Michal Downie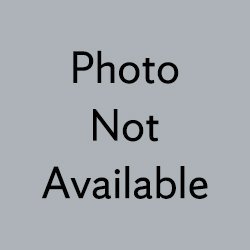 Michal Downie
Part-Time Instructor, Hebrew

CONTACT
Languages, Literatures, and Linguistics
301 A HB Crouse Hall
Email: mdownie@syr.edu

PROGRAM AFFILIATIONS
Middle Eastern Studies

Bio
Born and raised in Tel Aviv, Israel, Michal has been an instructor in Syracuse University since 2000. Her extensive language teaching experience has span for more than twenty years, where she has been teaching Hebrew and Jewish Studies in many of the Syracuse Jewish schools and has experience teaching Hebrew to all ages from kindergarten age to College students.
Michal served as a Medic in the Israeli Army and later received a teaching certificate (K-12) in Physical Education from Wingate Institute in Israel. Since she moved to the US she received a Bachelor of Science from SUNY Cortland, a Master in Teaching and Curriculum from Syracuse University, and a dual Certificate of Advanced Studies in Language Teaching : TESOL/TLOTE and in Designing Digital Instruction. She also received the 2019 Teaching Recognition Award recognizing excellence in teaching from the Middle Eastern Studies program at the Maxwell School.
Michal is committed to making language learning not only interesting and rewarding but also a positive cultural experience. Michal is sensitive to the different language learning skills her students have and will work with students personally to optimize their learning experience.
Courses
HEB 101
HEB 102