Rosa Benavides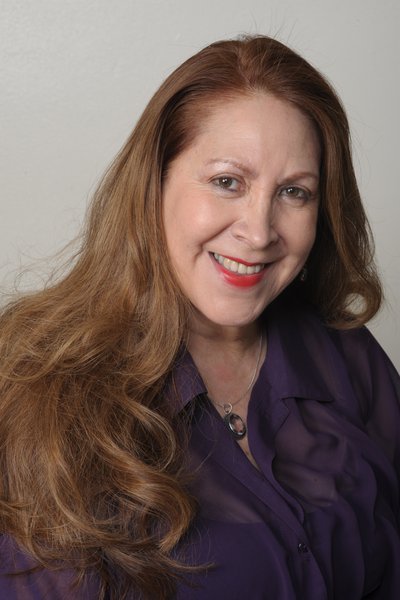 Rosa Benavides
Part-Time Instructor

CONTACT
Languages, Literatures, and Linguistics
322 HB Crouse Hall
Email: rmbenavi@syr.edu

PROGRAM AFFILIATIONS
Spanish Language Literature and Culture

Research and Teaching Interests
Rosa Benavides is especially interested in the teaching of Spanish; literature, art and movies in contemporary Latin America; cross-cultural analysis; Latin American history, social issues and change; migration, language acquisition, adaptation and conflict; and problems of development.
Courses
Spanish 102 (Honors)
Spanish 201
Education
Ph.D. (ABD) Social Sciences Doctoral Program, Syracuse University
M.A. (Licenciatura)Universidad Nacional del Centro del Perú
M. A. in progress, Department of Languages, Literatures and Linguistics, Syracuse University
B.A. Anthropology, Universidad Nacional del Centro del Peru
Career
Part-time Spanish Instructor, Syracuse University, 1998-present.

•Teaching and Research Assistant in the Maxwell School of Citizenship and Public Affairs, Social Sciences Doctoral Degree (1986-1990).

•Regional Planner, Agency for International Development of the United States, USAID- Syracuse University Technical Assistance Program, Peru (1981-1984).

•Director of Planning and the Statistics Office of the Ministry of Housing, BID-World Bank. Peru (1979-1981).
Other Interests
Presently Rosa is studying Latin American literature with a special emphasis on the Andean Utopia. The focus on the Andean Utopia has led her to investigate changes in the understanding of utopia in contemporary literature.
Her professional employment gave her the opportunity to travel widely in Peru and to gather first-hand knowledge of the issues that inform her teaching interests. She has traveled in other Latin American countries including Argentina, Chile, Colombia, the Dominican Republic, Mexico, Puerto Rico and Uruguay.