Diana Brown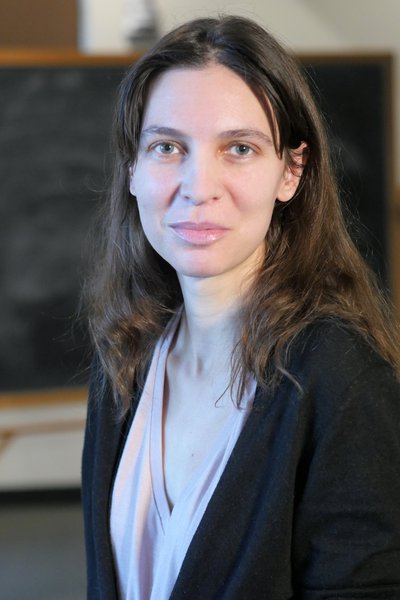 Diana Brown
PhD Candidate

CONTACT
Religion
514 Hall of Languages
Email: dlbro100@syr.edu

Diana Brown is a PhD Candidate in the Texts and Contexts Concentration and an advisee of Joanne Punzo Waghorne.
She has research interests in Esotericism, New Religious Movements, the history of religions, and poetics. She is writing a dissertation titled: "Initiated Reading: The Occult Hermeneutics of Helena Blavatsky," has published on Dion Fortune and yoga in Essays on Women in Esotericism: Beyond Seeresses and Sea Priestesses (Palgrave Macmillan, 2021), and has presented on the poetics of San Francisco Renaissance poet Jack Spicer.
She holds Master's degrees from the University of Kansas in Religious Studies (advised by Timothy Miller) and the Divinity School at The University of Chicago, and a B.A. with Honors from Grinnell College in German.