Daniel J. Kimmel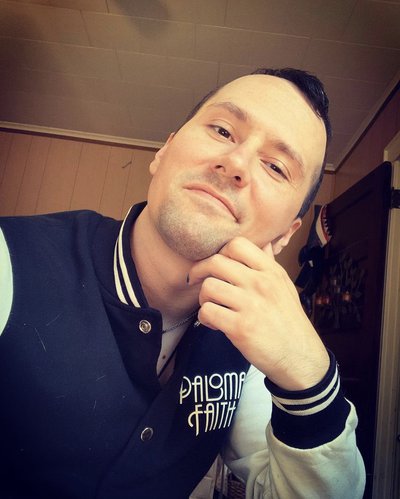 Daniel J. Kimmel
PhD Candidate, Texts and Contexts

CONTACT
Religion
514 Hall of Languages
Email: djkimmel@syr.edu

Degree: Began Ph.D. program in 2018
Concentration: Texts and Contexts/ Religions of the Classical and Late Ancient Mediterranean
Advisor: Dr. Virginia Burrus
Daniel J. Kimmel (they/them) specializes in religion & magic in the classical and late ancient Mediterranean and the history of Christianity in the Roman empire (especially Roman North Africa).
Daniel's research focuses on recovering ancient genealogies of religion, especially in Lactantius' Divine Institutes read in close comparison with classical and late ancient interlocutors: (such as) Plato, Cicero, Livy, Tertullian, Minucius Felix, Cyprian of Carthage, Plotinus, and Augustine. Informed by genealogical methods and theories of performativity and dialogue, Daniel is analyzing late ancient emergences of the concept of religion in relation to ancient discourses regarding: justice, liberty, and the human animal; the care of the self and philosophy as a way of life; the body, knowing, and methods of transcendence; and persuasion, coercion, and violence.
Daniel is an active member of the North American Patristics Society as well as the American Academy of Religion, where they are currently serving as a member of the Platonism and Neoplatonism Unit Steering Committee.
Daniel designed and taught a course on 'Ancient Magic in the Greco-Roman Mediterranean' and will teach 'Greco-Roman Religion' in Spring 2024.