Larry L. Wolf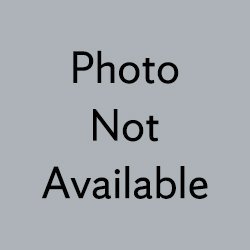 Larry L. Wolf
Emeritus Professor

CONTACT
Biology

Email: llwolf@syr.edu

Research Interests
Behavior and ecology.
Education
Postdoctoral Fellow, American Museum of Natural History (1966-1967)
Ph.D. University of California, Berkeley (1966)
Courses
General Ecology
Population Biology
Topics in Animal Ecology and Behavior
BIO 419: Junior/Senior Thesis Seminar
Selected Publications
Hsu, Yuying, Ryan Earley, and L. L. Wolf. (2006) Modulation of aggressive behavior by fighting experience: mechanisms and contest outcomes. Biological Reviews, 81:33-74.
Polak, M, W. T. Starmer, and L. L. Wolf. (2004) Sexual selection for size and symmetry in a diversifying secondary sexual character in Drosophila bipectinata Duda (Diptera:Drosophilidae). Evolution, 58:597-607.
Hsu, Y. and L. L. Wolf. (2001) The winner and loser effect: what fighting behaviours are influenced. Animal Behaviour, 61:777-786.
Wolf, L. L., Starmer, W. T.., Polak, M., and Barker, J. S. F. (2000) Genetic architecture of a wing size measure in Drosophila hibisci from two populations in eastern Australia. Heredity, 85: 521-529.