John W. Tillotson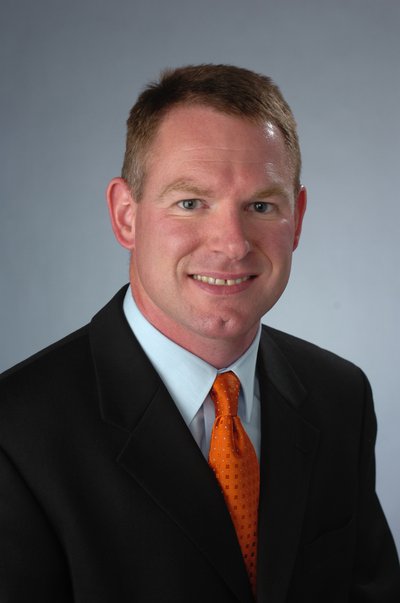 John W. Tillotson
Associate Professor and Director of SUSTAIN Program: Undergraduate STEM Education & Discipline-Based Education Research

CONTACT
Earth and Environmental Sciences
109 Heroy Geology Laboratory
Email: jwtillot@syr.edu
Office: 315.443.9137

Degrees
Ph.D. Science Education University of Iowa, 1996
M.S. Chemistry University of Iowa, 1995
B.S. Secondary Chemistry Education 7-12 SUNY Cortland, 1991
Courses
Teaching College Science (SCI 544)
Science: Questions and Quests- Physical Phenomena II (SCI 105)
First Year Forum (CAS 101)
Independent Study (SCI 690)
Research and Teaching Interests
John W. Tillotson is an associate professor of STEM Education and chair of the Department of Science Teaching in the College of Arts & Sciences. He serves as the director of the graduate program in College Science Teaching. His current research focuses on broadening the participation of low-income, first-generation, and underrepresented minority students in undergraduate STEM degree programs and career pathways. He also investigates changes in undergraduate STEM content faculty member's pedagogical beliefs and instructional practices resulting from professional development experiences that promote evidence-based, active learning strategies. Dr. Tillotson has served as the principal investigator on federal and state grant projects totaling more than $5 million in external funding from the National Science Foundation and New York State Education Department. He has held several national STEM education leadership positions having served as the Executive Director of the National Association for Research in Science Teaching (NARST) from 2001-2007, President of the Association for Science Teacher Education (ASTE) from 2011-2014, and Research Division Director for the National Science Teachers Association (NSTA) from 2014-2017. In 2006, he was named the Outstanding Science Teacher Educator of the Year by ASTE, and received the Excellence in Graduate Education Faculty Recognition Award from Syracuse University in 2005. John is married and has four children. In his spare time, he is an active volunteer firefighter/EMT in Marathon, NY, and is the owner of Right Angle Creek Farm raising Angus beef cattle.
Tillotson, J.W., & Diana, T.J. (in press). A cycle of professional development in science teacher education. In J. Penick & R. Harris (Eds.) Teaching with Purpose. Arlington, VA: NSTA Press.
Tillotson, J.W., Ochanji, M.K., & Diana, T. (2004). Reflecting on the game: Action research in science education. In J. Weld (Ed.) The Game of Science Education. Boston, MA: Allyn & Bacon.
Tillotson, J.W., & Kluth, P. (2003). Auto mechanics in the physics lab: Science education for all. In P. Kluth, D. Straut, & D. Biklen (Eds.). Access to Academics. New Jersey: Lawrence Earlbaum.
SUSTAIN Program
(Dec. 12, 2019)
Building a Strong STEM Community for Students