Julia Snyder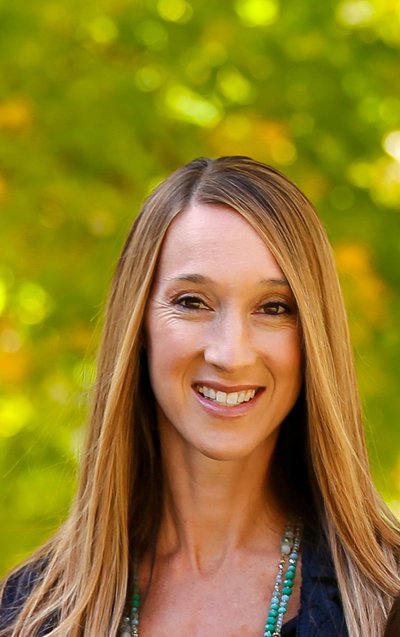 Julia Snyder
Assistant Teaching Professor

CONTACT
Biology
105 Heroy Geology Laboratory
Email: jjseymou@syr.edu
Office: 315.443.2038

Education
Ph.D. College Science Teaching Syracuse University, 2012
M.S. Science Teaching Syracuse University, 2001
B.S. Environmental Forest Biology SUNY Environmental Science and Forestry, 1999
Courses
Peer-Led Team Learning Leadership Training I (BIO/SCI 221)
Peer-Led Team Learning Leadership Training II (BIO/SCI 223)
Research and Teaching Interests
Julia J. Snyder is a research assistant professor at Syracuse University in the Department of Science Teaching in the College of Arts and Sciences. Her research focuses on the Life Sciences, particularly the efficacy of the Peer-Led Team Learning (PLTL) model in biology; improving diversity among STEM majors through the use of PLTL; and science education at the college level. Julia is married with two children. Her personal interests include marathon running, cooking, and spending time with family and friends.
Snyder, J.J., Sloane, J. D., &Wiles, J.R. (2015). Peer Led Team Learning Helps Minority Students Succeed. PLOS Biology (In Press)
Snyder, J. J., Carter, B. E. & Wiles, J. R. (2015). Implementation of the peer-led team learning instructional model as a stop-gap measure improves achievement among students opting out of laboratory. CBE-Life Sciences Education 14(1):ar2.
Snyder, J. J. & Wiles, J. R. (2015). Peer-led team learning in introductory biology: Effects on peer leader critical thinking skills. PLoS One 10(1): e0115084.
Peer to Peer
(March 16, 2016)
Learning model tested in Syracuse biology department subject of recent journal publication