Eileen E. Schell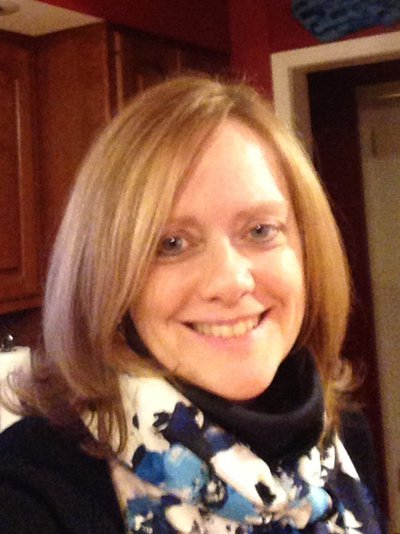 Eileen E. Schell
Professor

CONTACT
Writing Studies, Rhetoric, and Composition
201 HB Crouse Hall
Email: eeschell@syr.edu
Office: 315.443.8179

A&S AFFILIATIONS
Women's and Gender Studies

Education
PhD, University of Wisconsin-Milwaukee, 1993.
Research and Teaching Interests
Feminist rhetorics, food rhetorics and literacies, community literacy, composition studies, veterans and writing, writing program administration.
Eileen E. Schell is Professor of Writing and Rhetoric and L. Douglas and Laura J. Meredith Professor of Teaching Excellence and Faculty Affiliate in Women's and Gender Studies. She served as Chair of the Syracuse University Writing Program from 2007-2012 and also directed the Composition and Cultural Rhetoric Doctoral program from 2001-2005 and 2015-2018. She is a core faculty member in the Renee Crown Honors Program.
Schell is the author of six books and co-edited collections, including Gypsy Academics and Mother-teachers: Gender, Contingent Labor and Writing Instruction (Heinemann, 1997) and Rural Literacies (Southern Illinois University Press, 2007), coauthored with Kim Donehower and Charlotte Hogg. Her co-edited collection with Patti Stock Moving a Mountain: Transforming the Role of Part-Time Faculty in Composition Studies and Higher Education (NCTE, 2001) won the 2003 CCCC Best Book Award.
In her more recent work, Schell is addressing the intersections of food rhetorics and agricultural literacies, strands of which emerge in her co-edited collection, with Donehower and Hogg, entitled Reclaiming the Rural (Southern Illinois University Press, 2011) as well as in other publications. Her abiding interest in feminist rhetorical studies is well represented in her co-edited collection with K.J. Rawson Rhetorica in Motion: Feminist Rhetorical Methods and Methodologies (University of Pittsburgh Press, 2010) and in recent articles. Along with Steve Parks, she co-edits the series Writing, Culture, and Community Practices for Syracuse University Press.
Schell has a long history of working with community writing groups, and she founded two in the Syracuse area. In 1999, she founded a writing workshop at the Nottingham Senior Living Community where she teaches writing to residents who are between the ages of 75-100. With her colleague, Ivy Kleinbart, she is the co-leader of the Syracuse Veterans' Writing Group, established in 2010. The group has an anthology The Weight of my Armor, which was published in 2017 by Parlor Press and New City Press. She is also a founding member of the Moral Injury Project at Syracuse University, which focuses on addressing the traumas associated with war.