S. Sangmpam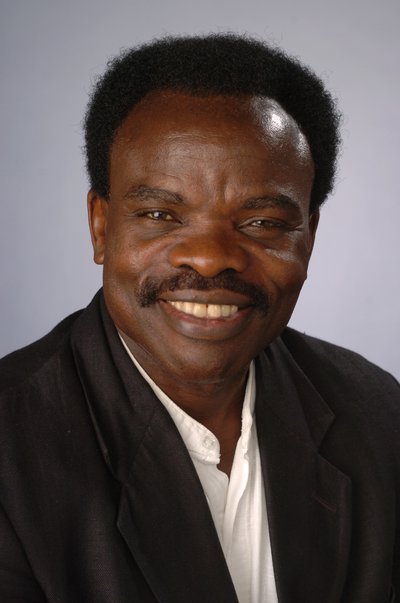 S. Sangmpam
Professor

CONTACT
African American Studies
217 Sims Hall
Email: snsangm@syr.edu
Office: 315.443.9943

Cross-national Comparative Politics: Developing Countries vs. Western Democracies; Empirically oriented social/political Theory: State, State-Society Relations, Ideology, Democracy, modes of Production; Political Development; International Politics/Political Economy, North-South Relations; Third World Politics; African Politics; African American Politics; Pan Africanism.

Articles:
"Politics Rules: The False Primacy of Institutions in Developing Countries." Political Studies, Vol. 55, No.1 (2007): 201-224
"American Civilization, Name Change, and African American Politics," National Political Science Review, 7 (Fall 1999): 221-248.
"The Overpoliticized State and International Politics: Nicaragua, Haiti, Cambodia and Togo," Third WorldQuarterly, Vol. 16, No.4 (1995): 607-629.
"Sociology of Primitive Societies, Evolutionism, and Africa," Sociological Forum: Official Journal of the Eastern Sociological Society, Vol. 10, No. 4 (1995): 609-632.
"Social Theory and the Challenges of Africa's Future," Africa Today, Vol. 43, No. 3 (1995): 39-66.
"Neither Soft nor Dead: The African State is Alive and Well," African Studies Review. Vol. 36, No. 2 (September 1993): 73-94.
"The Overpoliticized State and Democratization: A Theoretical Model," Comparative Politics. Vol. 24, No. 4 (July 1992): 401-417.