Robin McCrary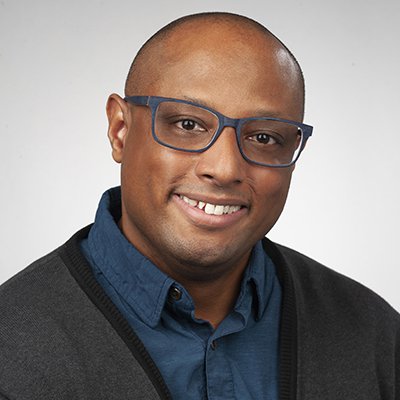 Robin McCrary
Pronouns: he & him
Assistant Teaching Professor

CONTACT
Writing Studies, Rhetoric, and Composition
210 HB Crouse Hall
Email: rmmccrar@syr.edu
Office: 315.443.9313

PROGRAM AFFILIATIONS
Health Humanities [ILM]

Public Health Humanities
Graphic Medicine & Graphic Public Health
Pathography
Migrant & Refugee Health Literacy
Public Health Writing
Scholarship of Teaching and Learning (SoTL)
"Using Graphic Public Health to Teach Learners about Neighborhood & Built Environment." Graphic Medicine Annual Conference: Encounters and Invitations. Graphic Medicine, Toronto, Ontario, Canada. 14 July 2023.
"On Black and Indigenous Narrative Medicine in Health Humanities." Creating Space 13: Advancing a Sustainable Pedagogy of the Health Humanities, Canadian Association for Health Humanities, Québec City, Québec, Canada. 13 April 2023.
"Using (Marginalized) Memoir to Teach Social Determinants of Health." Mobilizing Selves, Transforming Structures: 2023 International Health Humanities Consortium Conference, Case Western Reserve & Lerner Cleveland Clinic. Cleveland, OH, USA. 18 March 2023.
American Society for Bioethics and Humanities (ASBH)
Canadian Association for Health Humanities (CAHH)
Health Humanities Consortium (HHC)