Vivian M. May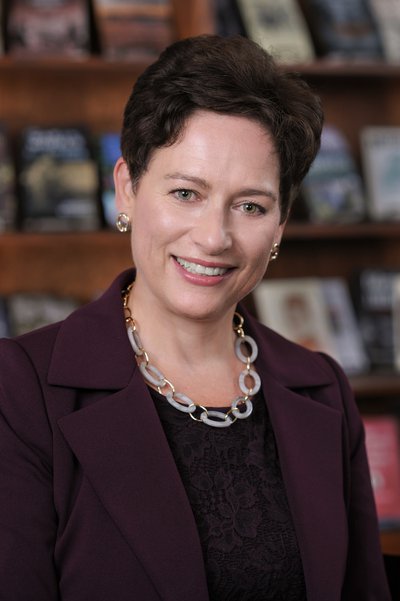 Vivian M. May
Professor

CONTACT
Humanities Center
Women's and Gender Studies
301 Tolley Humanities Building
Email: vmmay@syr.edu
Office: 315.443.2228

PROGRAM AFFILIATIONS
LGBTQ Studies

Education
Ph.D. Women's Studies: Emory University, Atlanta, GA (1997)
Dissertation:Dividing Lines and Binding Words: Border Subjectivity in Contemporary Canadian and American Literature
B.A. Humanistic Studies, McGill University, Montreal, Canada (1991) Graduated with Great Distinction as a University Scholar
Courses
WGS 101 Introduction to Women's & Gender Studies
WGS 301 Feminist Theory
WGS 365 Negotiating Difference: Coming of Age Narratives
WGS 601 Feminist Theory
WGS 740 Feminist Theories of Knowing
Research and Teaching Interests
Feminist theory and epistemology; Black feminist thought; African American literature; literature & social change; intersectionality; interdisciplinarity.

Recent Articles
Anna Julia Cooper, Archival Absences, and Black Women's "muffled" Knowledge. Tulsa Studies in Women's Literature (forthcoming).
Vivian M. May and Adela C. Licona. "Together, Working: Relational Matters." Feminist Formations 30.3 (2018): 125-49.
"Anna Julia Cooper's Black Feminist Love-Politics." Hypatia 32.1 (2017): 35-53.
"Under-Theorized and Under-Taught: Re-Examining Harriet Tubman's Place in Women's Studies." Meridians 12.2 (2014): 28-49.
"'Speaking into the void'? Intersectionality Critiques and Epistemic Backlash." Hypatia 29.1 (2014): 94-112.
"Writing the Self into Being: Anna Julia Cooper's Textual Politics." African American Review 43.1 (2009): 17-34.
"Anna Julia Cooper's Philosophy of Resistance: 'What is needed, perhaps, to reverse the picture of the lordly man slaying the lion, is for the lion to turn painter.'" Philosophia Africana 12.1 (2009): 41-66.
Recent Book Chapters
"Anna Julia Cooper on Slavery's Afterlife: Can International Thought Hear her 'muffled' Voice?" Toward a History of Women's International Thought. Ed. Patricia Owens and Katharina Rietzler. Forthcoming 2020, Cambridge University Press.
[Reprint] "Intersectionality." Women's Voices, Feminist Visions: Classic & Contemporary Readings (6th ed). Ed. Susan Shaw, Janet Lee. New York: McGraw-Hill, 2015. In section two, "Systems of Power and Inequality," pp. 79-84.
"Anna Julia Cooper (1858-1964): Black Feminist Scholar, Educator, and Activist." North Carolina Women: Their Lives and Times. Ed. Michele Gillespie, Sally McMillen. Athens: University of Georgia Press, 2014. 192-212.
"Historicizing Intersectionality as Theory and Method: Returning to the Work of Anna Julia Cooper." Interconnections: Gender and Race in American History. Ed. Carol Faulkner, Victoria Wolcott, Alison Parker. Rochester, NY: University of Rochester Press, 2012. 17-50.
"Intersectionality." Rethinking Women's and Gender Studies. Ed. Catherine Orr, Ann Braithwaite, Diane Lichtenstein. New York: Routledge, 2012. 155-172.
"Intellectual Genealogies, Intersectionality, and Anna Julia Cooper." Feminist Solidarity at the Crossroads: Intersectional Women's Studies for Transracial Alliance. Ed. Kim Marie Vaz, Gary L. Lemons. New York: Routledge, 2012. 59-71.
[Reprint] "Thinking from the Margins, Acting at the Intersections: Anna Julia Cooper's A Voice from the South." The Philosophy of Race. 4 volume set. Ed. Paul C. Taylor. New York: Routledge, 2012.