Kyle Kaplan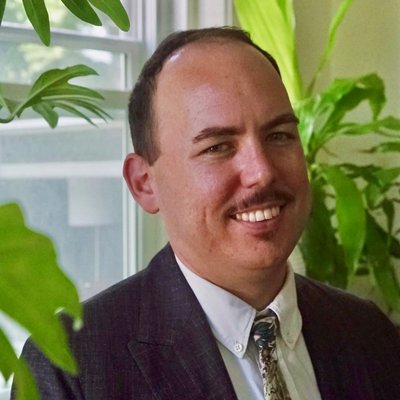 Kyle Kaplan
Pronouns: he/him/his
Visiting Assistant Teaching Professor

CONTACT
Art and Music Histories
308 Bowne Hall
Email: kckaplan@syr.edu
Office: 315.443.4184

PROGRAM AFFILIATIONS
Music History and Cultures BA

Kyle Kaplan (he/him/his) joins the Department of Art and Music Histories in the College of Arts and Sciences in Fall 2023 as a Visiting Assistant Teaching Professor. He will teach courses in the areas of music and gender, music and media, and European Music Before 1800.
Prior to joining Syracuse University, Kaplan was a Postdoctoral Fellow this past year in the School of Music at University College Dublin in Ireland. He was also a lecturer at both DePaul University and the School of Art Institute in Chicago in 2021-22, where he taught a wide variety of music history courses.
Kaplan's research is in queer and feminist musicology, with a special focus on the roles of intimacy and interpersonal attachment in the music of 20th-century German composer Hans Werner Henze. He also recently co-hosted a conference on the subject of "Music and Pleasure Before the Law." His article, "The Ambivalent Erotics of 'Hot Pants': Peter de Rome and the Soundtrack of Liberation," was published in Women & Music: A Journal of Gender and Culture.
In addition to Kaplan's just concluded postdoctoral fellowship, he was also a recipient in 2017 of a research grant from the Sexualities Project at Northwestern University. His work was also supported in 2019 by the Jan LaRue Travel/Research Grant of the American Musicological Society.
Professor Kaplan has been a Member-at-Large of the LGBTQ Study Group of the American Musicological Society, and recently assumed the role of co-chair of the Music and Philosophy Study Group for that same organization.
Kaplan earned a Ph.D. in 2021 from Northwestern University, an M.A. in 2015 from McGill University, and a B.A. in 2012, from UCLA