Kevin Adonis Browne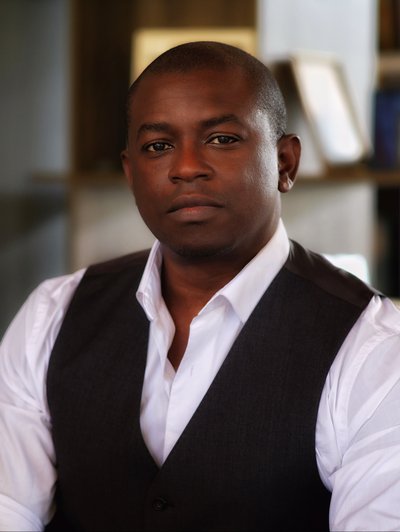 Kevin Adonis Browne
Associate Professor

CONTACT
Writing Studies, Rhetoric, and Composition
239 HB Crouse Hall
Email: browne@syr.edu

Education
Ph.D., The Pennsylvania State University
Research and Teaching Interests
Rhetoric(s) and Poetics of the Black Americas
Visual Rhetoric
Digital Humanities
Multimodal Epistemologies
Vernacular Archiving
Popular Cultures
Creative Nonfiction
Kevin Adonis Browne is an Associate Professor of Rhetoric and Writing. He is the author of two books: Tropic Tendencies: Rhetoric, Popular Culture, and the Anglophone Caribbean (2013) and High Mas: Carnival and the Poetics of Caribbean Culture (2018), which won the Bocas Literary Prize in 2019.
His work operates at the intersection of Rhetoric, Literatures of the Caribbean, Visual Arts, and Vernacular Philosophy, and his portfolio includes a range of traditional publications and research projects, born-digital and hybrid projects, poetry and essay publications, original fine art and documentary photography, contemporary art, and local and international exhibitions.
As a scholar in the theory and practice of Rhetoric and Poetics that shape the African Diaspora, his interests are buttressed by a sustained engagement with the ontological and teleological concerns of this vast demographic, as well as the imperatives necessitated by its existence. As such, he privileges the imagination as an act of freedom, and strives to produce—and support the production of—work that makes that critical imagining possible.
His current work involves an exploration of rhetoric that will incorporate multiple expressive forms to craft an applied theory of creative nonfiction as a site of epistemological activity in analog, digital, and postdigital contexts.