Jaynelle Nixon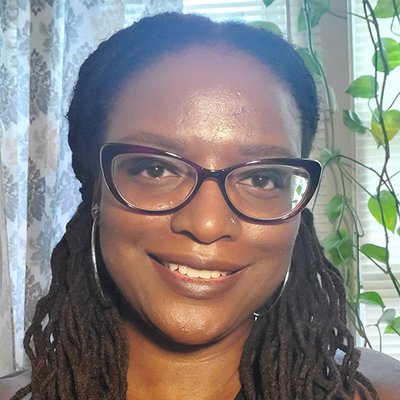 Jaynelle Nixon
Pronouns: she/her/hers
Visiting Assistant Teaching Professor

CONTACT
Women's and Gender Studies
340E Sims Hall
Email: jdnixon@syr.edu
Office: 315.443.3707

Degrees
BA/English
MLA/Literature
MAES/European Studies
PhD/Global Gender & Sexuality Studies
Jaynelle Nixon is an interdisciplinary scholar.
Her research interests focus on the body and how certain bodies are surveilled and treated in public space.
Queer Theory, Black Feminism, Cultural Studies, Disability Studies, Gender and Sexuality Studies, Film Studies, Media Studies
Vice Chair, Syracuse Urbanism Club, the Syracuse subchapter of the Congress for New Urbanism, NY
PLASMA (Performances, Lectures, and Screenings in Media Art) 2023 guest speaker at University at Buffalo.