Lenny Grant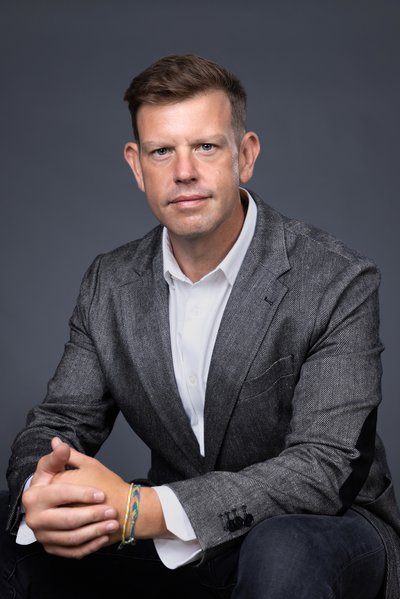 Lenny Grant
Assistant Professor

CONTACT
Writing Studies, Rhetoric, and Composition
231 HB Crouse Hall
Email: lfgrant@syr.edu
Office: 315.443.1902

PROGRAM AFFILIATIONS
Health Humanities [ILM]

Degrees
Ph.D. in Rhetoric and Writing, Virginia Tech, 2017
M.A. in English with emphasis in Writing Studies, Montclair State University, 2012
M.A. in Teaching English, Montclair State University, 2005
B.A. in Philosophy and English, Drew University, 2000
Research and Teaching Interests
Rhetorics of Health and Medicine, Rhetorics of Science, Science Writing, Health and Medical Humanities, Professional and Technical Communication, History of Rhetoric, Research Methods, Rhetoric and Composition Pedagogy, Community Writing and Engagement.
How do our personal, embodied experiences of health and wellness influence the knowledge work of medical science and psychiatry? And how does science shape the ways that we understand ourselves and govern our society? These questions drive my research. Currently, I am seeking answers in three domains: the rhetorical history of psychiatry, science communication, and the health humanities.
I conduct archival research to understand how psychiatric science has codified psychological trauma as a mental illness, focusing on the rhetorical work of psychiatric science as an enterprise that creates generalizable diagnoses from the individual experiences of those who suffer in the wake of catastrophic events. As a rhetorician concerned with psychological trauma and mental wellness, community engagement is central to my research and teaching practices. I am a member of the Onondaga Community Trauma Task Force, a group of mental health professionals working to provide trauma-informed resources and emergency trauma counseling to all in Onondaga County, NY.
As a writing teacher, I research how faculty and undergraduate students in STEM majors can better communicate their research to the public. Conversely, I am interested in how scientific issues, such as climate change, can be communicated through art, which has inspired me to co-curate the forthcoming SUArt exhibit The Howling Infinite: Moby-Dick, Art, and the Environment. As a co-creator of Syracuse University's Integrative Learning Major in Health Humanities, I am deeply invested in preparing pre-health undergraduate students to understand and use the invaluable resources of the arts and humanities in the process of making others well.
I have published in Business and Professional Communication Quarterly, Journal of Medical and Internet Research, and Rhetoric of Health and Medicine. I frequently present my research at national and international conferences on rhetoric and composition, science communication, and health humanities. Currently, I am preparing a monograph, Between the Event and the Language Available: A Rhetorical History of Trauma Diagnosis, which examines how personal and cultural experiences of trauma have been translated into psychiatric diagnoses over the past century and a half.