Marina Artuso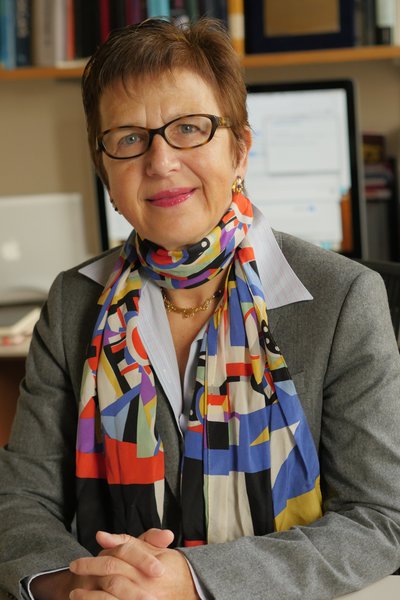 Marina Artuso
Professor

CONTACT
Physics
323 Physics Building
Email: martuso@syr.edu
Office: 315.443.2356

A&S AFFILIATIONS
Women's and Gender Studies

Degrees
2001 Ph.D. in Physics, Northwestern University
1978 Laurea in Engineering, Politecnico di Milano, Italy
Study of heavy flavor production properties at LHC.
Test of heavy quark effective theory and lattice QCD applied to heavy flavor decays.
Search for new physics in B0s decays.
Development of radiation hard detectors for high precision reconstruction of trajectories of charged subatomic particles.
Research Spotlight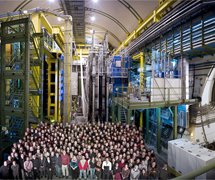 The High Energy Group at SU is part of the LHCb experiment at CERN.
K. Akiba, M. Artuso, R. Badman, A. Borgia, R. Bates, F. Bayer, M. van Beuzekom, J. Buytaert et al. Nuc. Inst. M. 661, 31 (2012).
R. Aaij et al. (LHCb Collaboration), Phys. Lett. B698, 14-20 (2011).
M. Artuso, PoS VERTEX2008, 019 (2008).
J. Yelton et al. (CLEO Collaboration), Phys. Rev. D80, 052007 (2009).
M. Artuso, E. Barberio, S. Stone, PMC Phys. A3, 3 (2009).