David M. Althoff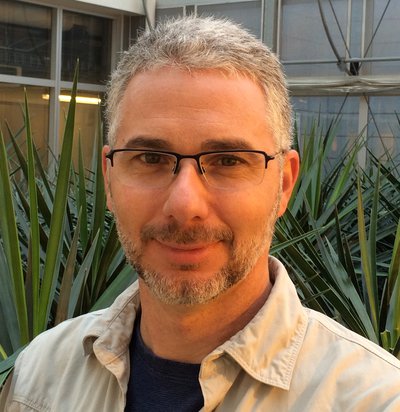 David M. Althoff
Associate Professor and Associate Chair

CONTACT
Biology
440 Life Sciences Complex
Email: dmalthof@syr.edu
Office: 315.443.1096

Degrees
Postdoctoral Fellow, University of Idaho (2002-2005)
Postdoctoral Fellow/Senior Lecturer, Vanderbilt University (1998-2002)
Ph.D., Washington State University (1998)
M.S., Washington State University (1993)
Courses Taught
BIO 105: Technology Inspired by Nature
BIO 345: Ecology and Evolution
BIO 400/600: Biomimicry
Evolutionary ecology of species interactions, insect community ecology, molecular ecology, phylogenetics.
Research Spotlight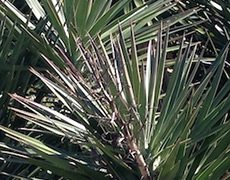 We are broadly interested in the evolutionary ecology of species interactions. Our research focuses on the interactions among plants, insect herbivores, and insect predators to test how communities are structured both in ecological and evolutionary time. Read more about the Althoff lab (LSC 439).
Darwell, C.T., Segraves, K.A., & Althoff, D.M. 2017. The role of abiotic and biotic factors in determining coexistence of multiple pollinators in the yucca-yucca moth interaction. Ecography 40:511-520.
Althoff, D.M. 2016. Specialization in the yucca-yucca moth obligate pollination mutualism: a role for antagonism? American Journal of Botany 103:1803-1809.
Darwell, C., Fox, K.A. and D.M. Althoff. 2014. The roles of geography and founder effects in promoting host- associated differentiation in the generalist bogus yucca moth Prodoxus decipiens. Journal of Evolutionary Biology 27:2706-2718.
Althoff, D.M., K.A. Segraves and M.T.J Johnson. 2014. Testing for coevolutionary diversification: linking pattern with process. Trends in Ecology and Evolution 29:82-89.
Althoff, D.M. 2008. A test of host-associated differentiation across the 'parasite continuum' in the tri-trophic interaction among yuccas, bogus yucca moths, and parasitoids. Molecular Ecology 17:3917-3927.