Akram Zouaoui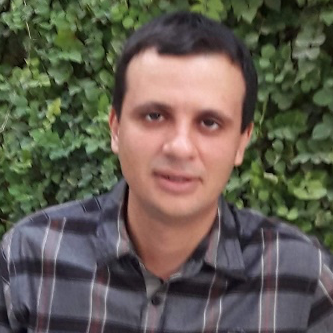 Akram Zouaoui
Pronouns: he/him
Assistant Teaching Professor

CONTACT
Writing Studies, Rhetoric, and Composition
206 HB Crouse Hall
Email: azouaoui@syr.edu
Office: 315.443.9315

Akram Zouaoui (he/him) joins the Department of Writing Studies, Rhetoric, and Composition in Fall 2022 as an assistant teaching professor. He will teach courses in rhetoric and writing.
Zouaoui taught courses in technical and professional communication at various universities. His teaching draws on critical, cultural and anti-racist educational theories.
He is interested in intercultural communication, user experience, and linguistic accessibility.
Zouaoui earned his Ph.D. in rhetoric and professional communication from New Mexico State University. Prior to receiving his M.A. in applied linguistics, he was a Fulbright scholar at Fayetteville State University.
His co-authored article Scalar Transactions and Ethical Actions in Technical and Professional Communication will appear in Reflections: A Journal of Community-Engaged Writing and Rhetoric.