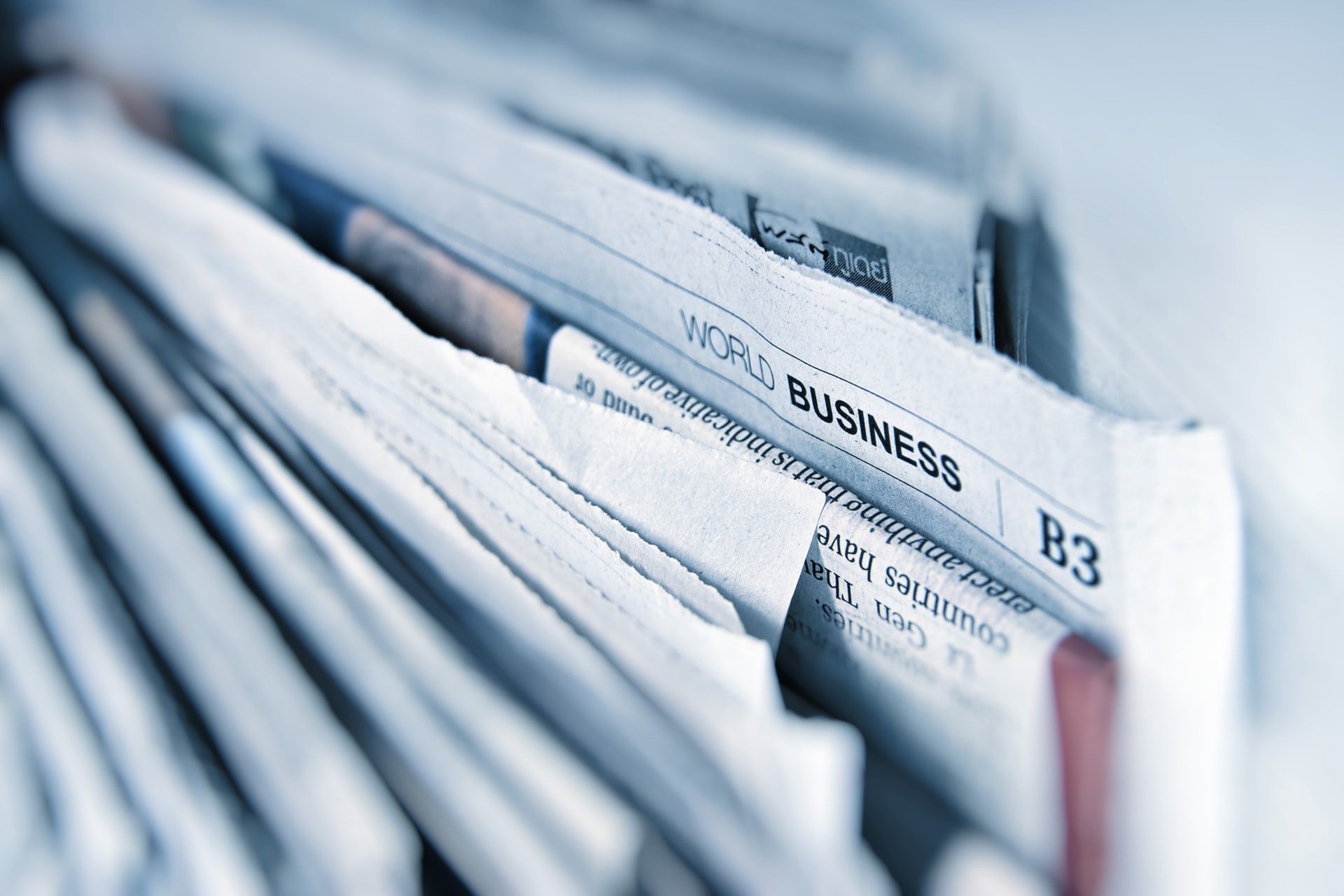 Two A&S faculty members were featured in major media outlets for their expertise related to the coronavirus pandemic. Sam Gorovitz, professor of philosophy, appeared in The Hastings Center, The Guardian, USA Today, The New York Times and The Wall Street Journal about the rationing of medical supplies. Kevin Antshel, professor of psychology and director of the clinical psychology program, was featured in the Daily Gazette in Schenectady, New York about the rise in gun sales amid coronavirus fears.
Gorovitz is the former Dean of the College of Arts and Sciences and is the author of numerous books dealing with ethics and morals regarding medical care. He is a member of the New York State Department of Health Task Force on Life and the Law. In 2015, the group developed ventilator allocation guidelines for a possible influenza pandemic and updated those for the coronavirus crisis. In his interview with The Guardian, he talked about the ethical dilemma facing health professionals with a potential shortage of ventilators for coronavirus patients.
In an interview with the Daily Gazette, Antshel explained how a fear of the unknown and the pervasiveness of social media is driving panic behavior. Commonly referred to as panic-buying, people have been flocking to stores and clearing the shelves of certain food items, hand sanitizer and toilet paper and in the case of this article, items for protection like munitions and tactical weapons.