NYS Governor Appoints A&S Professor Kishi Ducre to 400 Years of African American History Commission
The 15-member committee will help to educate the public about the history of racism and contributions of African Americans since 1619.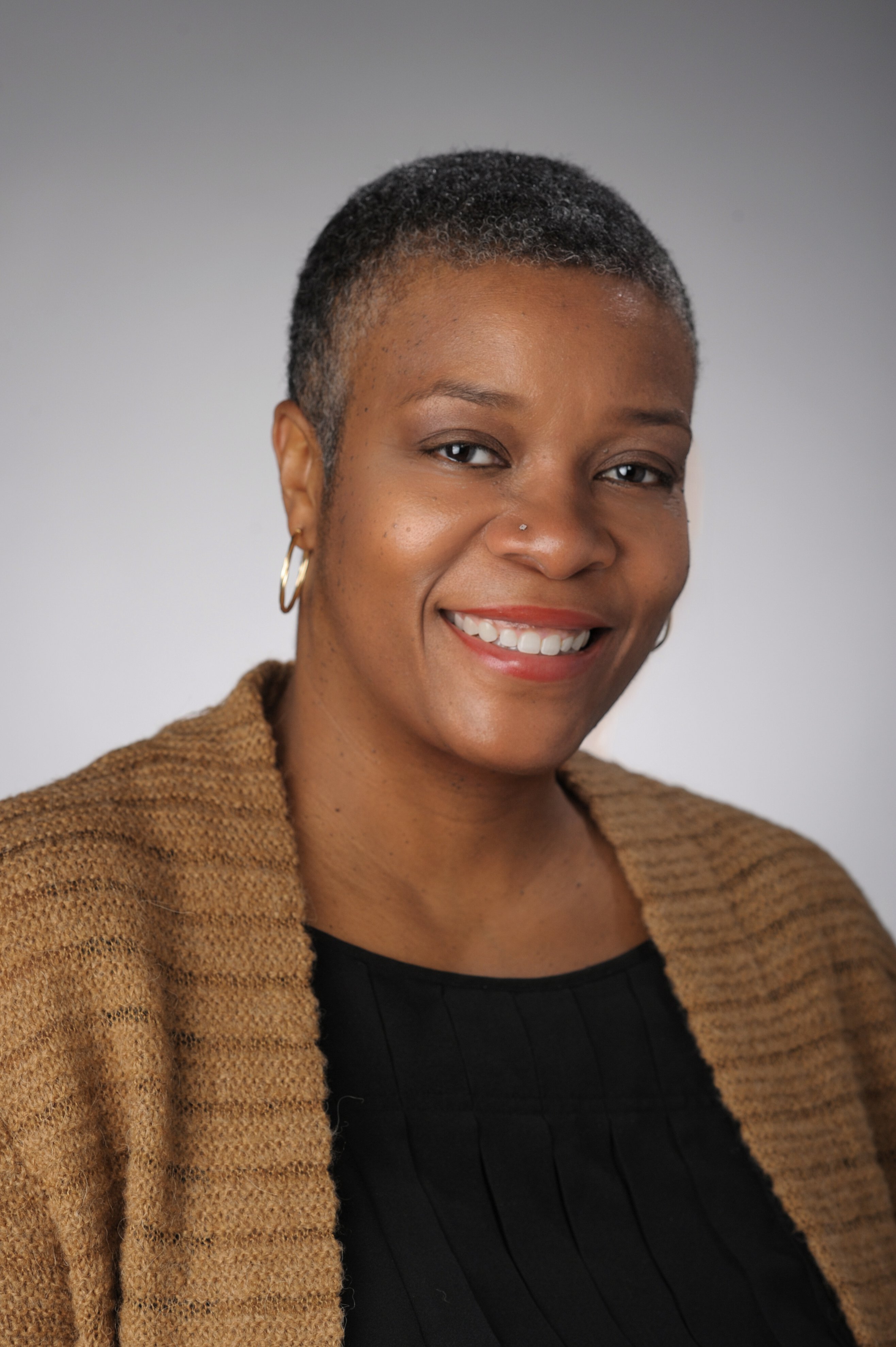 Kishi Animashaun Ducre, associate dean for diversity, equity, and inclusion and associate professor of African American Studies (AAS) in the College of Arts and Sciences, has been appointed to the 400 Years of African American History Commission by New York State Governor Kathy Hochul. The commission, whose name is derived from the 400-year anniversary of the arrival of the first enslaved Africans in the English colonies in August 1619, serves to educate the public on the impact Africans and African Americans have made on the United States and New York State.
Ducre, a leading scholar in gender, race, and environmental justice, is one of seven individuals appointed by the Governor to the 15-member committee. Through research, events, and activities, the commission will help spark community dialogue about the history of racism in America and will recognize and highlight the resilience and contributions of African Americans since 1619.
"I am grateful for the opportunity to serve on this Commission and humbled by the appointment by Governor Hochul," says Ducre. "The announcement of this Commission is very timely, given the attacks on education's focus on racism."
Remarking on the important work of the Commission, Governor Hochul said, "For every reminder of the pivotal role New York has played in the fight for civil rights, there is another, more painful reminder of why that fight was necessary in the first place. We must recognize and acknowledge shameful chapters in our state's past, ensure New Yorkers have a better understanding of our history, and fight racism and bigotry in all forms."
Ducre, who joined the AAS faculty at Syracuse in 2005, brings to the commission a strong research background in environmental and social justice. Her ongoing work engages on how race, class, gender, sexuality, privilege, and power, are constructed, maintained, and challenged. Her work has appeared in edited books and journals, including Environmental Sociology. Ducre is also author of "A Place We Call Home: Gender, Race and Justice in Syracuse" (Syracuse University Press, 2013) and co-editor of "Addressing Environmental and Food Justice toward Dismantling the School-to-Prison Pipeline Poisoning and Imprisoning Youth" (Palgrave Macmillan, 2016).