Eleanor Maine Receives Wasserstrom Prize for Graduate Teaching
The prize memorializes William Wasserstrom, a noted professor of English at Syracuse University.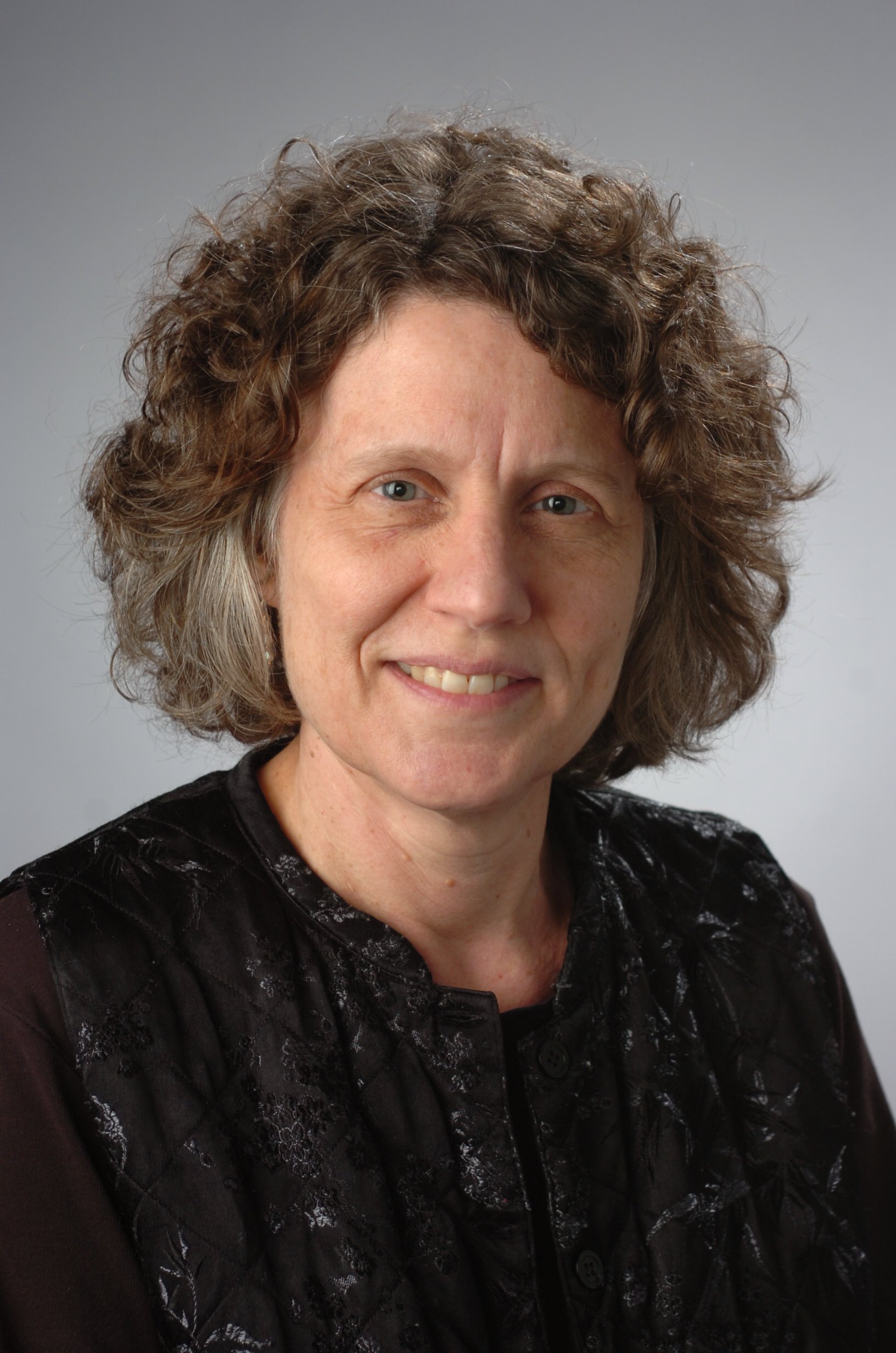 Eleanor Maine, professor of biology in the College of Arts and Sciences (A&S), is the 2022 recipient of the William Wasserstrom Prize for the Teaching of Graduate Students.
A&S Dean Karin Ruhlandt formally conferred the prize on her at the Graduate School Doctoral Hooding Ceremony.
The prize memorializes William Wasserstrom, a noted professor of English at Syracuse, who died in 1985. Every year since then, an Arts and Sciences professor is recognized who embodies professor Wasserstrom's approach as a graduate seminar leader, research and dissertation director, advisor and role model.
"Eleanor exemplifies Professor Wasserstrom's outstanding success as a leader and mentor to graduate students. She is a model of academic and personal achievement," Ruhlandt says.
Maine is a distinguished scholar with an internationally recognized research program. A faculty member at Syracuse since 1990, her research focuses on understanding the mechanisms regulating how different cells and tissues form during animal development, using the roundworm, Caenorhabditis elegans as a model. She is a leader in the field as evidenced by her extensive publication and funding records, with nearly $4 million in federal funding over her career. Maine has also played a vital role in supporting up-and-coming researchers, having formally mentored 60 graduate students and assisting many more in her over 30 years at the University.
In addition to her work with students, Maine has served the biology department in various advisory roles, including: member of the Graduate Student Recruitment Committee (1995 to 1999), member of the Graduate Committee (2011 to 2014) and she most recently served as Chair/Co-Chair of the Graduate Education Committee (2017 to present).
Her nomination letter from the biology department's executive committee notes that Maine has created an environment in her lab "in which students feel both personally and professionally supported as they accumulate both the technical skills and intellectual expertise to move them to the next level."
Biology chair and nominating professor Kate Lewis says, "Eleanor is a role model within the department for graduate student mentoring, and every former graduate student we contacted responded with an enthusiastic recommendation letter for this award. She has positively impacted the training, success and happiness of hundreds of graduate students, helping them to achieve their potential and become effective professionals."
In nomination letters from former students now in the workplace, they attributed their success and accomplishments to the excellent training they received in Maine's lab.
Yini Li, now at Johns Hopkins University School of Medicine, says, "Dr. Maine is my Ph.D. advisor, and she is an excellent research mentor genuinely supporting her students and an inspirational model on my science journey." Li continues, "When I encountered scientific problems or obstacles, Dr. Maine was always available no matter how busy she was. The frequent interactions and guidance from Dr. Maine benefited me significantly in developing ability to draw logical inferences from experimental observations, which became an essential skill in my post-doctoral research work."
David Pruyne, colleague and associate professor of cell and developmental biology at Upstate Medical University, says, "Professor Maine encourages students to use techniques that are novel, and even beyond the expertise of her own lab. This helps her students learn to step outside their comfort zone. Yet, this is always balanced with clear concern for how they are doing. She does not push them where they don't want to go, or beyond what they can do. Instead, she inspires them."