A&S Biology Professor Helping to Shape NSF Funding
Kari Segraves is serving as a program director of the NSF's Population and Community Ecology Cluster.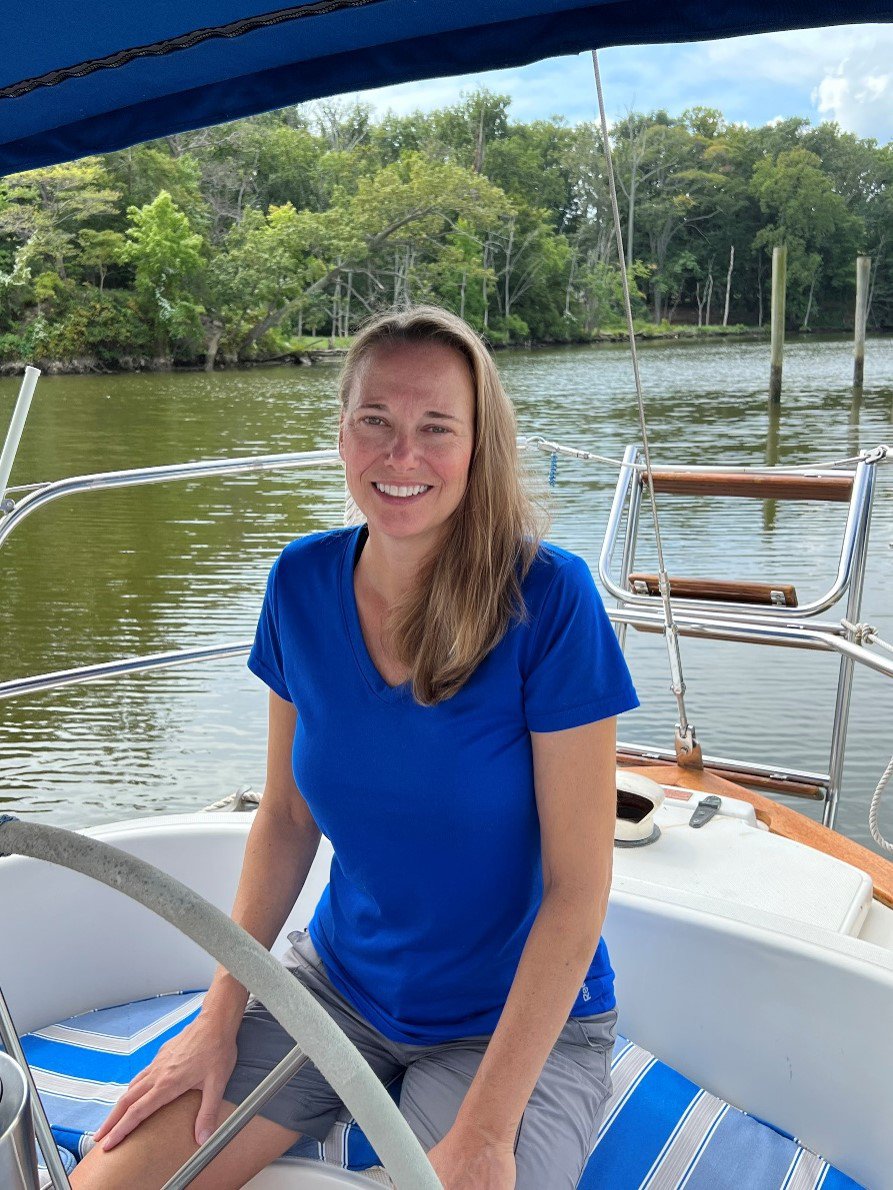 Across laboratories in the College of Arts and Sciences (A&S), the cutting-edge research taking place is made possible with support from federally funded grants. In the last year alone, A&S researchers have received nearly $24 million in support from institutions including the National Science Foundation (NSF). For biology Professor Kari Segraves, the NSF has played a crucial role in her career, starting from her time as a graduate student all the way to her current position as a faculty member at Syracuse University. Since joining Syracuse's Department of Biology in 2005, Segraves has served as principal investigator (PI) or co-PI on five different NSF grants totaling over $2.2 million.
Support from the NSF has helped Segraves build a robust research lab which focuses on understanding how interactions between different species affect their ecology and evolution. Specifically, researchers in her group study mutually beneficial interactions, which occur when species trade resources or services in exchange for commodities that are difficult for them to obtain on their own. An example is the interaction between plants and pollinators, where the plant is pollinated, and the honeybee gets nectar as a food reward. Her group is working to advance understanding of these relationships because they are critical to the formation and structure of ecological communities, which are under stress around the world due to climate change. Studying these interactions give researchers a better understanding of how species are at risk.
Segraves will now pay forward the research opportunities granted to her through the National Science Foundation as she serves as a program director for the NSF's Population and Community Ecology (PCE) Cluster in the Division of Environmental Biology (DEB). The DEB supports fundamental research on populations, species and communities. In this role, Segraves will shape the direction of PCE research and help set federal research priorities in ecology.
The NSF requested that Segraves, a leader in the field of evolutionary ecology, apply for the position, where she will make funding recommendations for research proposals that fit into the PCE program and advance efforts to diversify STEM. She will also mentor principal investigators to improve their proposals and provide advice on funding opportunities for which they can apply. In addition, Segraves will work with other program directors across the foundation, including the Building Research Capacity program, which supports new faculty and focuses on diversifying research experiences. Segraves says fostering equity, inclusion, diversity, and accessibility is one of the more exciting aspects of the job.
"As a mentor of students from underrepresented groups in STEM and a woman in science, I deeply appreciate the need for us to level the playing field," notes Segraves. "I also argue that by doing so, we will witness an overall improvement in the quality of science because we will be melding diverse perspectives and learning better ways to approach problems."
Segraves is on leave for the 2022-23 academic year while serving as a PCE program director in Alexandria, Virginia. She says helping to set the funding recommendations and seeing the latest in cutting-edge research from across the country will enhance her own work at Syracuse University.
"I'm excited for the chance to learn more about NSF and serve the broader scientific community," she says. "I also think that this experience is going to rejuvenate my own research program. It will most certainly give me a unique perspective on the exciting research that is being done in the U.S. in the next 5 to 10 years."