A Space to Celebrate the Global African Experience
The Africa Initiative brings together students and faculty at Syracuse University with a shared interest in scholarship on Africa and Global Africans.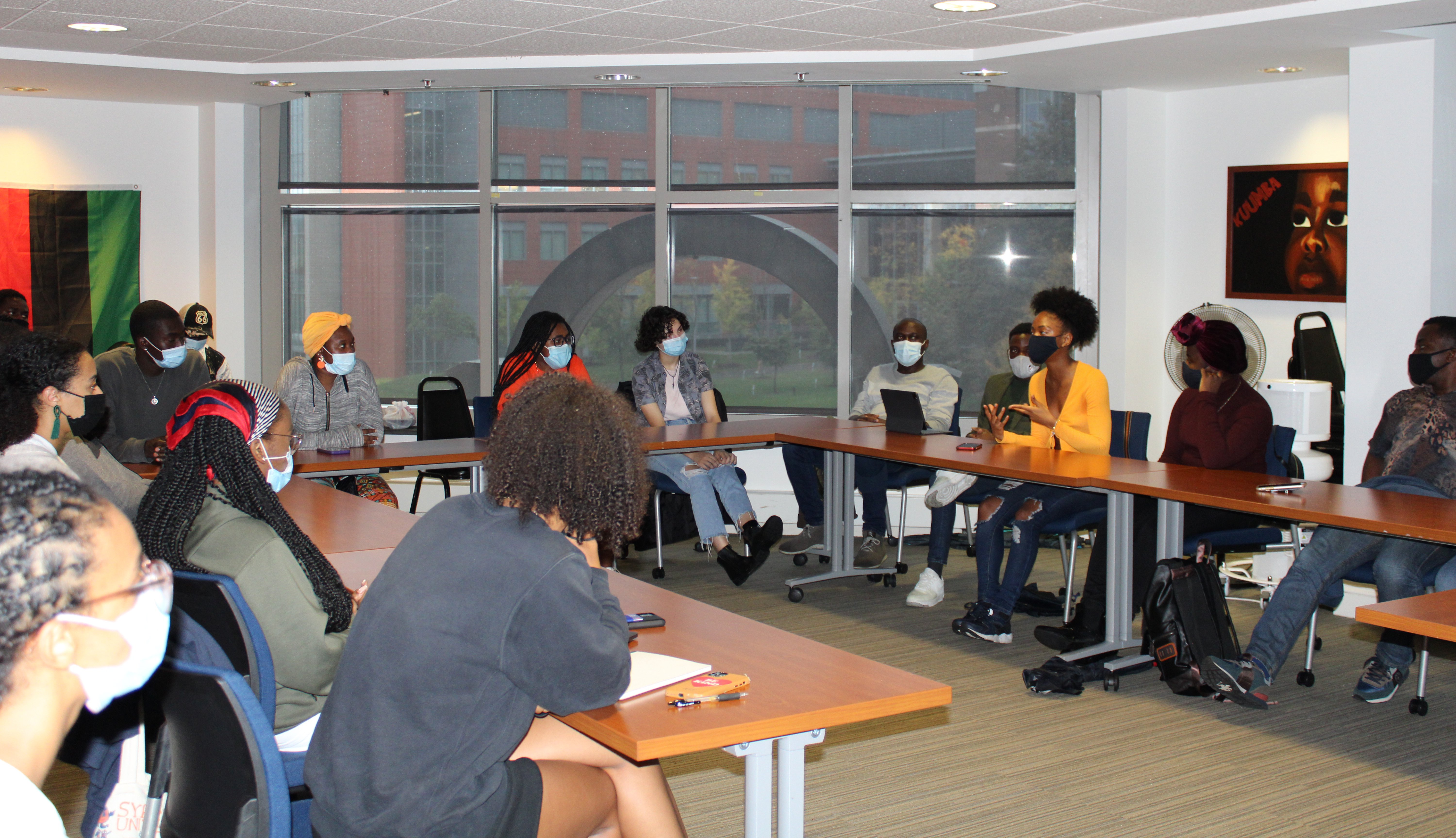 The rich history of global African scholarship at Syracuse University dates back to the 1960s. During the height of the Civil Rights movement, Syracuse became home to a vibrant African studies program with professors teaching courses on global African history. Today, programs like the College of Arts and Sciences' Africa Initiative carry on this great legacy, creating a multidisciplinary space for graduate and undergraduate students to come together with faculty to explore a variety of topics related to the political, economic, historical and social aspects of Africa, Africans and descendants of Africans.
The Africa Initiative (AI), housed under the Department of African American Studies, celebrates its 20th anniversary this academic year. Started in 2001, the Initiative aims at renewing interest in Africa through a variety of events, says Horace Campbell, professor of political science and African American studies and director of AI.
Each semester, these events promote interdisciplinary exchange among participants, and diversify and internationalize the educational experience at Syracuse, through guest speakers, graduate student research discussions, community outreach and research presentations.
"Our mission has been to promote excellence in multidisciplinary scholarship focused on global Africa, and to connect the Syracuse University community with students, scholars, artists, writers and activists from Africa, the Caribbean and Latin America region," says Campbell.
AI programs explore both historical and present-day topics relating to Africa and African diaspora, with recent events including: a presentation by renowned author and Cornell University Professor Edward E. Baptist titled, "Who is afraid of 1619," regarding the 1619 Project and its reframing of U.S. history; a virtual talk titled, "Revolutions in Africa," where panelists discussed historic uprisings and how they shaped the political landscape; and a discussion titled, "Disparate effects of COVID-19," which investigated the local and global impacts of COVID-19.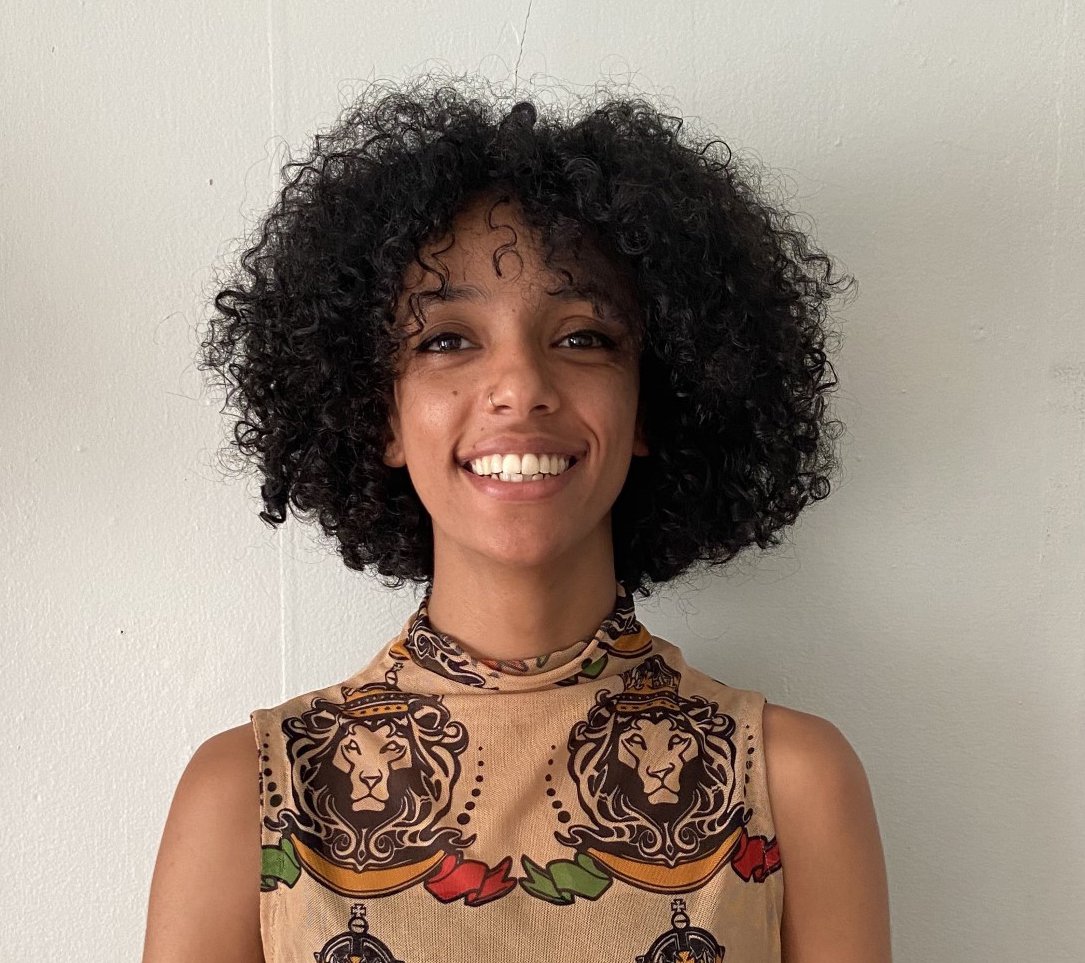 AI has also provided a platform for Syracuse students to share their own research with other members of the University community. Mahder Habtemariam Serekberhan, a 2021 master's degree recipient in Pan-African studies and political science Ph.D. student in the Maxwell School, recently presented a report, "Ethnic nationalism, class struggles and imperialism in Ethiopia." Serekberhan shared her analysis from a recent trip to Ethiopia where she documented the current political and humanitarian situation in that country.
"The Africa Initiative has provided a great space to develop my own scholarly techniques," says Serekberhan. "The invigorating talks followed by hours of good food and good conversation embody what we think of as the purpose of academia: an opportunity to learn, engage and be inquisitive."
Being able to connect with the work of scholars across the world is something that Serekberhan says opens participants' minds to new perspectives, challenging longstanding perceptions about Africa. She notes, "AI is a space devoted to disrupting homogenous and Eurocentric interpretations of Africa, Africans and the African diaspora, through progressive intellectual conversations and presentations beneficial to any scholar."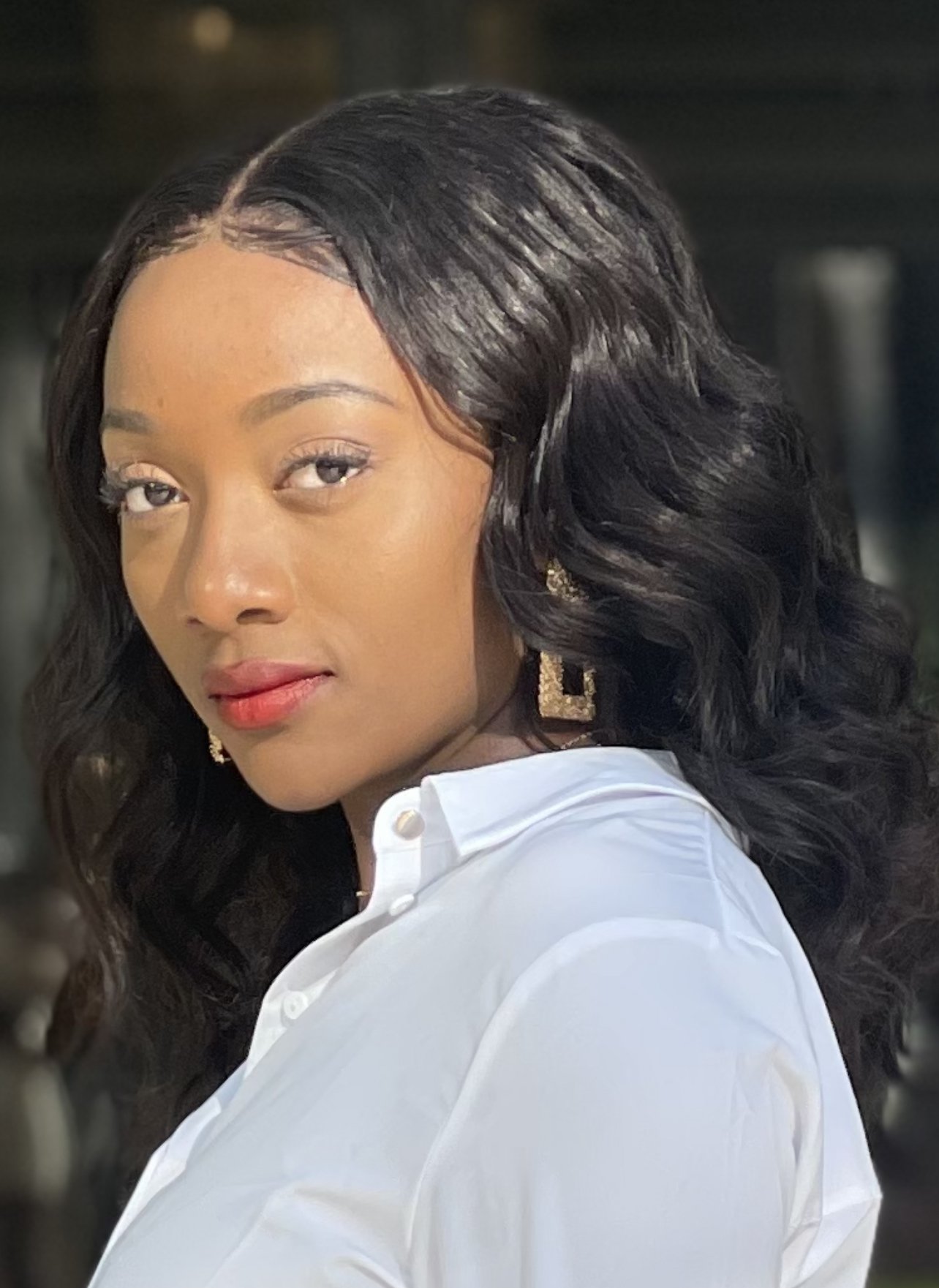 Aimee Beatrice Shukuru '22, an international relations and political science major in A&S | Maxwell, was drawn to the discussion topics at AI events and guests who present a hopeful and genuine representation of Africa. She says it is invigorating to engage with scholars and guest presenters from multi-disciplinary backgrounds, including the arts, humanities, socials sciences, natural sciences and mathematics, who discuss Africa as a critical site of knowledge. "I was tired and had become increasingly frustrated of hearing the 'failed state' formulation of Africa," says Shukuru. "I joined because the vision and mission provided a wholesome story of Africa."
She also credits AI for broadening her understanding of international affairs. "My work with AI has allowed me to familiarize myself with different theoretical frameworks and ways of analyzing the world," Shukuru says. "It has introduced me to Pan-African scholars and conversations critical to understanding Africa's past and future."
She urges other students looking to develop a deeper understanding of Africa to join AI. "I welcome others looking to (re)define humanity, humility and gain a new way of thinking to join us," Shukuru says.
According to Campbell, undergraduate and graduate student participation is an integral part of AI's continued success.
"Students not only help organize events and connect with scholars globally, but they actively participate in chairing and planning events," he says. "The Africa Initiative has also provided a space for students to come together autonomously with faculty and the administration."
To get involved and learn more about AI, visit the Africa Initiative website, the Africa Initiative Facebook page or email africain@syr.edu.