The Kashi and Kameshwar C. Wali Lecture Presents Wildlife Conservation Scientist Krithi K. Karanth September 27
The annual lecture was renamed this year to honor Kameshwar C. Wali's late wife, Kashi.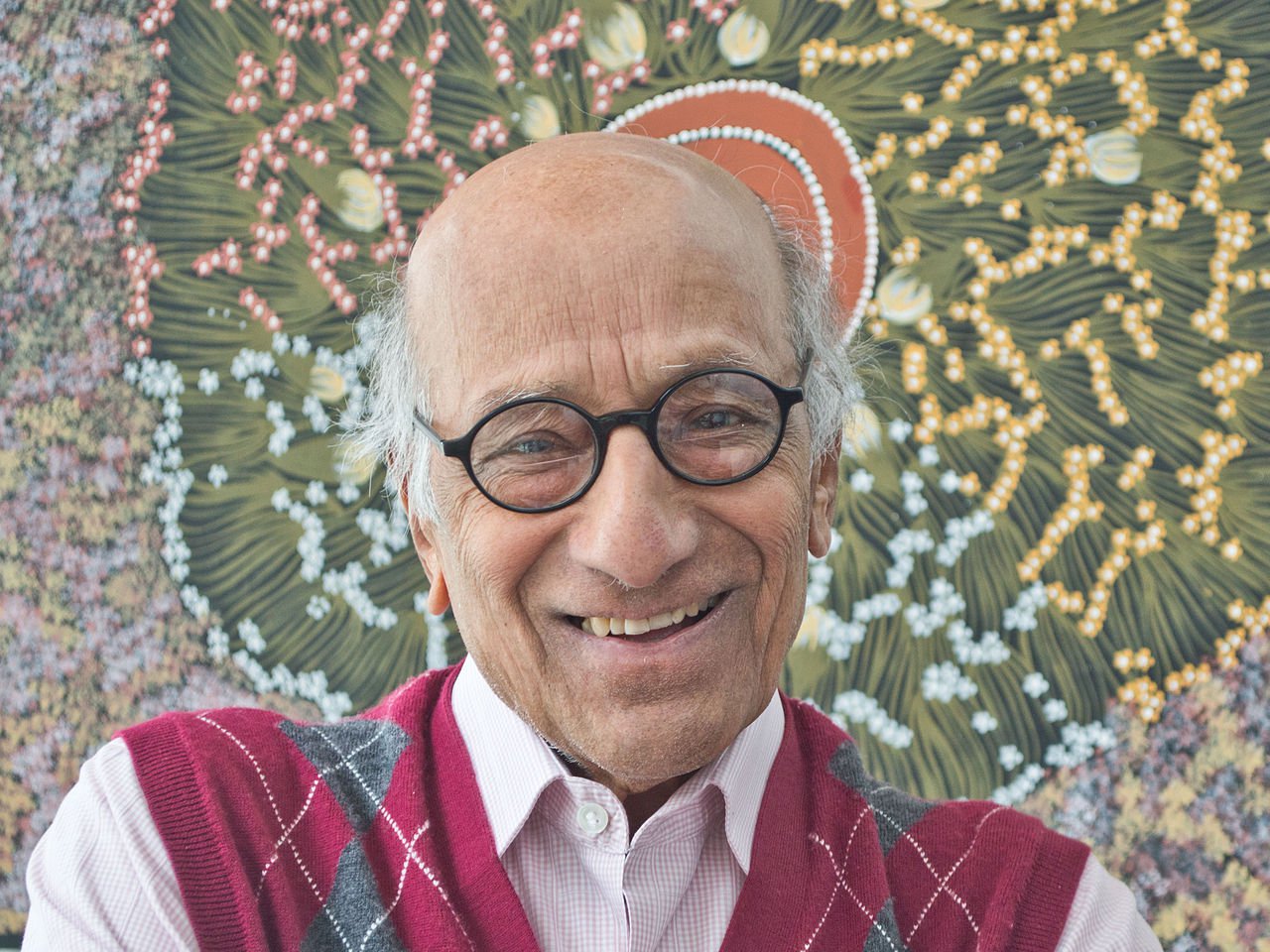 Professor Emeritus Kameshwar C. Wali's area of expertise during his long and distinguished career was theoretical particle physics. Although that subject may sound highly specialized to the lay person, Wali always kept a focus on the bigger picture. His book Cremona Violins: A Physicist's Quest for the Secrets of Stradivari examined the world's most valued violins through the lens of physics to discover how and why they produce their treasured sound. So when his daughters, Alaka, Achala, and Monona, founded his lecture series in 2007, originally titled the Kameshwar C. Wali Lecture, in partnership with the Syracuse University Humanities Center, they invited scientists to speak whose contributions could be appreciated by general audiences, not just specialists.
Last year was the first year since its inception that there was no Wali lecture, due to the pandemic. But on Monday, September 27, it will take place as a virtual event, renamed the Kashi and Kameshwar C. Wali Lecture, in honor of Wali's wife, who died this year. "The return of the Wali Lecture is very welcome to the family," says Wali. "It has always been a special occasion for us, and its return, even virtually, is a sign of the optimism we have that the pandemic can be mitigated." He notes the particular poignancy of adding his wife's name "as the matriarch of the family and an inspiration to us all."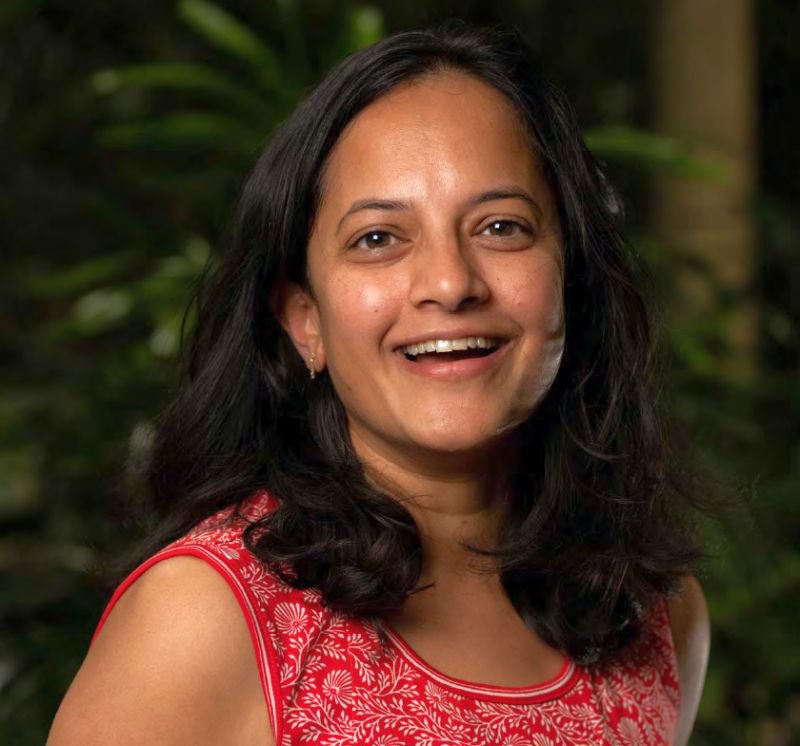 This year's speaker, Krithi K. Karanth, is known for her work's global implications. As the Chief Conservation Scientist and Director of the Centre for Wildlife Studies in Bengaluru, India, she has made her career studying the interaction between humanity and its impact on wildlife, from wildlife tourism to resettlement to species distribution patterns and extinctions. "She embodies the real integration of science and the humanities," says Wali. In addition to her role in Bangalore, she is also Adjunct Faculty at Duke and National Centre for Biological Sciences.
Simon Catterall, professor of physics, has helped organize the Wali lecture for the last few years. Though the initial hope was to host an in-person event this year, the logistics of booking an international speaker and the possibility of travel delays and quarantines made the switch to virtual a logical choice for this fall. But they are planning for a large attendance, nonetheless. "We might actually get a bigger audience because of ease of dialing in," he says. The last lecture, by author Robin Wall Kimmerer, was so popular that the audience couldn't fit in the reserved room.
Karanth will focus her lecture on answering the question, "How has India sustained some of the world's iconic and conflict-prone large mammals, such as elephants, tigers, and leopards?" Her conservation projects in India, a "mega-diversity country" that is home to 1.4 billion people, can shed light on the implications for all ends of the earth.
Event and registration details for Karanth's Living with Wildlife lecture.