Professor Loredana Lanzani Named a Fellow of the American Mathematical Society
Lanzani is Syracuse University's first professor to receive the AMS distinction.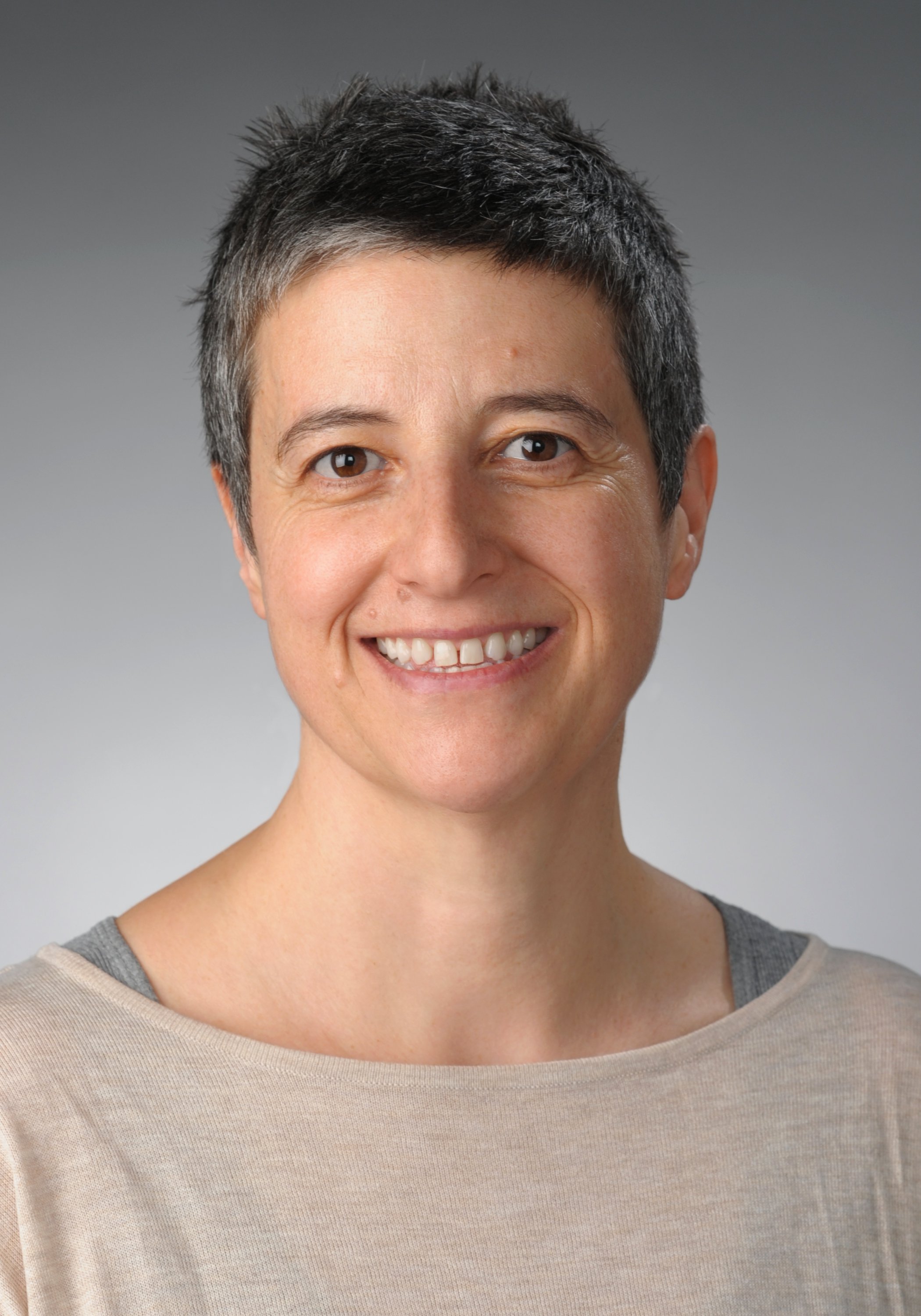 Loredana Lanzani, professor of mathematics in the College of Arts and Sciences, has been named a Fellow of the American Mathematical Society (AMS). Lanzani is one of 45 mathematical scientists from around the world to receive the honor this year, which recognizes scholars who have made outstanding contributions to the creation, exposition, advancement, communication, and utilization of mathematics.
Lanzani has taught at Syracuse University since 2014 and specializes in harmonic analysis, partial differential equations, complex analysis of one and several variables, and fluid dynamics.
Her AMS citation, which reads: "For contributions to function theory in one and several complex variables," acknowledges her work in mathematical analysis, especially on questions involving complex numbers. Lanzani's area of research is foundational in many related areas of mathematics, including number theory, algebraic geometry, and applied mathematics, as well as physics and many areas of engineering.
An accomplished scholar, Lanzani has written 29 peer-reviewed journal articles, has been continuously funded for over 20 years by research grants from the National Science Foundation and is currently PI for a collaboration grant from the Simons Foundation. She has also delivered over 140 invited colloquia, conference talks and seminar talks, is a member of four editorial boards and has served as an advisor to four Ph.D. students.
According to Graham Leuschke, professor and department chair of mathematics, Lanzani's appointment marks the first time a Syracuse University professor has been named a Fellow of the AMS.
"We're thrilled that Professor Lanzani has been named a Fellow of the American Mathematical Society," says Leuschke. "This honor recognizes her many outstanding contributions to mathematics. The Department of Mathematics is proud of her leadership in the field, as well as in the department and the College."
The Fellows of the American Mathematical Society program has taken place annually since 2013. AMS is dedicated to advancing research and connecting the diverse global mathematical community through their publications, meetings and conferences, professional services, advocacy and awareness programs. View the names, institutions, and citations of the full 2022 class of Fellows.