Narratio Film Screening Offers a Glimpse Into the Lives, Identities and Memories of Resettled Refugee Youth in Syracuse
The virtual event will feature a conversation with the 2020 Narratio Fellows and artist-in-residence and Romanian filmmaker Ana Vîjdea.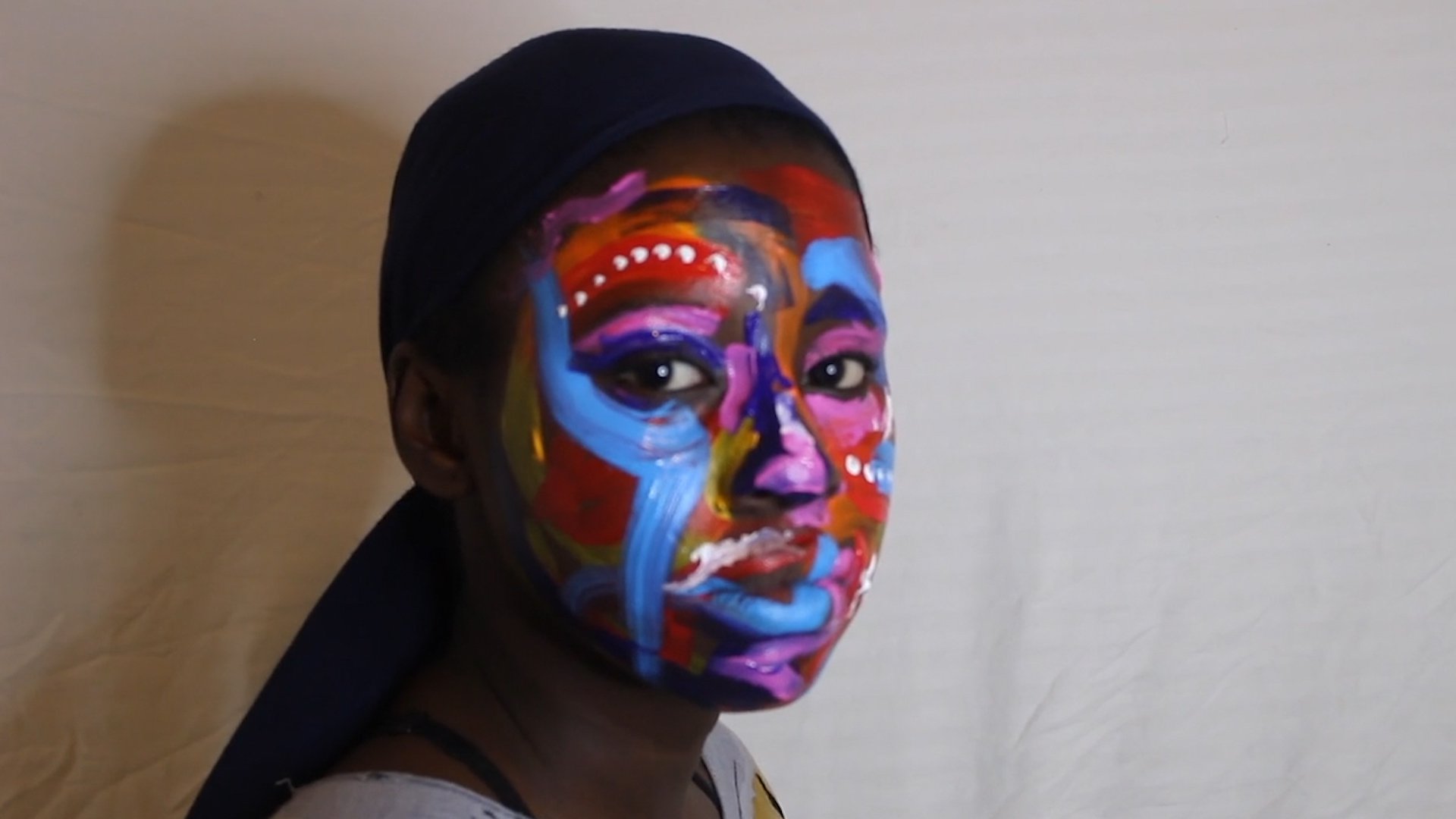 The Syracuse University Humanities Center will host a virtual film screening and conversation with the 2020-21 Narratio Fellows and Artist-in-Residence Ana Vîjdea, a Romanian filmmaker, Fulbright Alumna and M.F.A. Candidate in Syracuse University's Department of Transmedia/Film. The event is Friday, February 26 from 6 to 8 p.m. and registration is open to all.
Launched in 2019 by Brice Nordquist, Dean's Professor of Community Engagement in the College of Arts and Sciences, and Ahmed Badr, an author, social entrepreneur, speaker and former Iraqi refugee, the Narratio Fellowship is an annual intensive storytelling and leadership program that provides resettled refugee youth in Syracuse with the tools and resources to share their own histories and experiences through artistic expression.
Under the guidance of Vîjdea, this year's class of Narratio Fellows have developed six short-form autobiographical documentaries that offer intimate and powerful glimpses into their lives, identities, and memories—from epic journeys to daily routines.
The 2020-21 Narratio Fellows presenting films are: Isho Adan (Onondaga Community College), Hawa Ahmed (Nottingham High School), Rayan Mohamed (Henninger High School), Felone Nganga (Henninger High School), Hibbatullah Shaalan (Nottingham High School) and Aman Yohannes (Onondaga Community College).
This event is part of Syracuse Symposium's year-long series on "Futures." Additional support comes from the College of Arts & Sciences, the College of Visual and Performing Arts, the Department of Writing Studies, Rhetoric and Composition, Humanities New York, the North Side Learning Center and Wesleyan University's Patricelli Center for Social Entrepreneurship.