La Casita Part of New Baseball Exhibition at National Museum of American History
All are welcome to join the July 9 virtual opening.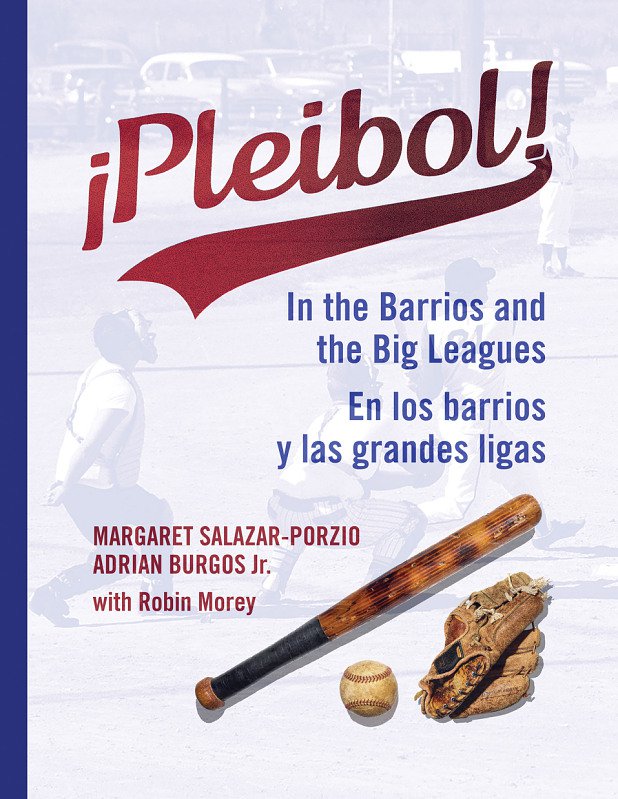 Culminating a seven-year partnership with the Smithsonian Institution's National Museum of American History and organizations across the country, La Casita Cultural Center announces the July 9 virtual opening event for the new exhibition "¡Pleibol! In the Barrios and the Big Leagues / En los barrios y las grandes ligas."
This exhibit spotlights the historic role that baseball has played as a social and cultural force within Latino communities across the nation. Partner organizations, like La Casita, were central to this initiative by contributing artifacts and oral histories from their communities.

Opening Celebration Information
FRIDAY, JULY 9, 2021 / 7:00 PM – 8:30 PM
Online
Free and open to the public. Pre-registration required.
Spanish captioning will be available for this program.

Visitors will go on a journey into the heart and history of U.S. Latino baseball. Extraordinary stories demonstrate the impact of baseball within Latino communities across the nation as well as how Latinas/os have influenced and changed the game for over a century. In this digital tour, curators provide an immersive, behind-the-scenes look at the items on display.

Additional Resources

The conversation may be accessed live on the Museum's Facebook page and Youtube page.
Learn more about the ¡Pleibol! exhibit:
https://americanhistory.si.edu/latinos.../pleibol-exhibit
https://lacasita.syr.edu/beisbol/

For more information, please email La Casita or call 315.443.2151.
Media Contact
Diana Napolitano