Biology Professor Recognized Internationally for Work in Science Education
Associate professor Jason Wiles receives awards and honors for his innovative teaching and commitment to diversifying STEM.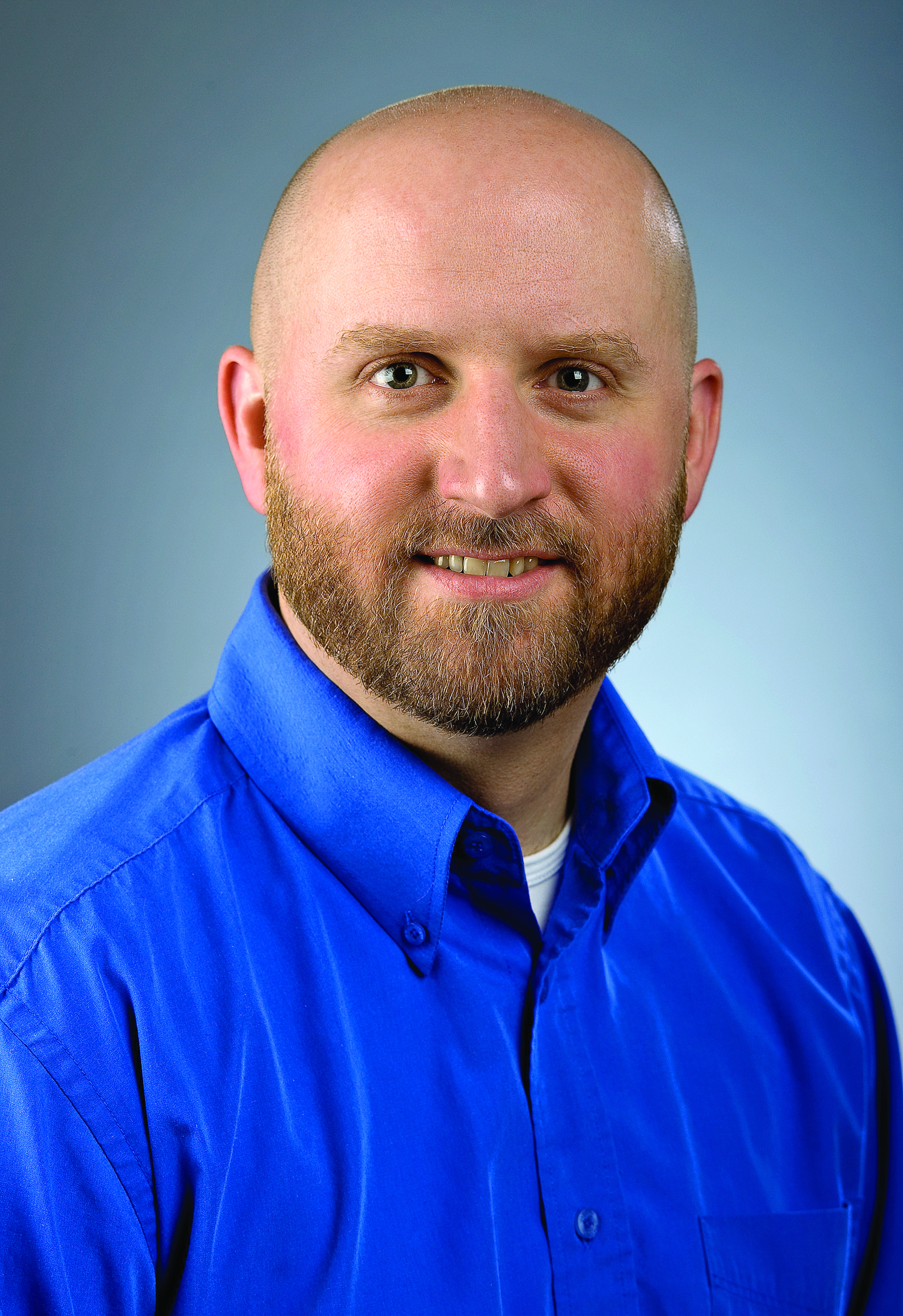 Promoting diversity, equity and inclusion in the STEM community has long been a commitment for associate professor of biology Jason Wiles. During Wiles' time at Syracuse, he has been involved in various projects to help recruit and retain underrepresented students in STEM fields through his work with programs and grants including an NSF-funded ERRUPT grant, SUSTAIN and CHANcE. In the classroom, Wiles teaches core introductory courses for students in the life sciences, and upper-division courses exploring evolution and the intersections of biology and other areas such as politics, religion and education. Wiles is primarily appointed in the Biology Department, but because of the interdisciplinary nature of his education research, he also holds courtesy appointments in the Department of Science Teaching and the Department of Earth and Environmental Sciences. In recognition of his teaching, advocacy and research, Wiles was recently honored by the Technology Alliance of Central New York, the Linnean Society of London, the Society for the Study of Evolution, and the National Center for Science Education.
Awards and Honors
The Technology Alliance of Central New York (TACNY) named Wiles the 2020 College Educator of the Year for "outstanding contributions in STEM Education." Due to the COVID-19 pandemic, the award ceremony was postponed in 2020 and Wiles will accept the honor in fall 2021. TACNY works to enhance and facilitate the development, growth and advancement of education, awareness and historical appreciation of technology within the Central New York community. In 2010, Wiles also received the TACNY's Technology Outreach Award.
Wiles' distinctions extend across the ocean, as the Linnean Society of London elected him as a 2021 Fellow. The Linnean Society of London, founded in 1788, is the world's oldest active biological society and is dedicated to the study of natural history, evolution and taxonomy. Wiles was previously elected a Fellow of the Royal Society of Biology in 2015.
The Society for the Study of Evolution honored Wiles, along with colleagues in the Center for Reproductive Evolution, with the 2020 Thomas Henry Huxley award for evolution education and outreach.
The National Center for Science Education (NCSE) has named Wiles a 2021 Friend of Darwin, which is an award bestowed upon only three scientists nationally this year. The award is "presented annually to scientists whose efforts to support NCSE and advance its goal of defending the teaching of evolution have been truly outstanding."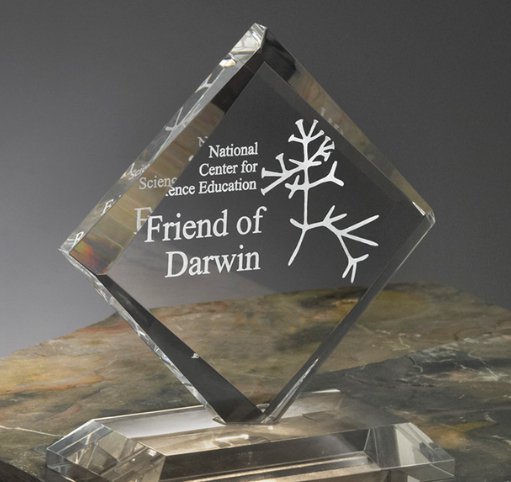 According to NCSE Executive Director Ann Reid, "We are thrilled to recognize Jason Wiles' innovative research on teaching and learning about biological evolution, as well as his advocacy for evolution education in his native Arkansas." Previous Friend of Darwin awardees have included National Medal of Science winner Bruce Alberts, MacArthur "genius" fellow Richard Lenski, and Emmy Award winning paleontologist Neil Shubin, all members of the National Academy of Sciences.
In accepting each of these distinctions, Wiles says, "It is an honor to be in the company of colleagues who have been among my heroes in science and science education. Appreciation for the work we're doing in my lab is an indicator that we're having the impact we want to make, and an encouragement to continue doing all that we can toward the public understanding of science and toward a more diverse and inclusive scientific community."