Biology Ph.D. Student Reports Evidence of Humpback Whale Song Near New York City
Zeh's research has been featured in The New York Times, New York Daily News and The Times (London).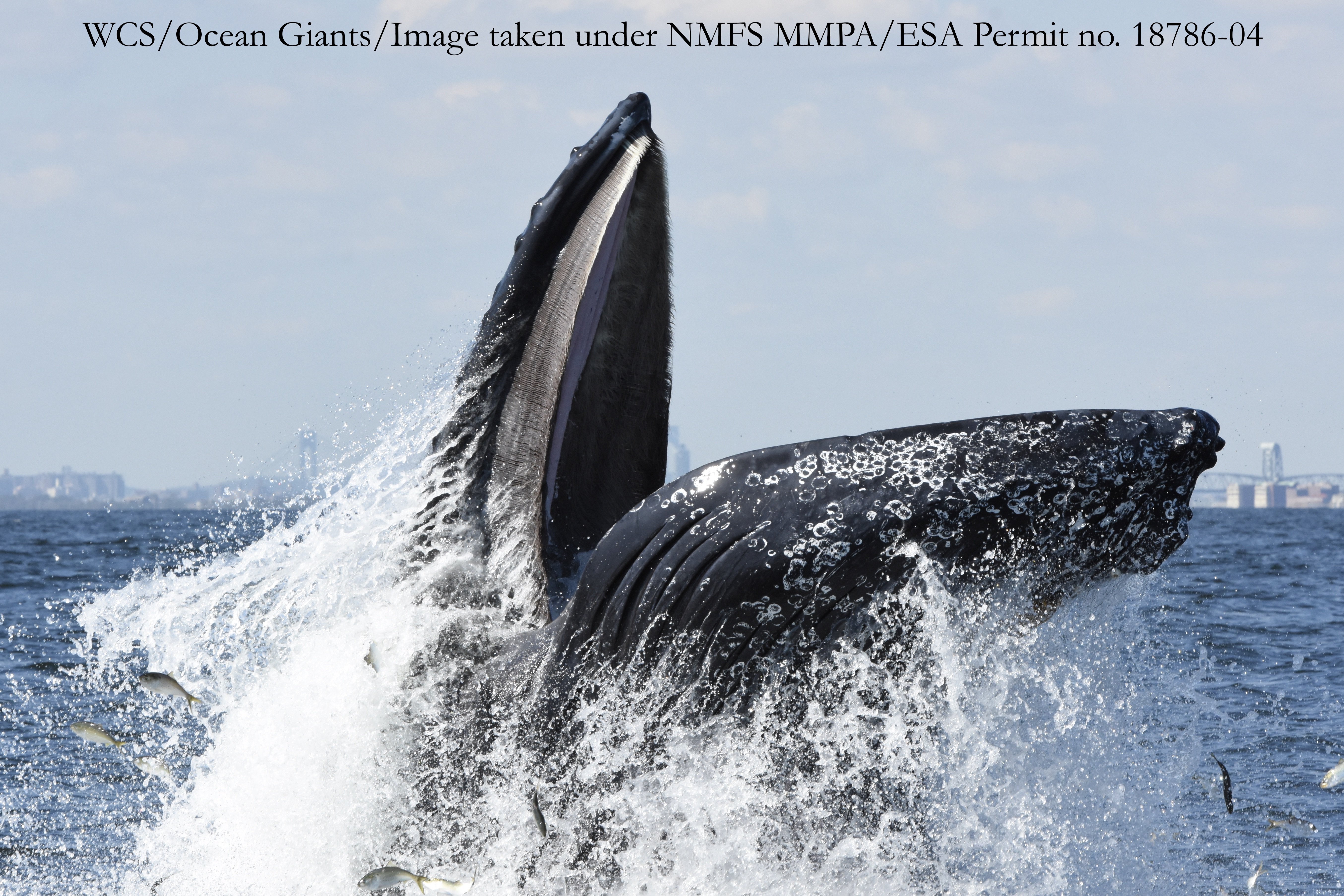 Julia Zeh, a Ph.D. student in the Bioacoustics and Behavioral Ecology Lab advised by biology professor Susan Parks, has received international media coverage for her first published paper as lead author which explored humpback whale vocalizations near New York City. She completed the research while working with the Wildlife Conservation Society as an undergraduate student at Columbia University, analyzing over 6,000 hours of whale sound recordings collected by researchers from Cornell University between 2008 and 2009 in New York Bight, an expanse of shallow ocean between Long Island and the New Jersey coast.
In the paper, published in Marine Mammal Science, Zeh reported evidence of humpback whale song – noted by its unique repetition, notes and rhythmic pattern – recorded off New York in winter and spring, when humpbacks are usually thought to have already migrated to their Caribbean breeding grounds. This study raises important questions about conservation, as researchers can now investigate where, when and why whales spend time there in order to protect them around busy shipping lanes.
Zeh's media placements include:
Times Radio (Interview begins at 01:47:15)