A&S | Maxwell Admissions Office Welcomes New Recruitment Specialist
Kenji Graham brings recruitment experience in higher education and a strong connection to Syracuse University.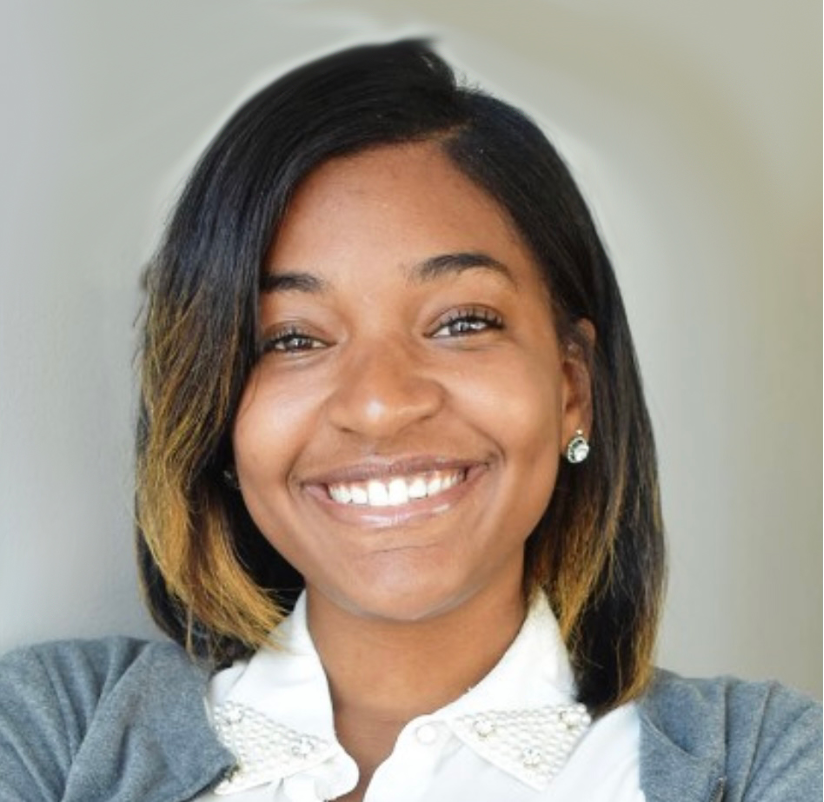 The College of Arts and Sciences (A&S) | Maxwell School of Citizenship and Public Affairs admissions office is pleased to announce the arrival of Kenji Graham as the new recruitment specialist. Kenji will participate in recruitment efforts to maximize enrollments in all undergraduate programs, and will collaborate with faculty, college leadership and the University's Office of Admissions to create and implement initiatives that will help enroll a diverse cohort of high-achieving new students.
"We're thrilled to welcome Kenji to this new role, which was created to support growing interest in our programs," says Christopher Anderson, director of graduate and undergraduate recruitment for A&S | Maxwell. "She understands the needs and concerns of students and is a pro at helping them navigate the college research and application process so that each finds the right fit for their hopes, talents and goals."
Prior to joining the A&S | Maxwell admissions team, Graham served as a recruitment specialist at Onondaga Community College (OCC), where many of Syracuse University's incoming transfer students get their start. In that position, Graham met with prospective students, visited local high schools and helped OCC achieve its enrollment goals. She also worked as a substitute teacher for the Syracuse City School District, of which she is a proud alumna. There, she developed strong bonds with students and parents and continued a family tradition of working in the field of education.
Graham holds a bachelor's degree from SUNY Buffalo State College and a master's degree in media and education, a joint program offered by Syracuse University's School of Education and the S.I. Newhouse School of Public Communications.
"My time in the field of education and my academic training in communications and education have enabled me to connect with students and communities far and wide. As a result, I am committed to helping others understand the value of education," says Graham. "It is a true honor to return to the University and be part of such a talented team, and I look forward to working with my colleagues and the students on the Deans' team to connect with prospective students and tell the A&S | Maxwell story."
When not editing videos or reading, Kenji enjoys spending her time in nature.