AMH's Margaret Innes Awarded ACLS Fellowship for Research on Radical Labor Press Photography
Innes will continue work on her new book exploring photography and print media during the labor movement in the 1920s-1930s.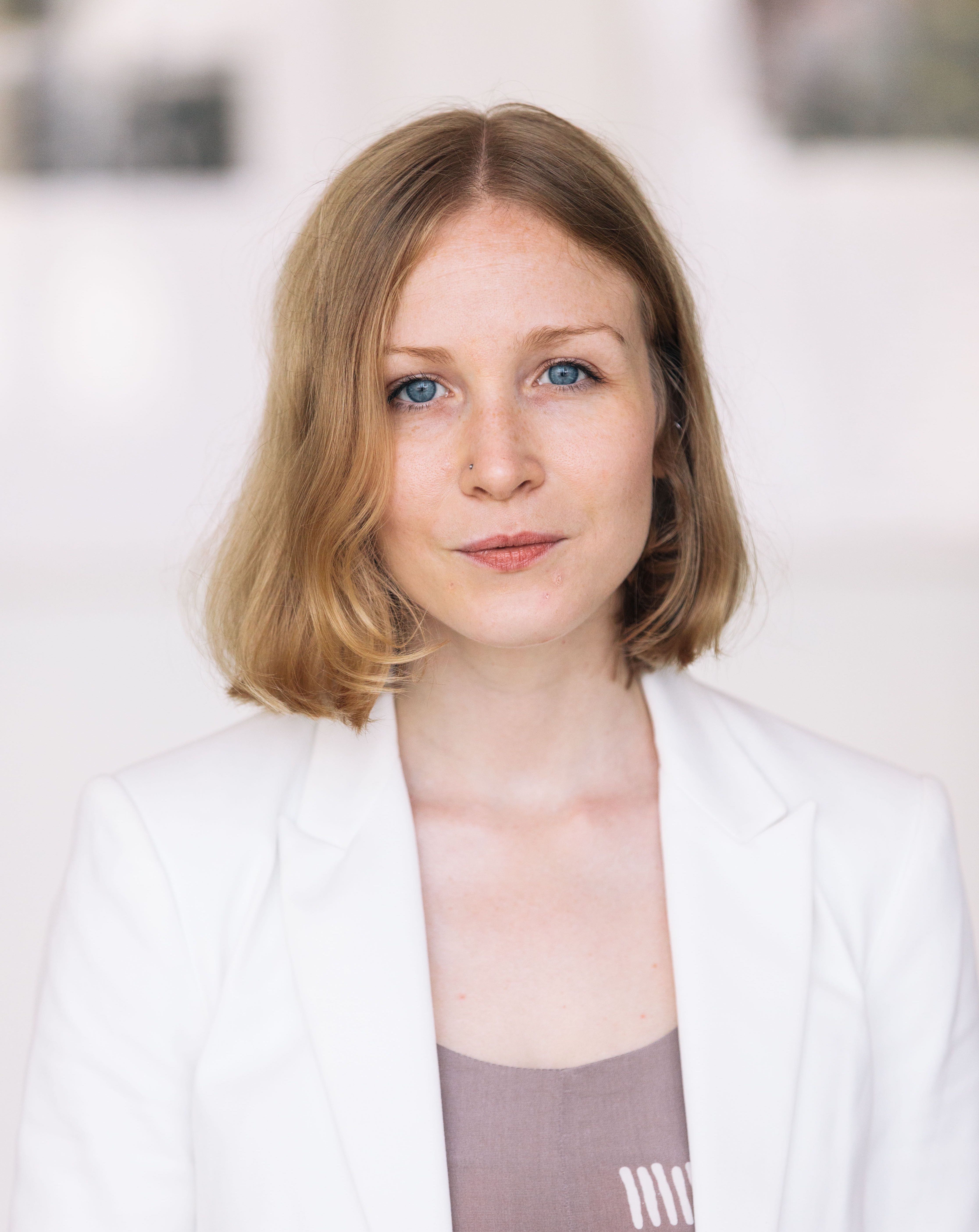 Have you ever tweeted or posted on Facebook about a political or social issue? If so, you are part of the more than 50% of Americans who report being civically active through social media, according to a 2018 study by the Pew Research Center. While participating in political or social-minded activity today is as easy as turning on a computer or smartphone, political organizing in the 1920s and 1930s was reliant on the power of print media.
Margaret Innes, a post-doctoral researcher in art and music histories, has long been interested in studying the role of photography within the American radical labor press of the 1920s-1930s.
According to Innes, the American radical labor press was the media apparatus that emerged to support the labor movement between the World Wars. Factors such as unemployment, racial and ethnic discrimination, and unsafe working conditions motivated political activists to organize workers, and pictorial newspapers and magazines played a key role in reaching wider audiences. She says the radical branch of the labor movement spearheaded initiatives that led to historic gains for workers' rights including industrial unionization and the right to collective bargaining.
Innes is specifically interested in researching collective photographic formations from the interwar period. One example, which Innes documented in her dissertation while pursuing a Ph.D. at Harvard University, is the Workers Film and Photo League which had local branches across the U.S. This group of photographers joined forces in the early 1930s to document the lives and class struggles of American workers. Innes has now been awarded a prestigious fellowship by the American Council of Learned Societies (ACLS) to continue that work in her new book project, Collective Forms: Photography, Print Culture, and Radical Labor between the World Wars.
The ACLS Fellowship Program, which awards fellowships to scholars working in the humanities and related social sciences, will support Innes over the next year as she researches and drafts her book. In it, she will investigate the role photography and print media played in supporting the labor movement between 1926 and 1942.
Her new book will explore how photography was used to organize workers as a community. She says the publications and photographers she studies all shared a concern to picture working-class life, struggle, and solidarity; however, they often disagreed about how photography could best serve these ends.
"My book will look at an earlier media ecosystem and address how photography played a role in destabilizing the parameters of capitalist nation-building to organize workers for an international proletarian movement," she says.
Read more about Innes' ACLS Fellowship.