Syracuse University's Aphasia Research Lab Seeks Participants for Stroke Treatment Study
The lab is testing a cutting-edge method of brain stimulation to boost speech and language therapy.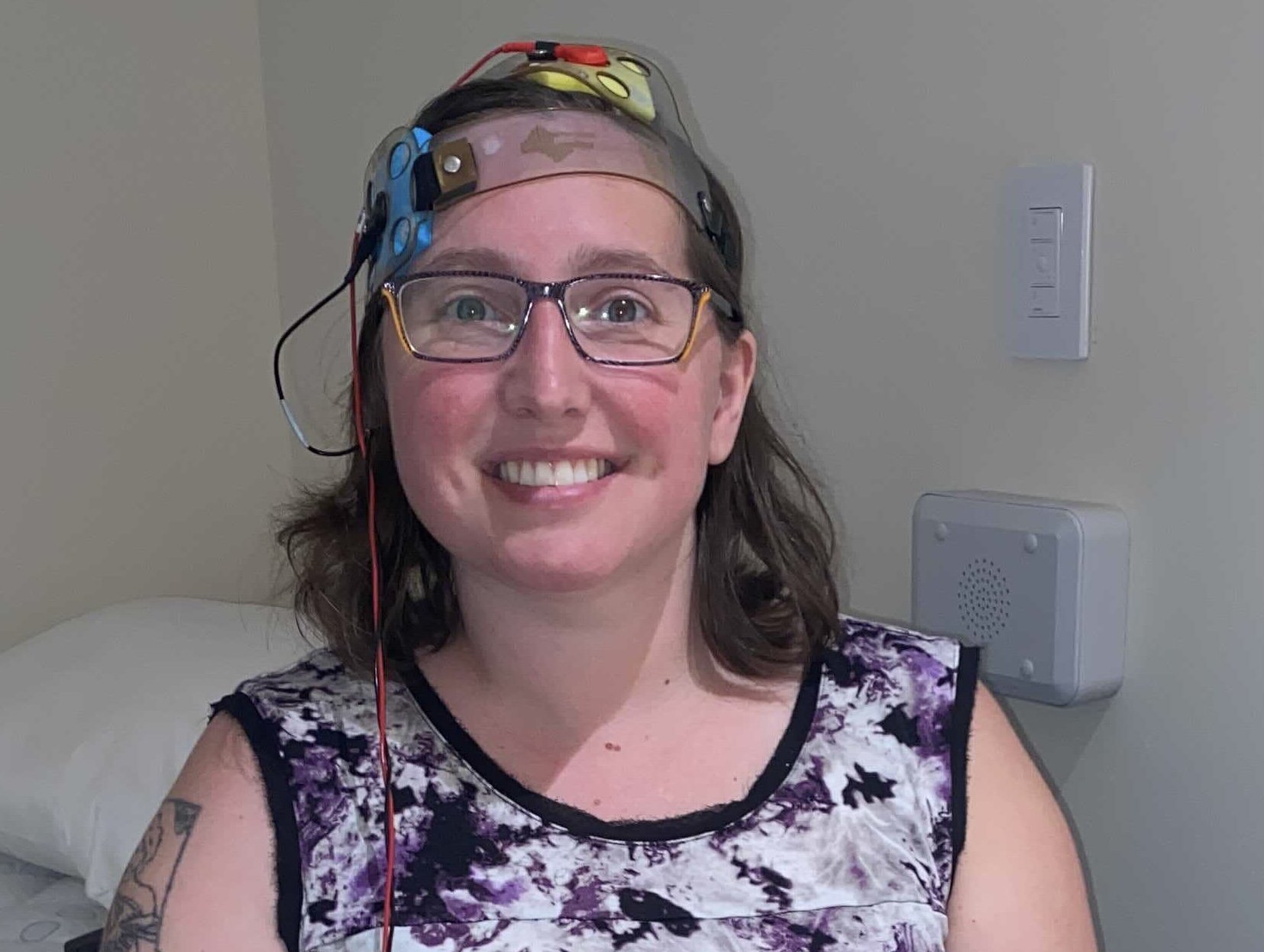 Strokes affect nearly 800,000 individuals in the United States each year. To bring attention to the risk factors for strokes and how to prevent them, the National Stroke Association holds Stroke Awareness Month during the month of May.
Those who experience stroke may encounter paralysis of limbs on one side of the body, restricted physical abilities and impaired speech. One of the common speech disorders resulting from stroke is called aphasia, which is caused by damage to the language areas of the brain. Around one-third of individuals who experience stroke develop this disorder, affecting a person's ability to express and understand language. But despite the relatively high percentage of incidence, most adults in the United States (85%) say they have never heard of aphasia.
To help address that discrepancy, the National Aphasia Association designated June as Aphasia Awareness Month. The disorder also drew national attention when award-winning actor Bruce Willis was diagnosed with aphasia in 2022, forcing him to retire from acting. Ellyn Riley, associate professor of communication sciences and disorders in the College of Arts and Sciences and a leading aphasia expert, provided background on Willis's diagnosis in a Washington Post article.
At Syracuse University's Aphasia Research Lab, Riley and members of her team are exploring cutting-edge methods of aphasia care to maximize effectiveness and efficiency of treatment, which is crucial when you consider the relatively short rehabilitation window for stoke patients.
The Aphasia Lab is currently conducting a research study, funded by the National Institutes of Health, investigating brain stimulation and its effects on attention and language recovery. Called transcranial direct current stimulation (tDCS), this treatment is a safe non-invasive type of electrical brain stimulation used while participants receive speech and language therapy.
It works by delivering a very small electrical current to specific parts of a person's brain via sponge electrodes attached to a participant's scalp. The positioning of these electrodes is thought to encourage specific parts of the brain to become active, making it easier for the neurons in those areas of the brain to send electrical signals to other neurons during speech and language therapy. During the 60-minute sessions, a speech-language pathologist will help the participant practice listening to sentences and answering questions that assess their understanding of the sentences.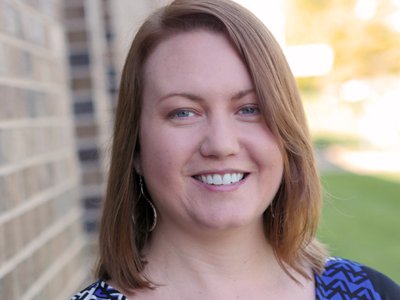 "Our research has shown transcranial direct current stimulation can significantly boost effects of speech therapy for many individuals with aphasia," says Riley. "While this type of treatment is still only used in research studies, results support its use in clinical settings, so I think we are not too far off from tDCS becoming a common method of treatment in medical settings."
The Aphasia Lab is currently seeking participants from the Central New York area who are at least 18 years old, have had a stroke and have experienced speech and language difficulties following their stroke. To find out if you're eligible, complete the 5-minute screening. If eligible for study treatment, participants will be asked to complete one pre-testing session, 10 language training sessions with tDCS, and two post-testing sessions, each lasting between 1-2 hours. There is no charge for participants to receive this treatment and they will be compensated up to $150 for their time.
Read more about the brain stimulation and language treatment study.