Physics Professor Jennifer Schwarz Honored by the American Physical Society
Schwarz was named a Fellow of the APS in recognition of her research and teaching contributions to the field of physics.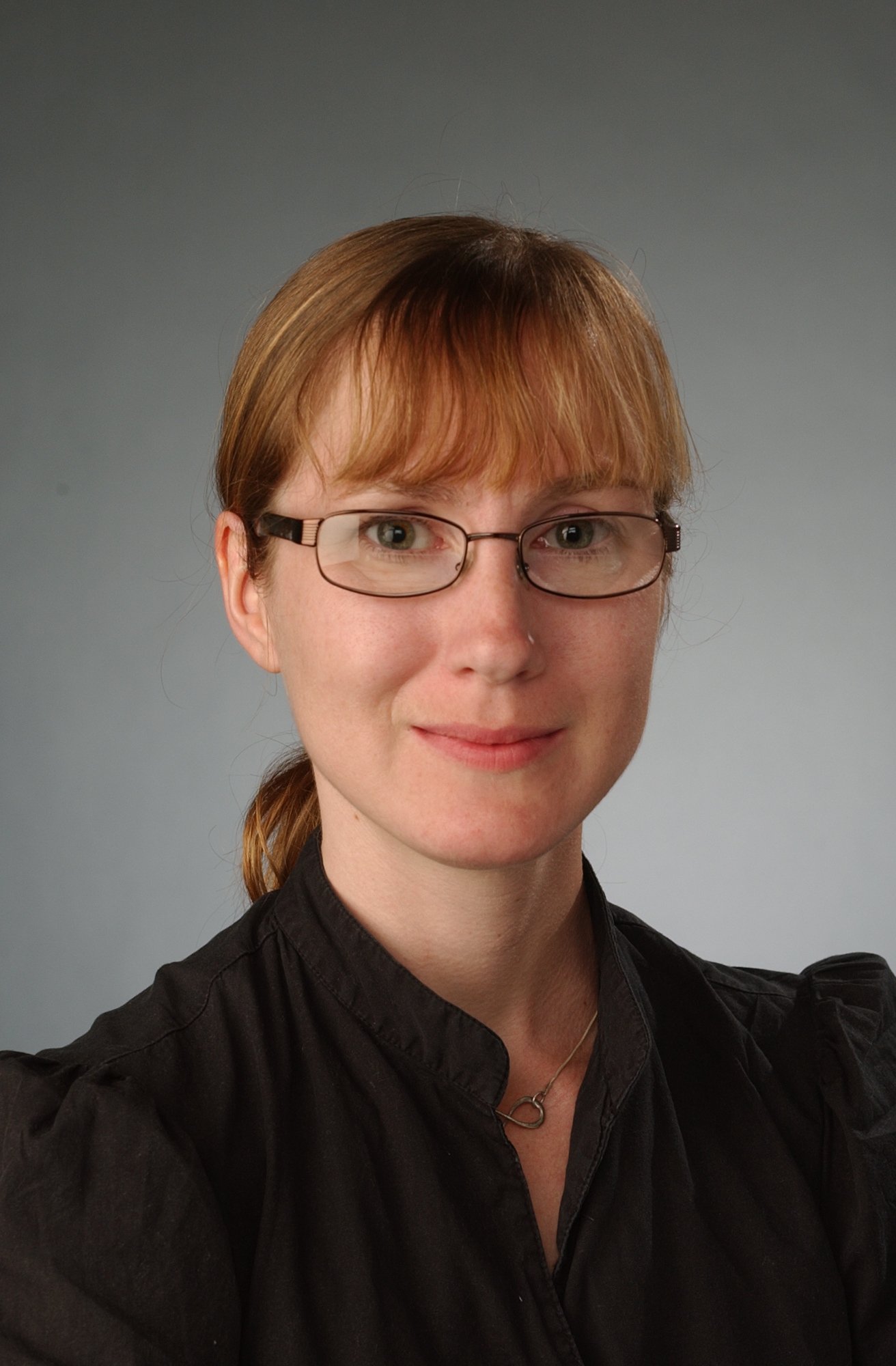 Jennifer Schwarz, professor of physics in the College of Arts and Sciences, has been named a Fellow of the American Physical Society (APS). She joins 24 previous Syracuse University faculty members to receive the distinction over 100 years that the award has existed. The fellowship recognizes members who have made advances in physics through original research and publication, or who have made significant contributions in the application of physics to science and technology.
The APS honors each of the Fellows with a dedicated citation for their work. Schwarz's reads: "For influential contributions to the statistical physics of disordered systems, particularly in the development of models concerning correlated percolation, as well as models related to rigidity transitions in both living and nonliving matter."
Schwarz is a trailblazer in her research, an inspirational teacher and mentor, and a leader in her commitment to diversity, equity and inclusion. A professor of physics at Syracuse since 2005 and a member of the BioInspired Institute, her research examines rigidity and shape transitions in living and nonliving matter as well as the emergent properties of learning in physical networks to make apt comparisons with the more established neural networks. By advancing knowledge of the morphology and mechanics in what is known as disordered systems, this work has implications ranging from understanding how the structure of human-derived brain organoids differs from the structure of chimpanzee-derived brain organoids to how cancer cells move throughout the body to predicting when avalanches in a frictional granular packing will occur.
To date, Schwarz's body of work includes more than 70 publications/pre-prints and she has served as principal investigator (PI) or co-PI on federally funded grants totaling more than $3 million. She was among a team of researchers awarded an NSF RAPID Response grant in 2021 to explore the use of anti-vimentin antibodies to block cellular uptake of the coronavirus. She was also awarded an Isaac Newton Award for Transformative Ideas During the COVID19 Pandemic from the Department of Defense in 2020 to build multiscale computational models for brain organoids early on in development.
As a longstanding advocate for diversity and inclusion in STEM, Schwarz led an initiative in 2022 establishing Syracuse University as a partnership institution of the American Physical Society Bridge Program. This effort aims to increase the number of physics Ph.D.s awarded to students from traditionally underrepresented groups by creating sustainable transition programs and providing students with research experience, advanced coursework and coaching to prepare them for a graduate school application.
Jennifer Ross, professor and current department chair of physics, who was named an APS Fellow in 2018, says: "Jen Schwarz is the most collaborative member of the department, having worked with almost the entire soft matter and biophysics group. She is also highly creative and versatile in the theoretical and simulation techniques she applies to problems. Indeed, I feel it is not an overstatement to say she is a genius working on varied topics such as brain form and function, active matter, cells and tissues, and sand piles! In addition to her outstanding research contributions, Jen has also been a leader advocating for social justice and equity in the physics department."
Along with Schwarz, other recent APS Fellows from Syracuse include Stefan Ballmer, professor of physics (2021), Lisa Manning, William R. Kenan, Jr. Professor of Physics (2019) and Christian Santangelo, professor of physics (2019).
Learn more about this year's class of APS Fellows.