Expanding Summer Research Opportunities Through SU-STAR
Psychology Professor Aesoon Park was awarded a grant from the National Institutes of Health to welcome undergraduate students from underrepresented backgrounds to Syracuse University for summer health research.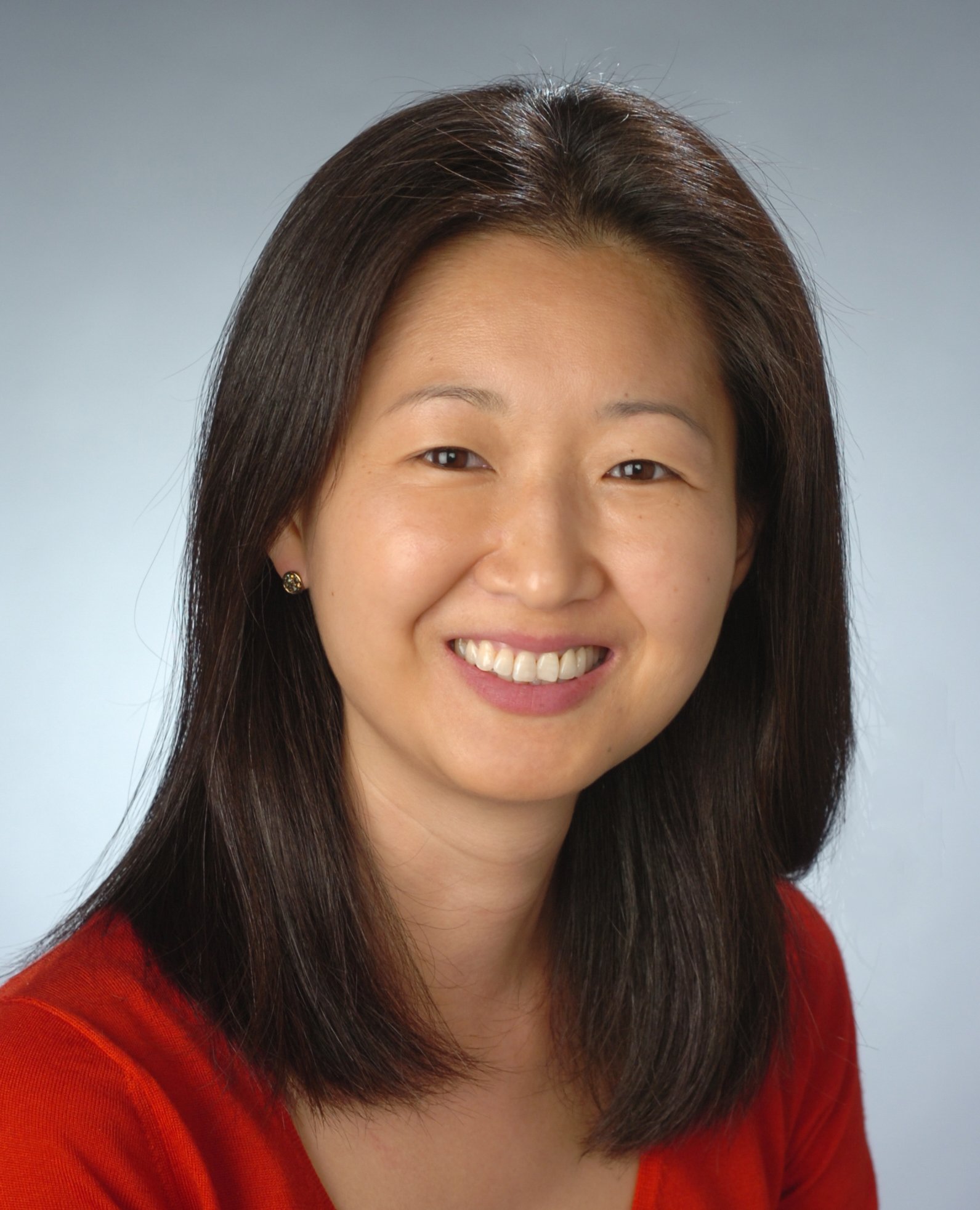 When it comes to STEM research, diversity is key. Studies have shown that a STEM workforce representative of the United States population, which brings together expertise from individuals with unique lived experiences and understandings of the world, results in enhanced creativity, discovery and innovation. While the STEM fields have gradually diversified in recent decades, there remains imbalanced engagement of minority groups, individuals with socioeconomic disadvantages, and individuals with disabilities.
To boost retention and engagement among students from underrepresented groups, research has shown that mentoring, networking and professional development offered through immersive summer research programs at institutions of higher education encourage undergraduate students to pursue scientific careers. Such experiences also increase the pipeline of students going on to graduate study.
Psychology professor Aesoon Park was recently awarded a National Institutes of Health (NIH) R25 (research education) grant to start the Syracuse University-Summer Training in Alcohol Research (SU-STAR) Program. Park will serve as program director, with professors Sarah Woolf-King and Stephen Maisto serving as associate directors.
The 8-week SU-STAR summer program is available to undergraduate students across the U.S. from underrepresented groups who are interested in biomedical, clinical, behavioral and social sciences research on broadly defined health related topics.
According to Park, SU-STAR will bring a diverse group of students to campus for structured training opportunities in alcohol and related health research. The program will consist of a 7-week hands-on independent research experience mentored by faculty members, graduate students and post-doctoral researchers.
"The rich pool of program faculty with diverse expertise and training backgrounds will offer first-hand learning in research in alcohol and other health behaviors, and related mental health and medical conditions such as HIV, sleep, eating, chronic pain, PTSD, high-risk sexual behavior and ADHD in diverse disciplines," says Park.
The program will also include weekly professional development workshops focusing on the graduate school application process and scientific skill-building, seminars with guest speakers from diverse backgrounds presenting their various health research and career trajectories, and weekly social activities to support network building and socialization. The program will wrap up with each student giving a scientific presentation to showcase their summer research.
"The alarming underrepresentation of racial and ethnic minorities and individuals with socioeconomic disadvantages and disabilities in science is due in part to their low persistence rate in undergraduate education in science," says Park, who has taught at SU since 2009. "Our hope is that SU-STAR will help meet the nation's needs for a bigger pool of diverse scientists by enhancing their participation in alcohol and health research training."
SU-STAR is inspired by the Psychology Research Initiative in Diversity Enhancement (PRIDE) Program, which is a mentored summer research experience program offered since 2008 for psychology majors and neuroscience integrated learning majors at SU from underrepresented groups. The Department of Psychology faculty's extensive experiences with the PRIDE program informed the SU-STAR program, and the two programs will continue to collaborate with a shared goal to bring synergistic impacts on scientific diversity and pipeline. Specifically, PRIDE and SU-STAR will be conducted in parallel every summer, and the two programs will offer joint weekly enrichment activities.
SU-STAR is funded by the NIH for the next five years. Learn more about the project on the National Institutes of Health website.
Featured
Aesoon Park Professor, and Director of the Ph.D. Program in Clinical Psychology
Media Contact