A&S Psychologist Contributes to Important Study in Nature Medicine Journal
The study explored why individuals with the chromosomal disorder 22q11.2 deletion syndrome show varying symptoms.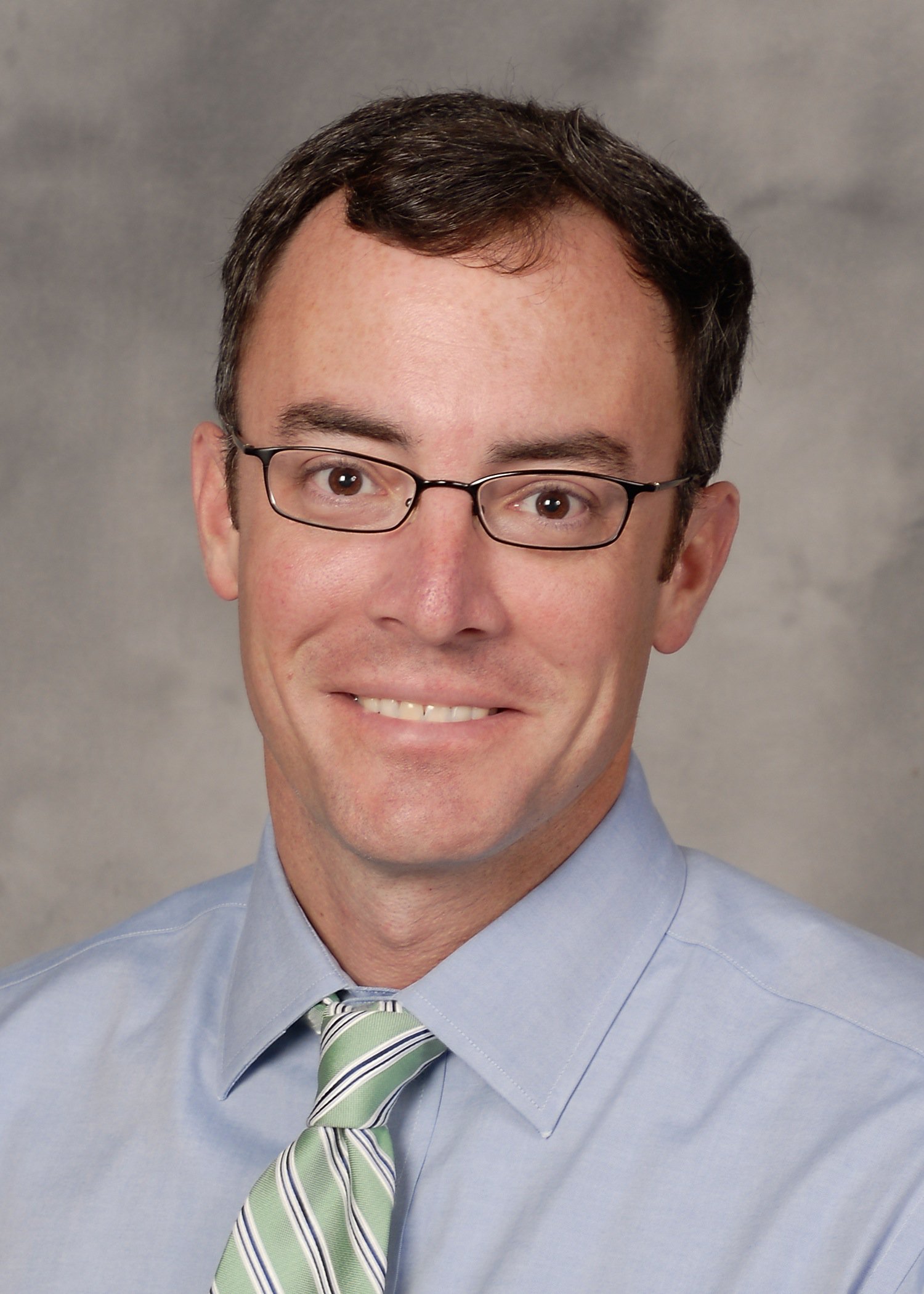 Kevin Antshel, professor and director of the clinical psychology doctoral program in the Department of Psychology, recently contributed research to a paper published in the high-impact journal Nature Medicine, which explored why individuals with 22q11.2 deletion syndrome (22q11DS) show varying symptoms. People with this multisystem disorder, which results from a missing segment of DNA on one copy of chromosome 22, are at increased risk to develop intellectual disability and schizophrenia. While some are severely affected, others have much milder symptoms, and a team of investigators from the International 22q11.2 Deletion Syndrome Brain Behavior Consortium (IBBC), led by The Hospital for Sick Children (SickKids), wanted to find out why.
The team evaluated health and genetic data from 965 individuals diagnosed with 22q11DS and compared it to existing data on schizophrenia and cognitive ability in the general population. Twenty-two international groups in the IBBC contributed research to the study, including one group from Syracuse. Antshel served as the clinical psychologist of the Syracuse team, collecting data on patients with 22q11DS. He performed psychiatric interviews and cognitive assessments on approximately 200 study participants from around the world and his findings contributed to the paper's results.
After analyzing the health and genetic data for a range of individuals diagnosed with 22q11DS, researchers found they could predict who would be at higher risk for developing intellectual disability or schizophrenia by using the information hidden in other parts of the genome. Researchers hope their analyses will be used to distinguish different risk groups within the 22q11DS patient population, enabling each individual to receive tailored treatment specific to their care needs.
Featured
Kevin Antshel Professor and Associate Chair
Media Contact