Ensuring Accuracy Online
Students update Indigenous artists' Wikipedia entries.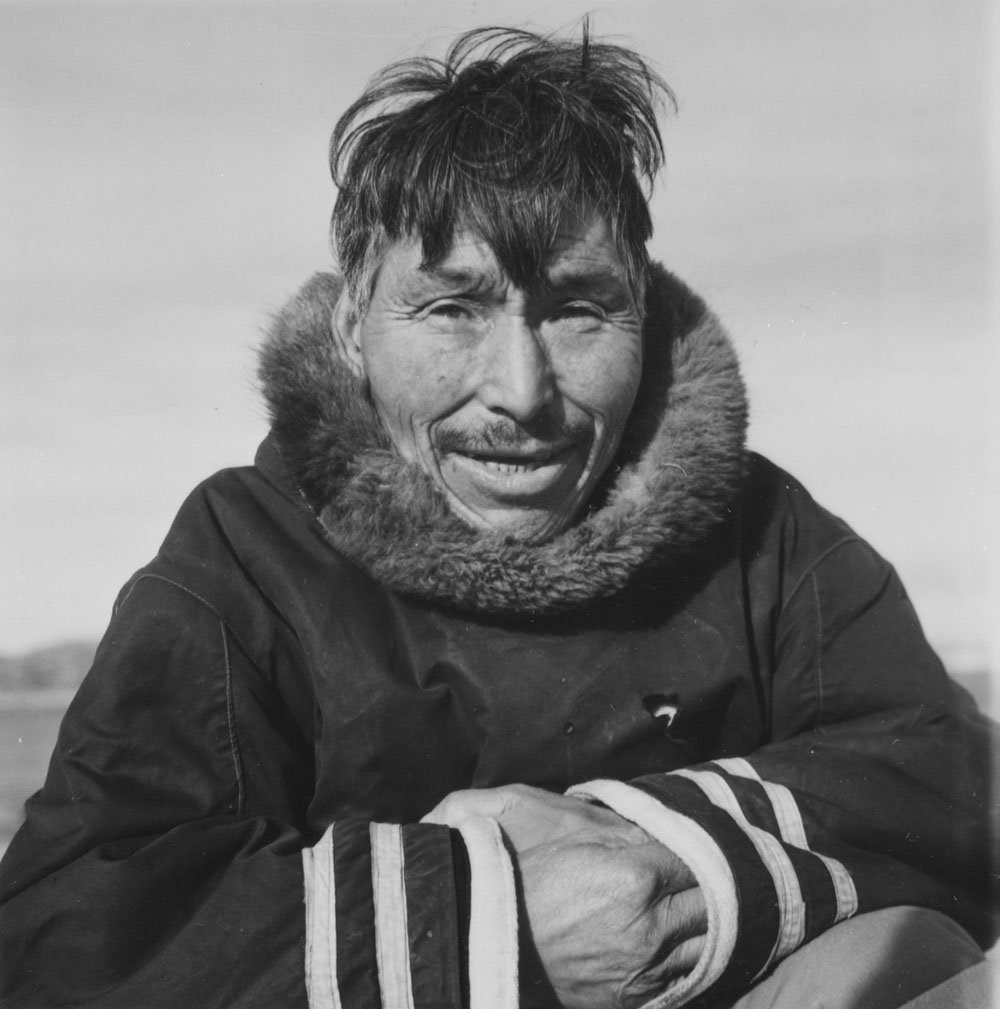 Have you ever scrolled through a Wikipedia page and wondered who wrote the information and if it is accurate? The content for this free online encyclopedia is written collaboratively by the people who use it, making reliability dependent upon its users. To ensure entries about prominent Indigenous artists are accurate, students in Associate Professor Sascha Scott's graduate seminar on 20th-century Native American art are writing and correcting various entries.
According to Scott, one of the common challenges when researching, learning and teaching about Indigenous art is a lack of information about individual artists. There is specifically a need for accurate information regarding artists who worked prior to 1980, which was the focal point of her class's efforts.
"Publications about early 20th-century artists often repeat misinformation or do not include proper citations," says Scott. "This project was conceived with the idea that students could contribute to public knowledge about Indigenous artists through adding accurate and well-cited information to Wikipedia."
According to web analysis from Alexa.com, Wikipedia is the 13th ranked site in the world when it comes to global engagement. The site also draws much of its traffic from search engines, as 87 percent of people who end up there did so by searching for a topic on a site like Google. With so much of the world consuming information through this source, accuracy is of the utmost importance.
As part of this project, the five graduate students and one undergraduate student enrolled in HOA 500/ NAT 500: Native Modernisms selected well-known Indigenous artists who worked before 1980. Depending on whether or not the artist already had an entry, they either wrote a new biography or fact checked, corrected and added information to one that already existed. Scott reviewed each write-up, and students received extra credit for uploading the new or corrected information to Wikipedia. That site typically published the updated and accurate entry within a day or two of submission.
Approved student entries include:
Kate Hill, an M.A. student in both art history and museum studies, has prepared an entry on Adele Collins, of the Chickasaw Nation, but it has not yet been published.
In addition to writing or updating each Wikipedia entry, students also wrote a larger research paper on the same artist. This was the first time Scott has had one of her classes participate in updating Wikipedia entries but based on the program's success and student enthusiasm, is something she will continue in future courses. Scott states, "The students were really into the project. I think they found it gratifying to see their scholarship make a tangible difference."