Grant Funds Field Research in Japan
Team will examine how that nation is preparing for the Tokyo 2020 Summer Olympics.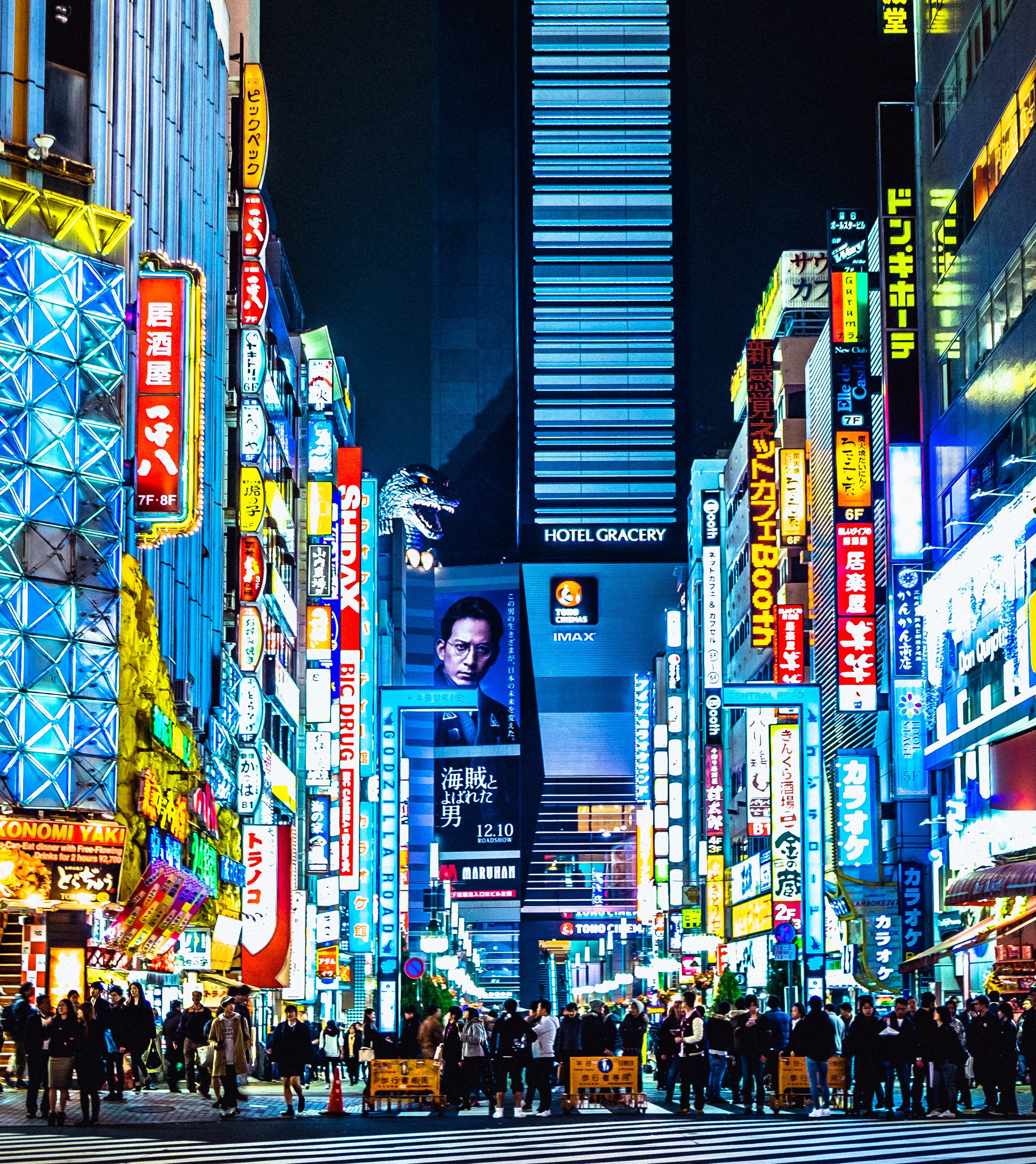 An interdisciplinary team including members from the Department of Languages, Literatures, and Linguistics (LLL) has been awarded a grant for their research, "Japan in a Global Curriculum." The grant will allow the team to conduct field research for three weeks this May and June in Japan on language and science education design methodologies, Japanese Noh and Kabuki theater, architecture, autonomous systems, immigration policy studies and creative study abroad opportunities. They will also examine how Japan is preparing its linguistic, migratory, architectural, educational and artistic infrastructure to host the Tokyo 2020 Summer Olympics, which begin July 24.
The group includes LLL Associate Professors Amanda Brown and Gail Bulman, Japanese Language Coordinator Tomoko Walter, Yutaka Sho (PI), Associate Professor of architecture, Sharon Dotger, Associate Professor in the School of Education and Jamie Winders, Professor of geography in the Maxwell School of Citizenship and Public Affairs. Each team member will conduct research in their respective field and will collectively attend lectures and conduct interviews across disciplines with ten Japanese scholars.
Specific to the College of Arts and Sciences (A&S), Professor Brown's research will focus on multilingual infrastructures and public service initiatives in Japan, particularly during large societal events such as the Tokyo Olympics, as well as language teaching methodologies. Professor Bulman will investigate the history, themes and techniques of Japanese theater to explore their influence on theater in Chile and Peru, countries that have strong historical, political, social and artistic ties to Japan. As one of the two Japan experts on the research team, Japanese Language Coordinator Tomoko Walter will connect Japanese and U.S. scholars, create new content for Japanese language and culture classes on campus, and build productive study abroad ties with Japanese institutions.
Professor Jamie Winders from the Maxwell School will research migration and autonomous systems, both topics particularly relevant to Japan and the rest of the world. Professor Sharon Dotger from the School of Education will examine advanced educational training systems in math and science and compare them to U.S. practices. Professor Yutaka Sho from the School of Architecture will solidify study abroad opportunities for Syracuse University architecture students in Japan and continue her research on "Festival Spaces in Post-Atrocity Reconstruction," using Japan as a case study.