Forensics Student Takes a Stand Against Homeschool Neglect
Kate Corbett Pollack is also organizing a Disability Day of Mourning at SU on March 2.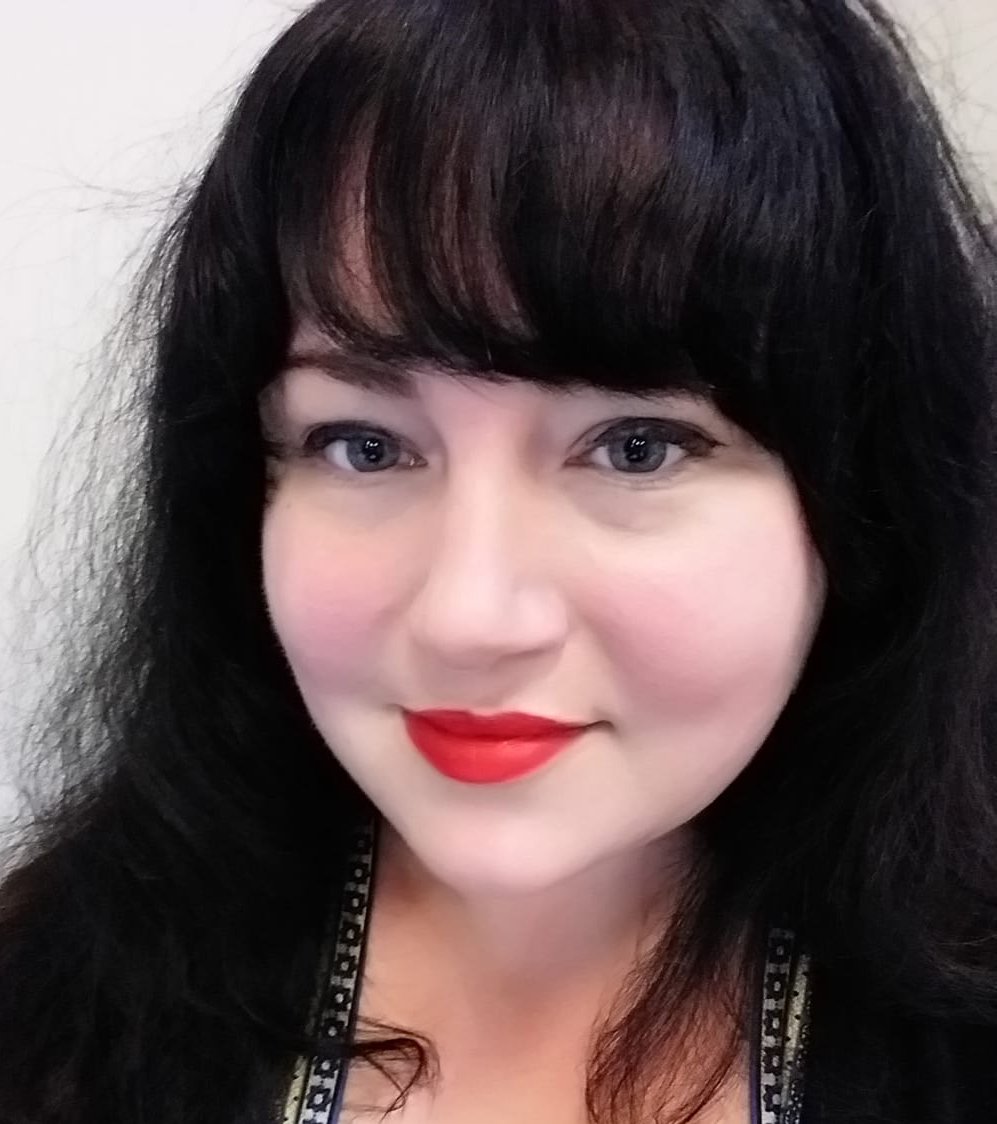 When you think of forensics, chances are you think of it as a scientific means to solve crimes through things like DNA and fingerprints. That is true. But Kate Corbett Pollack G'17, a master's student in the forensic sciences program in the College of Arts and Sciences (A&S), is going beyond the crime scene to use her knowledge to change law and improve policy related to a population largely unable to advocate for themselves—homeschooled children with disabilities.
Pollack, who identifies as Deaf, is the Disability and Accessibility Advisor to the Coalition for Responsible Home Education (CRHE), a nonprofit organization created to advocate for homeschooled children. Pollack is devoted to fighting for the rights of children like Erica Parsons, a partially Deaf homeschooled child in North Carolina who was murdered by her adoptive parents. The M.S. in forensic science program has allowed Pollack to tailor her course selection to study such cases from multiple angles, equipping her with an understanding of the broad issues involved.
"From the crime scene to the death investigation, I wanted to have the skills necessary to analyze these cases to the best of my ability," she says. "This program has allowed me to take law classes and now I am studying criminal law. It really helps me understand the charges, sentencing and the court system."
Pollack has learned about the role of the medical examiner, who provides the cause of death and medical details in child abuse cases. She now can evaluate crime scene photos and recognize bloodstain patterns. Pollack has gained a better understanding of the role of the FBI in missing child cases and has extensively studied crime scenarios and criminal profiling to determine patterns of behavior in child abuse cases like Erica's.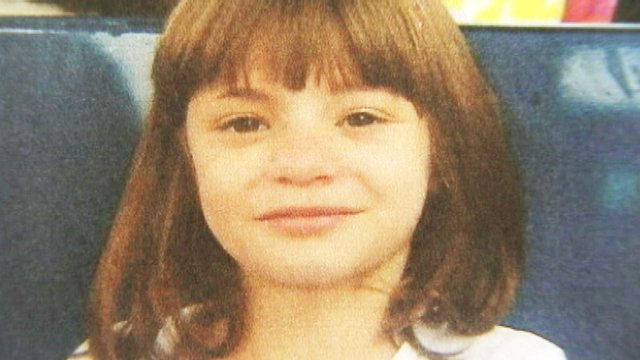 Adopted by Sandy and Casey Parsons in 2000, Erica was neglected and subject to constant abuse and torture while under their care. The couple murdered Erica in 2011, but she was not reported missing until 2013. During the two-year period between her death and reported disappearance, Sandy and Casey Parsons continued to receive adoptive government assistance.
As Pollack explains, this unfortunately is not an isolated case. Disabled children who are homeschooled like Erica are often victims of fraud at the hands of their guardians. According to an article in the Charlotte Observer, Sandy and Casey Parsons received federal money to assist with Erica's disabilities and received state funds due to her adopted status.
"Nobody checked on her, she never saw a doctor, she never went to an audiologist and she never received special education," Pollack says.
According to the CRHE, homeschool laws vary from state to state. In order to open a home school in North Carolina, a parent must provide a high school diploma or equivalent, an email address, intent to start the school, and a decision about whether it is religious or not. Attendance sheet templates are provided on the website, as are links to standardized testing which children are required to take every year. However, there is no minimum grade required to pass. Disability accommodations and therapies are up to the parents.
As Pollack explains, in instances of abuse, the guardian often withholds those services because a doctor or therapist observing signs of mistreatment could result in the parents losing custody of the child.
"If the child is disabled, they need their rights to be honored as a disabled citizen of the United States," Pollack says. "The Americans with Disabilities Act is written as a federal act to cover all disabled people in the country. Why are disabled children in homeschools not getting those rights? It's a loophole and it needs to be closed."
In advocating for their rights, Pollack proposes the passing of laws that require parents of disabled children in homeschools to provide disability services; requiring homeschooled children to see a mandated reporter, like a doctor; and for parents to have to show proof of appointment if they receive funding for disability services.
Pollack's work with disabled homeschooled children is already garnering national attention. In June, she will be attending an invitation-only Harvard conference, Homeschooling Summit: Problems, Politics, and Prospects for Reform, which will convene leaders in education and child welfare policy, legislators and legislative staff, academics and policy advocates, to discuss child rights in connection with homeschooling in the United States. The conference will focus on problems of educational deprivation and child maltreatment that occur in homeschooling situations, in a legal environment of minimal or no oversight.
"I hope I will meet people there and go forward with those connections," Pollack says. "I really hope to work with people to change the laws and implement more regulations. Going to the Harvard conference could be a step in that direction."
At Syracuse University, Pollack is a coordinator for the Disability Cultural Center. To honor those lost like Erica Parsons, Pollack is organizing the Disability Day of Mourning at SU. The event celebrates disabled life and mourns the loss of disabled people killed by their parents and caregivers. The event is March 2 from 3 to 4 p.m. in the Hillyer Room, Bird Library 606. American Sign Language (ASL) interpretation will be provided. Contact kjpollac@syr.edu for accommodations and access questions.
The M.S. in Forensic Science is a 36-credit hour program offering students both a global perspective and an opportunity for in-depth study at the graduate level in forensic science. The degree provides students with a fundamental understanding of the concepts and principals involved in the application of scientific techniques to forensic investigations and to the criminal justice system. While Pollack hopes to one day work in criminal profiling, investigation, or law and policy, graduates are prepared for careers in a range of fields including: crime and forensic laboratories, private research companies, security and insurance companies, federal agencies like the F.B.I., law enforcement and many more.