Faculty Page-Turners
Recent books by professors from A&S | Maxwell.
You don't have to be a student to enjoy the scholarship and expertise of A&S | Maxwell faculty. Many are published authors. Pick up one of these recent books dealing with the varied topics of water, iconic texts and a popular television show.
"Twin Peaks," by Will Scheibel, associate professor of English and Julie Grossman, professor of English and communication and film studies, Le Moyne College
Will Scheibel and Julie Grossman take fans through the world that Mark Frost and David Lynch created and examine its impact on society, genre and the television industry. The book explores the ways in which the series critiques multiple forms of objectification in culture and textuality. Readers interested in film, television, pop culture, and gender studies as well as fans and new audiences discovering "Twin Peaks" will embrace this book. For more information, visit supress.wayne.edu.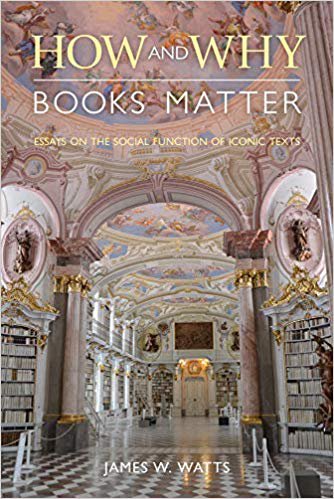 "How and Why Books Matter: Essays on the Social Function of Iconic Texts," by James Watts, professor of religion
James Watts explores how people in diverse religious communities carry, show, wave, touch, decorate and read texts, activities known as the iconic dimension of books. In this work, Watts shows that there is much more we can understand about the social value and power of books across peoples, nations, academic disciplines and societies both ancient and modern. For more information, visit equinoxpub.com.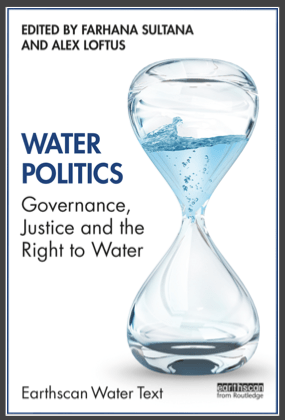 "Water Politics: Governance, Justice and the Right to Water," by Farhana Sultana, associate professor of geography
Scholarship on the right to water has proliferated in interesting and unexpected ways. Farhana Sultana sheds critical light on the pathways, pitfalls, prospects and constraints that exist in achieving global goals concerning the right to water. The book shows how struggles around this right have opened new perspectives in water governance and new moral claims for water justice. Laws and policies have also begun to change around the world. Each chapter illustrates the novel ways in which the right to water has been championed internationally. For more information, visit farhanasultana.com.