Biotechnology Program Offers New Master's Degree
Combined B.S./M.S. and stand-alone M.S. programs launch in fall 2020.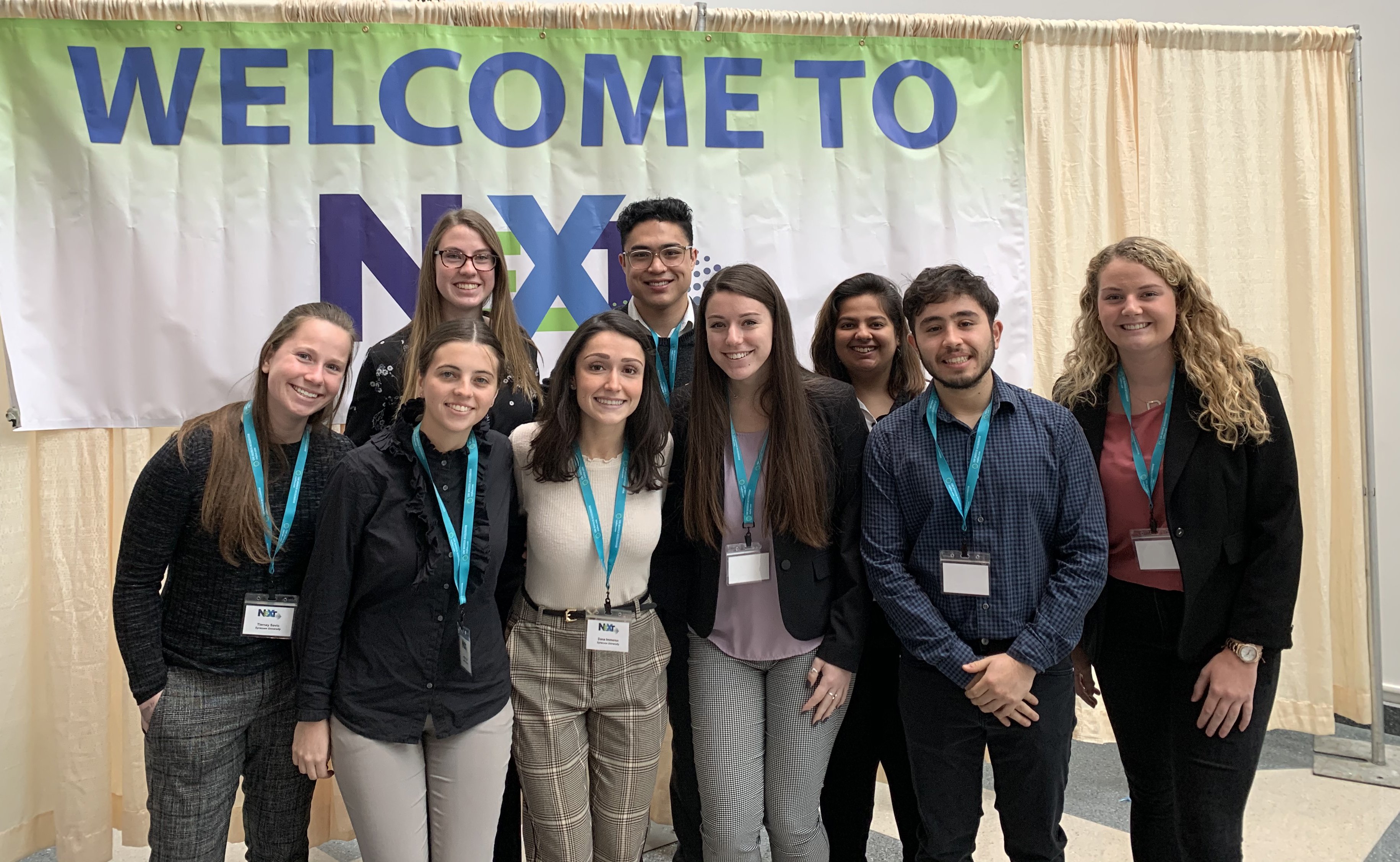 You will be hard-pressed to find a group of students at Syracuse University more enthusiastic about their studies than biotechnology majors. One group of biotechnology students has even recently formed the Biotechnology Society to unite peers with a shared passion for the subject.
"We wanted a group to call our own to spread the word about the amazing field that is biotechnology," says Dana Immerso '20, president and cofounder of the group.
Biotechnology is an interdisciplinary program where students can take courses in biology, environmental sciences, chemistry, engineering, management, public policy and law.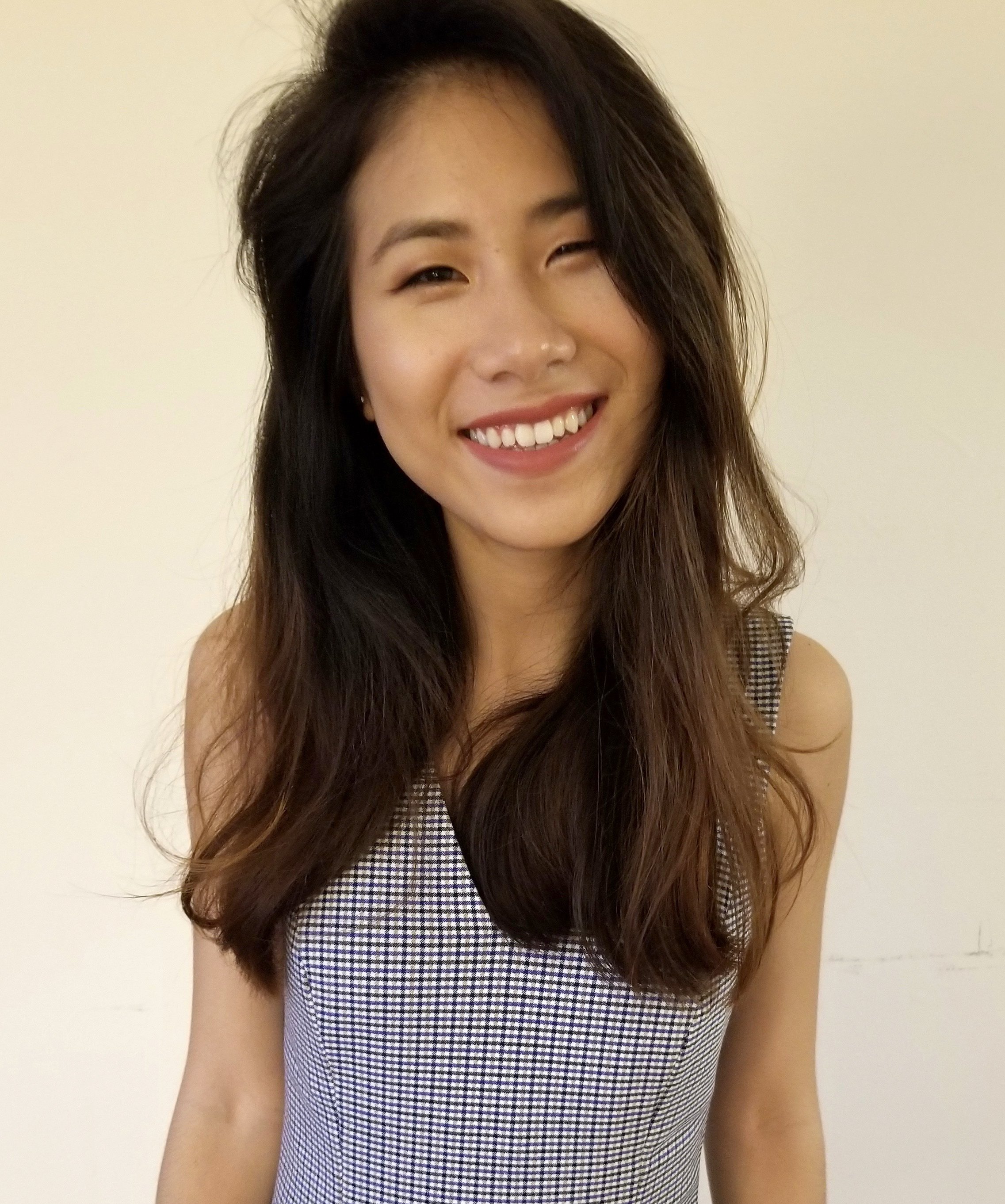 For Miao Chen '17, the program's flexibility was one of the key components that drew her to the major.
"This [biotechnology] major allows you to explore all the different things you can do in biotechnology," says Chen, who is now a research associate at MeiraGTx, a gene therapy company in New York City. "I love that it allows you to be in the biotechnology industry but not always having to be in a lab setting. One can be in biotechnology while also working in finance or in law or many other fields."
Biotechnology was the perfect fit for Immerso, who has a wide range of professional possibilities in front of her.
"Not only does it allow me to have a diverse set of knowledge and skills, but it also allows me to explore what paths and focuses interest me most," says Immerso. "Personally, I've loved being able to adapt my passion for life sciences to my deep interest in business and public policy with the addition of my minors in public health and psychology."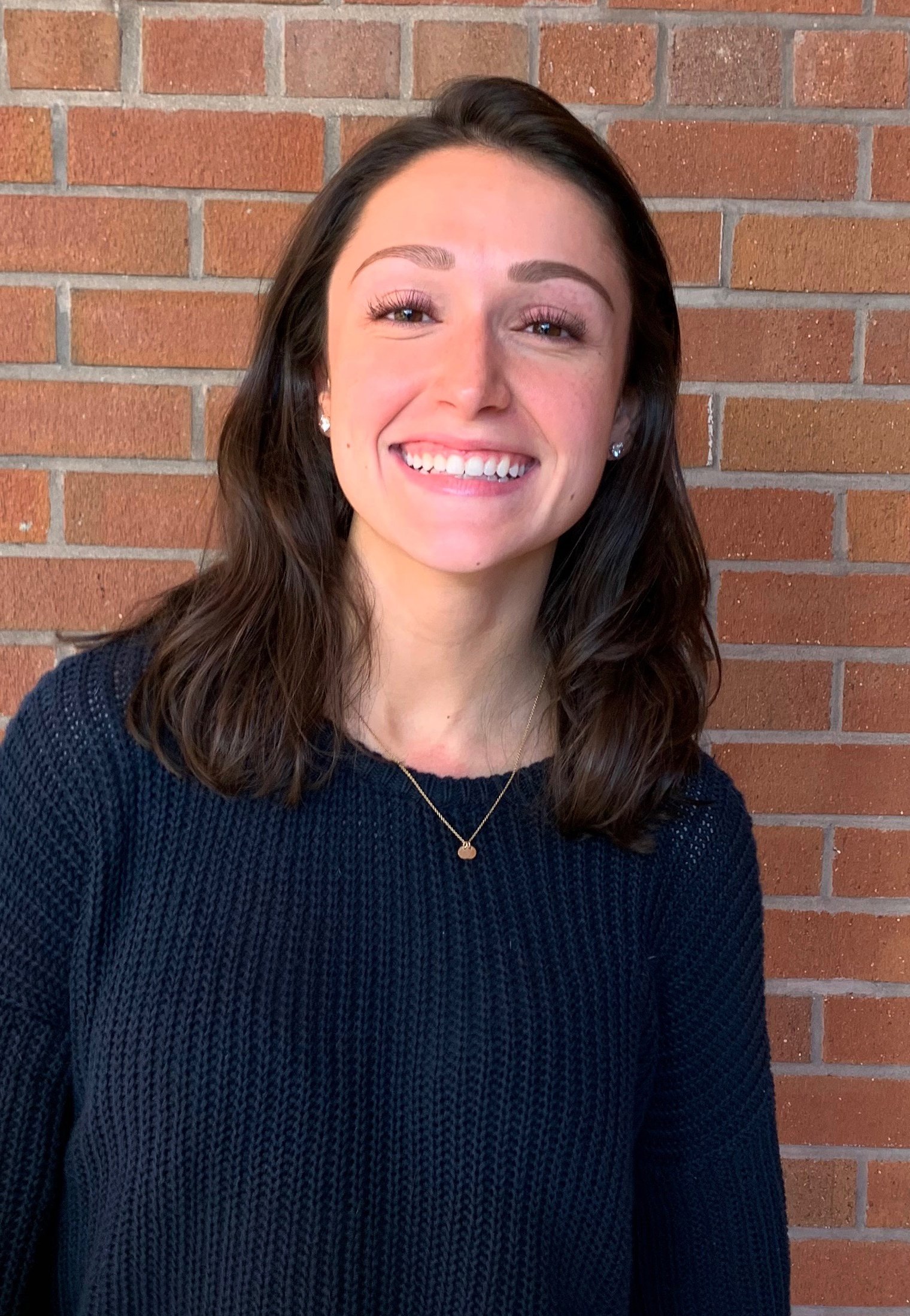 Biotechnology is one of the fastest growing programs on campus. Launched in 2010-11 with a class of 14 majors, there are now over 70 majors enrolled. Due to this increase in popularity, the biotechnology program will offer a combined five-year B.S./M.S. and a stand-alone M.S. beginning in fall 2020.
The interdisciplinary nature of the biotechnology curriculum trains students how to use science to solve real world problems in industries like pharmaceuticals, agriculture, stem cells and regenerative medicine, gene editing, viruses, vaccines and many more. Surabhi Raina, associate teaching professor of biology and co-director and co-founder of the program, attributes the program's success to the wide range of potential jobs and research opportunities available to students when they graduate. In addition to biology courses, students take courses in Maxwell School of Citizenship and Public Affairs, Whitman School of Management and the College of Engineering and Computer Science.
"They not only learn about science at the molecular level, in bioengineering they learn about how to use certain force and weight; in Maxwell they study public policy and economics; and at Whitman they take business classes," says Raina. "It prepares the student to go in any different direction."
The new B.S./M.S. and stand-alone M.S. program will offer more rigorous courses and internships than in the bachelor's program alone, with the goal of providing students a competitive edge in the job market after they graduate.
As Ruth Phillips, assistant professor and biotechnology program advisor, explains while the B.S. program alone offers a more general range of study, the B.S./ M.S. program allows students to focus in on a specific track depending on their interests. Highlights of the program include:
A personalized curriculum including biotechnology courses in BioMedical, BioIndustrial and BioBusiness.
Expert guidance in professional development throughout the program.
Students choose either independent research or a biotechnology internship for real-world, hands-on experience.
Students graduating from the master's program will be eligible for higher-level jobs with increased pay. For those continuing on to a professional school like medical, dental or physician assistant school, the extra knowledge and research experience will provide applicants with an edge over the competition.
The B.S./M.S. Biotechnology and M.S. Biotechnology programs will launch in fall 2020 and students can apply now. The B.S./M.S. Biotechnology program is open to students currently in the B.S. Biotechnology track and students looking to transfer into the Biotechnology program. For more information, visit the Department of Biotechnology.
Featured
Ruth Phillips Assistant Teaching Professor and Biotechnology Program Advisor
Surabhi Raina Associate Teaching Professor
Media Contact