Student + Alum = New Career Opportunity
An on-campus conversation between Kelly Sheridan '92 and Antonia Mascitelli '20 sparked an internship opportunity in Boston.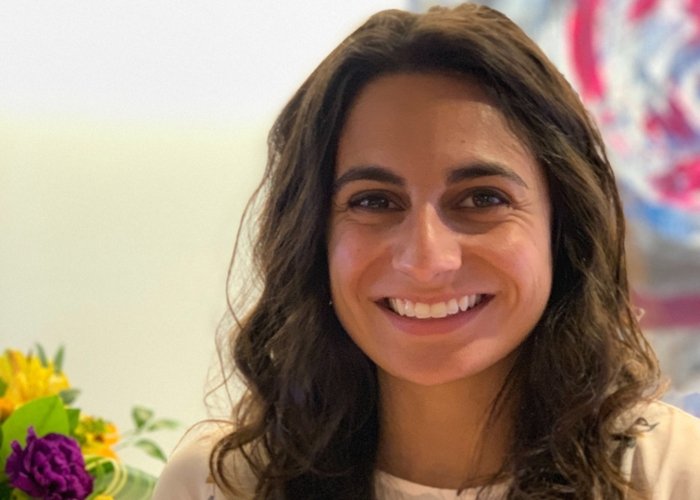 When students intern at a business or nonprofit entity, they gain valuable professional experience that enhances their in-class learning. Sometimes students also get a glimpse into a career they might not have considered. Antonia Mascitelli '20 can relate. A conversation last semester with Kelly Sheridan '92 led her to an internship and helped her discover a potential path postgraduation. Antonia and Kelly tell us about their experience. (Remarks have been edited for style and brevity.)
Antonia Mascitelli (AM): After deciding not to pursue law school, I needed to discuss my career options, so I met with my academic advisor, Laura McArdle. Considering my degree in psychology, Laura suggested human resources (HR). Later in the semester, Laura told me Kelly was incredibly successful in the HR field and she would set up a meeting for us.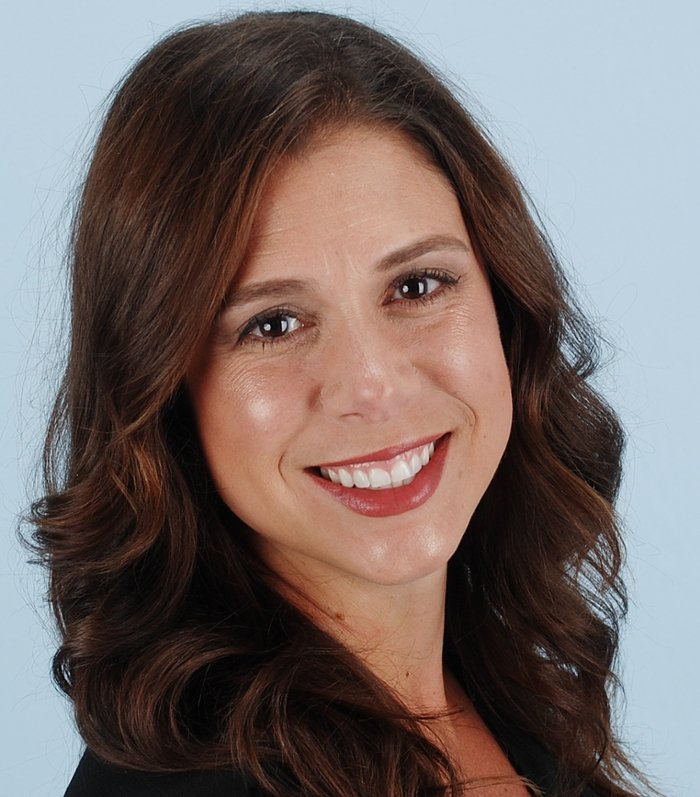 Kelly Sheridan (KS): I met Antonia in April when I came to campus to speak with A&S students. Students could meet with me one-on-one, and Antonia was one of them. She wanted to learn more about (HR) and my career path. I was happy to share.
AM: We met in Eggers Cafe. I asked Kelly how she got her start and what is encompassed by human resources. I was unsure what role exactly the HR team plays within a business.
KS: Antonia's energy was infectious and she was just such a pleasure to meet. I thought that with her background, education and personality, she'd be a fabulous addition to the HR profession.
AM: A few weeks later, Kelly told me about an internship position working directly with her and her team at Bullhorn for the summer.
KS: When the Bullhorn opening came up, I thought it would be a great experience for her to work in HR in a city like Boston.
AM: Bullhorn is a software company that serves the staffing industry. While I was there, I worked with teams across the entire company, from human resources, to information security to marketing. Everyone was incredibly welcoming and encouraging.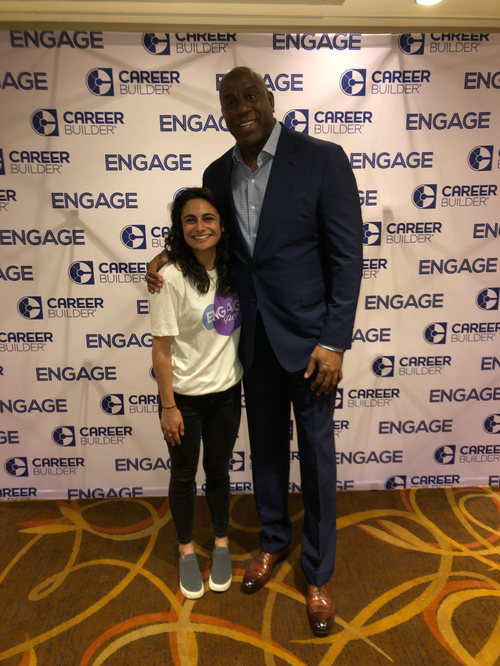 KS: Antonia split her day between handling office services, which falls under HR, and working as an HR coordinator.
AM: I learned more than I could have ever imagined this summer. First, I moved to Boston from a small town in Upstate New York. Just adjusting to public transportation was a huge learning experience. Second, I learned the importance of office culture and how it can make a difference in a company's productivity and creativity.
KS: HR can have such a powerful impact on a company and its employees. It's a challenging, fun and rewarding field.
AM: This internship showed me parts of business that I was unaware of and opened my mind to exploring the world of human resources.
KS: If you're a student who isn't sure about what career to pursue, try everything. Don't ever turn down an experience. You don't need to work for the biggest or most well-known company.
AM: Connecting with your advisor is incredibly important for students, and so is networking with alumni and asking questions. When I spoke with Kelly, I found that asking questions about her field, regardless of how basic they were, showed her my eagerness to learn. It ultimately led to her feeling confident enough to offer me an internship at her company. Thank you for everything, Kelly.
If you are an A&S alumnus or alumna and would like to learn more about giving a Career Conversation or creating an internship for A&S students, please email Arts & Sciences Giving asgiving@syr.edu.
Contact Information
Office of Undergraduate Academic and Career Advising
casadvising@syr.edu
315.443.3150