Syracuse Helps Psychology Doctoral Students with Transition into Workforce
Professor Kevin Antshel is inaugural recipient of grant, training students to think entrepreneurially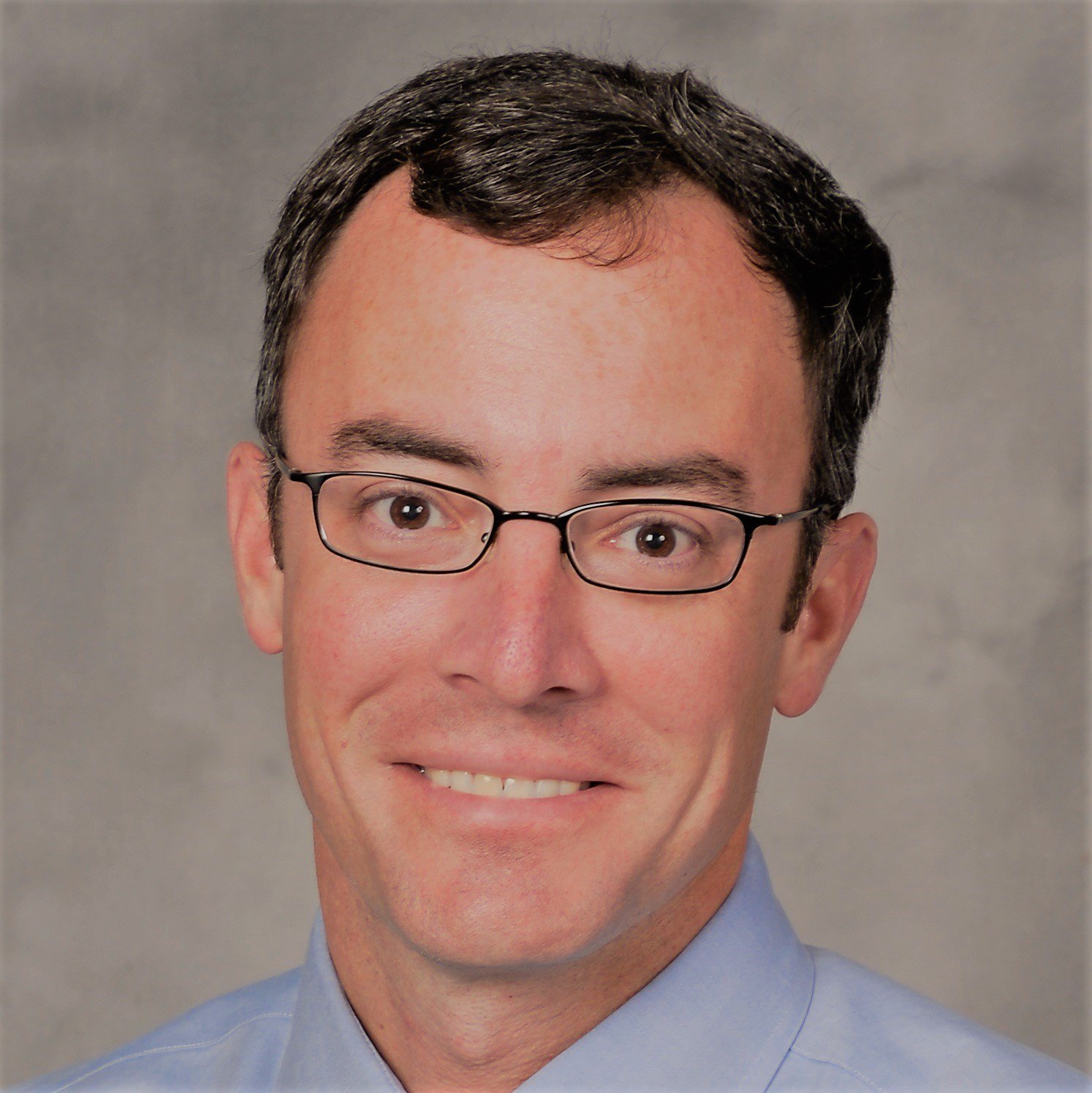 A professor in the College of Arts and Sciences is the inaugural recipient of a grant award that will help psychology doctoral students with their transition into the workforce.

Kevin Antshel, professor of psychology and director of the doctoral program in clinical psychology, is using a grant from the American Psychological Association's (APA) Board of Educational Affairs to train fellow faculty members and graduate students in skills central to entrepreneurship. He will spend the next year designing and implementing a range of workshops, seminars and associated materials.

"While most doctoral programs offer professional development seminars and courses, they rarely are explicitly designed for students to turn occupational challenges into opportunities," Antshel says. "Our goal is to make psychology doctoral students aware of the concept of entrepreneurship and how it can improve their self-efficacy, regardless of their career orientation."

An expert in developmental psychopathology, Antshel studies attention-deficit/hyperactivity disorder (ADHD) across the life span. He oversees the ADHD Lifespan, Treatment and Education Research program and its associated ADHD Clinic.

Antshel believes entrepreneurship is not just a career choice, but is a "form of assistance" for psychologists. Ergo his desire to create curricula steeped in opportunity identification, creativity, innovation, project management, teamwork and creative problem solving—the hallmarks, coincidentally, of a liberal arts education.

Planned activities are geared toward promoting the personal characteristics of entrepreneurs, such as the motivation to achieve, an internal locus of control and self-efficacy.

"While not all psychology doctoral students are interested in an entrepreneurial career, all of them should know what entrepreneurship is," says Antshel, citing a recent National Science Foundation survey, which found that 46 percent of Ph.D. recipients in the social sciences, including psychology, pursue careers outside of academia. "Entrepreneurial skills are valuable to almost anyone in psychology, pursuing a career as a clinician or an independent researcher. They also benefit those in non-traditional career paths."

Antshel is exploring partnerships with other units on campus, including the Graduate School and the Department of Entrepreneurship and Emerging Enterprises in the Whitman School. (That the top-ranked department is across the street from Antshel's office may prove serendipitous, colleagues say.) Collaborators include Johan Wiklund, the Al Berg Professor of Entrepreneurship in the Whitman School.

Central to Antshel's project is the Theory of Planned Behavior (TPB), linking belief and behavior. TPB posits that entrepreneurial intentions reflect attitude toward behavior, existing subjective norms and perceived behavioral control.

Antshel will offer three seminars featuring various activities, including role-playing, group discussions, team building, case studies, self-analysis, elevator pitches and problem-based learning exercises. Afterward, he will submit a manuscript for consideration to Training and Education in Professional Psychology, an APA peer-reviewed journal.

"Our assessment strategy focuses on measuring the short- and long-term influence of our initiative on psychology doctoral student attitudes, behaviors, career goals and professional competence," Antshel says. "In addition to introducing current doctoral students to entrepreneurship, we seek to equip psychology faculty with information about how best to integrate entrepreneurship into pedagogical and mentoring practices."

APA is the leading scientific and professional organization representing psychology in the United States, with more than 115,700 researchers, educators, clinicians, consultants and students as members.
Featured
Kevin Antshel Professor and Associate Chair
Media Contact