An Afternoon in Special Collections
Honors students explore hidden treasures in Syracuse's Bird Library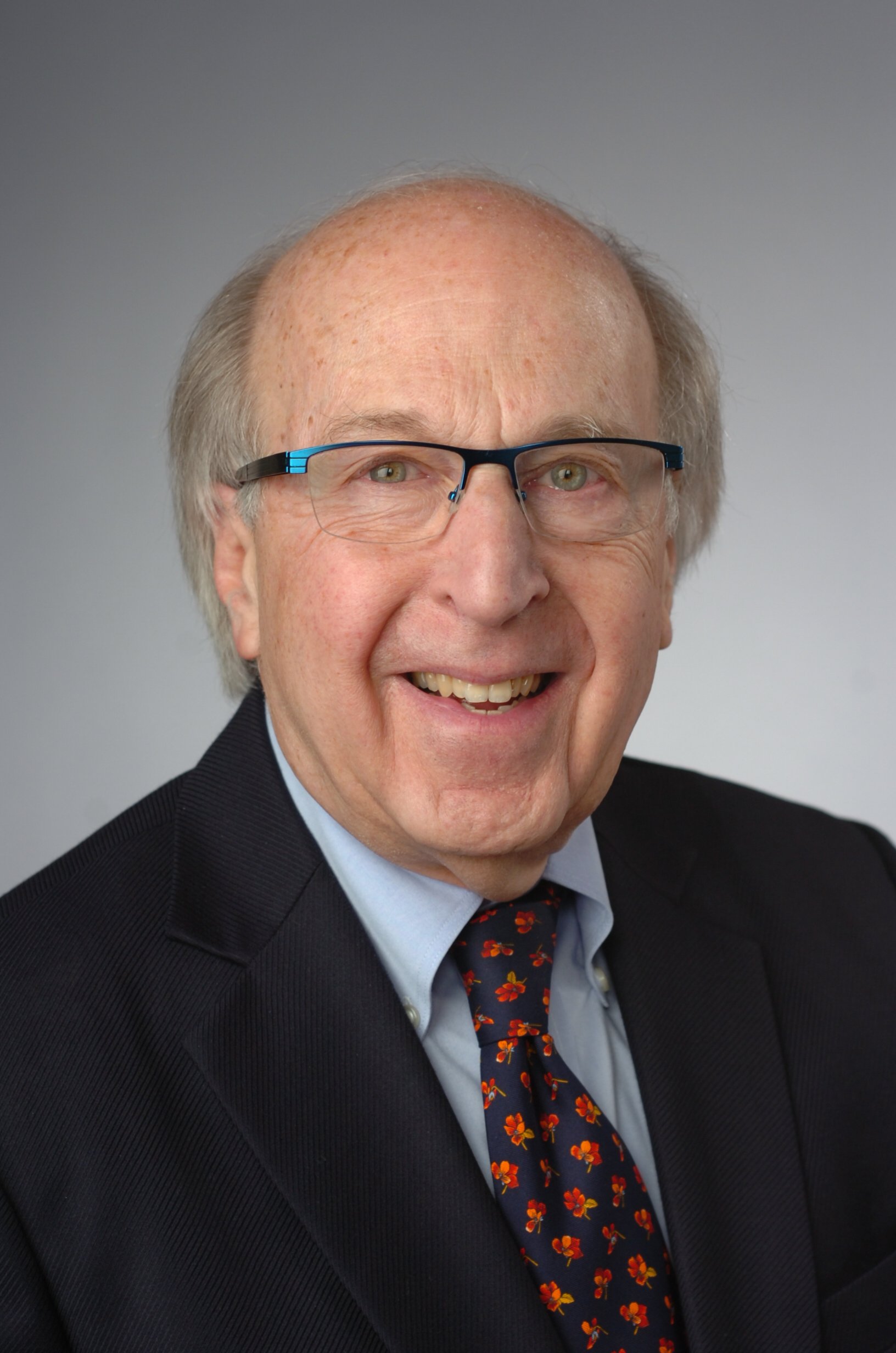 Editors Note: The following is a special contibution from Samuel Gorovitz, professor of philosophy and former dean of the College of Arts and Sciences. Last fall, he took the members of his "Beautiful Minds" (HNR 340)—an Honors course inspired by a similarly titled book and film about the late mathematician and Nobel laureate John Nash—to the Special Collections Research Center (SCRC), on the sixth floor of the University's Bird Library. There, SCRC Senior Director Lucy Mulroney explained what SCRC has in its holdings and what it does, and then conducted a remarkable seminar for the class.
************
Among the glories of Syracuse University, the Special Collections Research Center (SCRC) in Bird Library ranks especially high in providing opportunities to enrich the learning of our students. The holdings within SCRC are vast and world famous. Scholars come from around the globe to do primary research with these treasures. They are also available to every student and professor who will take advantage of them. Whenever I teach an Honors course, I schedule one session with SCRC in their splendid Lemke Seminar Room. The SCRC staff have always been extraordinarily welcoming, tailoring the experience both to the specific agenda of my course and even to the special interests of each student within the class.

Last semester, SCRC Senior Director Lucy Mulroney led a stunning interactive session for my class, exquisitely designed to reinforce and expand the themes we had been exploring. The students examined Sumerian cuneiform tablets, a leaf from a Gutenberg Bible, a handwritten manuscript from Albert Einstein, a copy of Copernicus's revolutionary On the Revolutions of the Heavenly Spheres, and much more. They felt the emotional impact of knowing they had in hand authentic, historically valuable objects, not facsimiles. Their excitement was palpable and enduring. The images that follow provide a glimpse of what these lucky students encountered.