Syracuse Professor Recognized for Contributions to Latina/o Studies
Silvio Torres-Saillant is recipient of Frank Bonilla Public Intellectual Award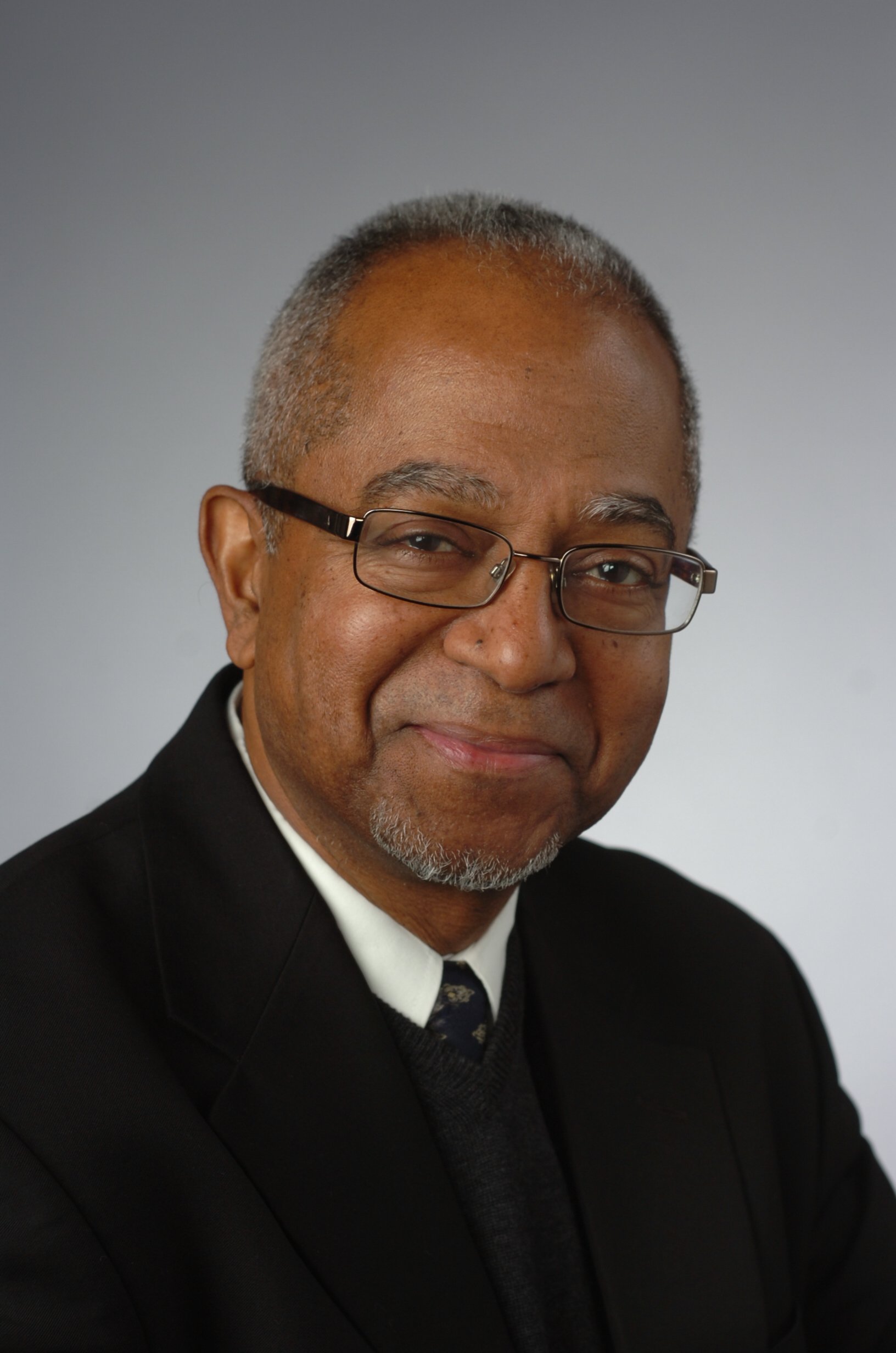 A professor in Syracuse University's College of Arts and Sciences has been internationally recognized for his service and intellectual contributions to Latina/o studies.

Silvio Torres-Saillant, professor of English and Latino-Latin American studies, is the co-recipient of the 2015 Frank Bonilla Public Intellectual Award. Named for the late Puerto Rican intellectual trailblazer, the award was recently presented to Torres-Saillant at the International Congress of the Latin American Studies Association (LASA) in San Juan.

He shares the award with Ana Celia Zentella, renowned linguist and professor emeritus of ethnic studies at the University of California, San Diego.

"I am both excited and humbled to share in this prestigious award," says Torres-Saillant, who directed the College's Latino-Latin American Studies Program from 2000 to 2009. "Frank Bonilla personified service, mentoring, and innovative pedagogy. I am proud to have my name associated with his, especially since his legacy has offered me an invariably compelling model."

The award was one of several given out at the LASA congress, whose theme revolved around social and labor issues in Latin America, the academic workplace and education, and modalities of knowledge exchange—all areas of personal interest to Torres-Saillant.

That he taught alongside Bonilla in New York City during the 1980s and '90s gives the honor added significance.

"Frank devoted his life to studying the political and economic forces that engender exploitation and injustice," Torres-Saillant adds. "He also was at the forefront of community struggles against racial and ethnic oppression, especially in education."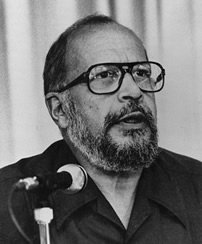 The similarities between Bonilla and Torres-Saillant are uncanny. For starters, both men had strong ties to the City University of New York (CUNY). Bonilla founded the Center for Puerto Rican Studies at Hunter College; Torres-Saillant, the CUNY Dominican Studies Institute at The City College of New York. In fact, Torres-Saillant went on to co-direct the Inter-University Program for Latino Research, a national consortium that Bonilla founded at Hunter a decade earlier.

Both have proven track records in teaching, with Bonilla having held faculty positions at MIT, Stanford University, and Hunter (where he rose to the rank of Thomas Hunter Professor Emeritus), and Torres-Saillant, at Hostos Community College, City College, and Syracuse.

And both men have won LASA's Public Intellectual Award—in Bonilla's case, it was subsequently named for him.

"By linking me ... with the Frank Bonilla legacy, you honor me in a way that exceeds any merits you may have discerned from my CV," Torres-Saillant told a packed room at San Juan's Caribe Hilton. "With this distinction, you have put me in the difficult bind of having to try my level-best from now on, so I can get close to feeling I have earned it. In other words, as folks used to say when I was a kid: 'Me la han puesto dura [You've given me a hard job].'"

Torres-Saillant has held a variety of faculty and administrative posts at Syracuse, since his arrival in 1999. They include the William P. Tolley Distinguished Teaching Professor in the Humanities (2009-11), chair of the Humanities Council (2012-14), and co-founder of La Casita Cultural Center (2011). A prolific scholar and social commentator, he is an expert on Caribbean and ethnic American literature; Latino texts; diasporas and migration studies; intellectual histories; and the place of race as a factor of modernity, stemming from colonial transaction marshalled by the Christian West. He is the author or editor of nearly a dozen books, including The Advent of Blackness (forthcoming) and the critically acclaimed Intellectual History of the Caribbean (Palgrave Macmillan, 2006).

Torres-Saillant has held visiting appointments at Harvard University, the University of Cartagena (Colombia), and the National University of Colombia; has been knighted by the president of the Dominican Republic; and has been featured on PBS' Black in Latin America series, hosted by Henry Louis Gates Jr. He earned a Ph.D. in comparative literature from New York University.

LASA is the world's largest association for scholars of Latin American studies.