Syracuse Philosopher Publishes Book on Jürgen Habermas
Kenneth Baynes explores life, work of renowned German philosopher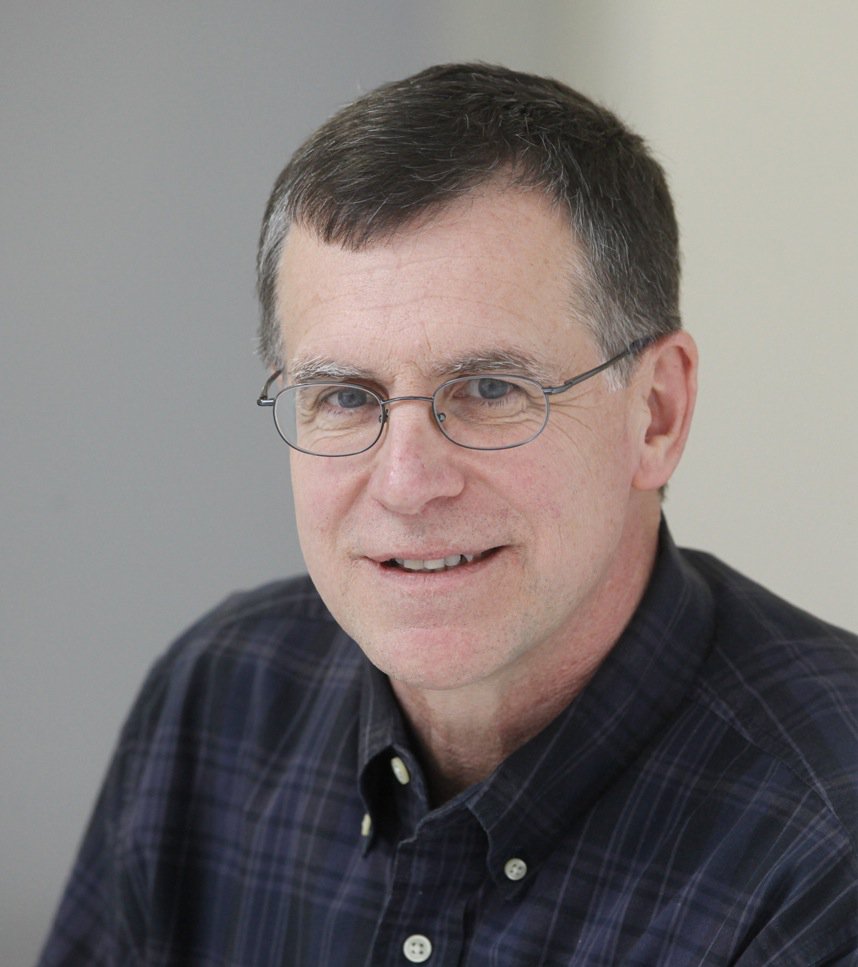 Kenneth Baynes, professor of philosophy in Syracuse University's College of Arts and Sciences, is the author of Habermas (Routledge, 2015), a new book on the life and work of Jürgen Habermas, one of the world's leading philosophers and sociologists. 

Also a political science professor in the Maxwell School of Citizenship and Public Affairs, Baynes says the book explores Habermas' career up until the present—from his early analyses of the place of the public sphere in liberal society to his support for the European Union and post-national democracy. 
"Habermas is perhaps best-known for his defense of the Enlightenment values of freedom and equality against their truncated realization in contemporary capitalist societies and their outright rejection by some post-modern critics," says Baynes, an expert in social and political philosophy.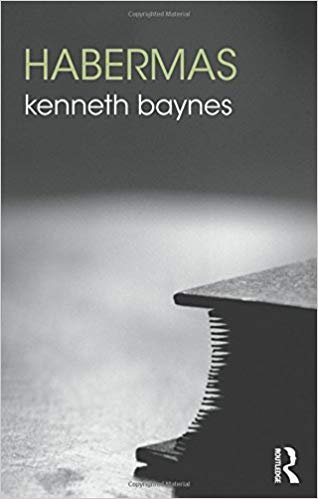 The book also provides a critical assessment of Habermas' theory of communicative action, which Baynes considers an "influential alternative" to Max Weber's account of social action and discourse morality.

This is Baynes' second book. His first, The Normative Grounds of Social Criticism (State University of New York Press, 1991), provides a comparative study of philosophers Immanuel Kant, John Rawls, and Habermas.

Hugh Baxter, professor of law and philosophy at Boston University, considers the book an "exceptionally valuable introduction and guide" to Habermas' career. "[He] links Habermas' work to debates in recent American analytic philosophy, as well as to those of prominent European thinkers," Baxter says. "It informs professional philosophical discussion, and serves as an accessible and reliable guide for graduate and advanced undergraduate courses."

Baynes, who joined the Syracuse faculty in 2003, earned a Ph.D. in philosophy from Boston University, where, in addition to Stony Brook University, he has previously taught.