Psychologist Awarded $2.1 Million NIH Grant
Maisto to study impact of factors on decision making among HIV-negative men prone to risky behavior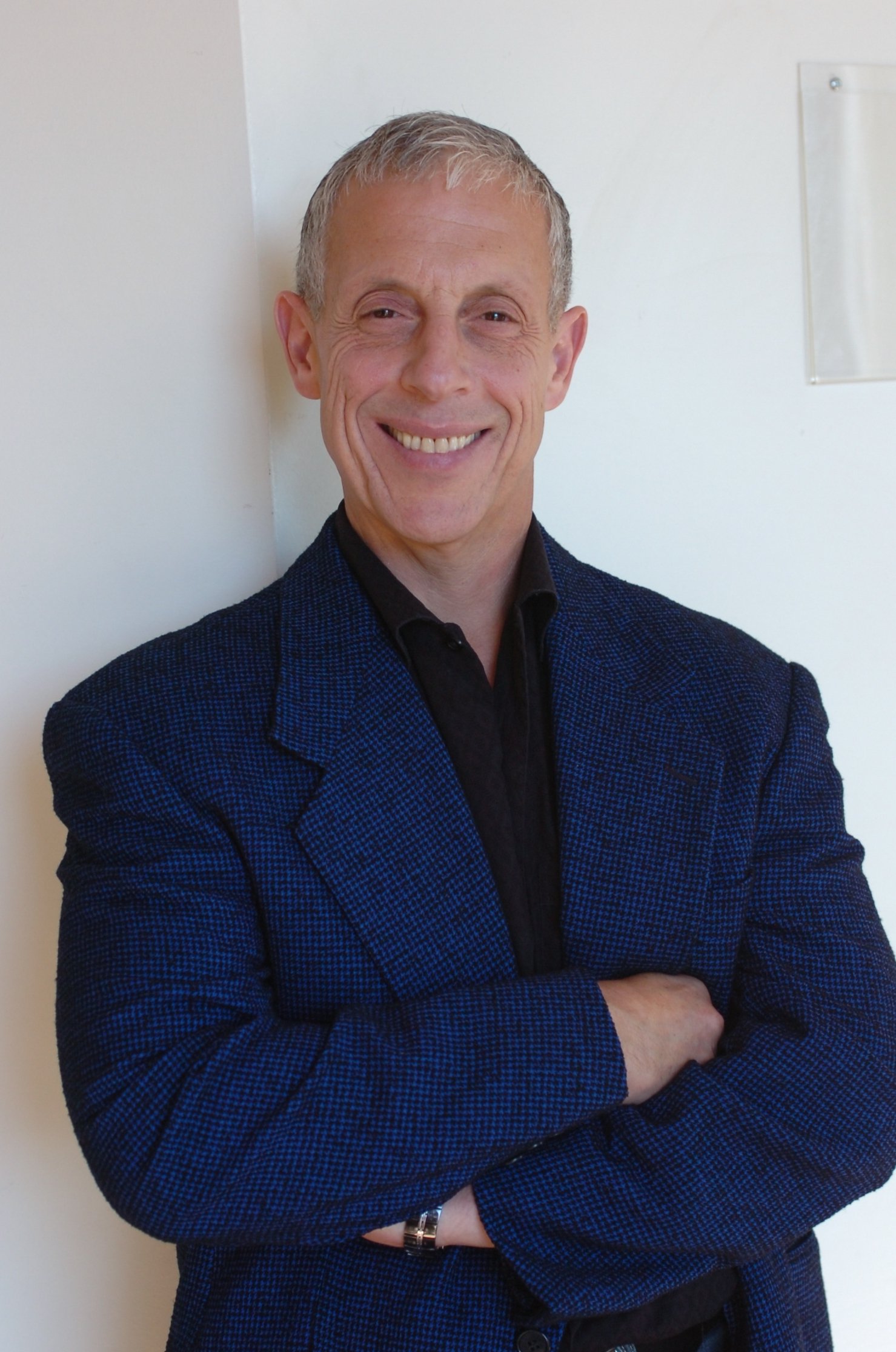 A psychologist's research in Syracuse University's College of Arts and Sciences is receiving backing from one of the world's most foremost biomedical research centers.
Stephen Maisto, professor of psychology, is the recipient of a five-year, $2.1 million National Institutes of Health (NIH) grant award.
Along with co-principal investigators Tibor Palfai Jr. and Jeff Simons, psychology professors at Boston University (BU) and the University of South Dakota (USD), respectively, Maisto will use the award to study the effects of alcohol consumption and cognitive factors on decision making among HIV-negative men who engage in sexual relations with other men.
Maisto hopes that his team's research will advance the understanding of how contextual, cognitive, and personal characteristics (e.g., impulsivity) affect the decision-making process. Receiving the NIH's support also underscores the relevancy of such work, he adds.
"On a personal level, I am thrilled to continue pursuing this part of my research program," Maisto says. "Professionally, it's my belief that this kind of work ultimately improves the effectiveness of HIV primary prevention programs."
Maisto says the funding will enable graduate and undergraduate students at Syracuse, BU, and USD to assist in the data collection process.
"From an educational perspective, this grant allows my colleagues and me to expose our students to research that has the potential to produce tangible and applicable results," he adds.
In addition to his role at Syracuse, Maisto is Senior Leadership and Research Consultant of the U.S. Department of Veteran Affairs' Center for Integrated Healthcare. He also holds a faculty position at SUNY Upstate Medical University and is an affiliated training faculty member at the Research Institute on Addictions at the University at Buffalo.
"Steve has established himself and the University as a leader in complex, forward-looking research," says Peter Vanable, professor and chair of psychology. "His investigations into the causes and consequences of alcohol use and abuse, as well innovative research to reduce harmful alcohol consumption continues to garner academic and mainstream headlines."
Maisto, who earned a Ph.D. in experimental psychology from the University of Wisconsin-Milwaukee, and completed a postdoctoral respecialization in clinical psychology at George Peabody College of Vanderbilt University, joined the Syracuse faculty in 1994.
Featured
Stephen Maisto Research Professor and Professor Emeritus
Media Contact
Sarah Scalese