Longtime Arts & Sciences Spanish Instructor Publishes New Book
Antonio Casale authors Winds of Love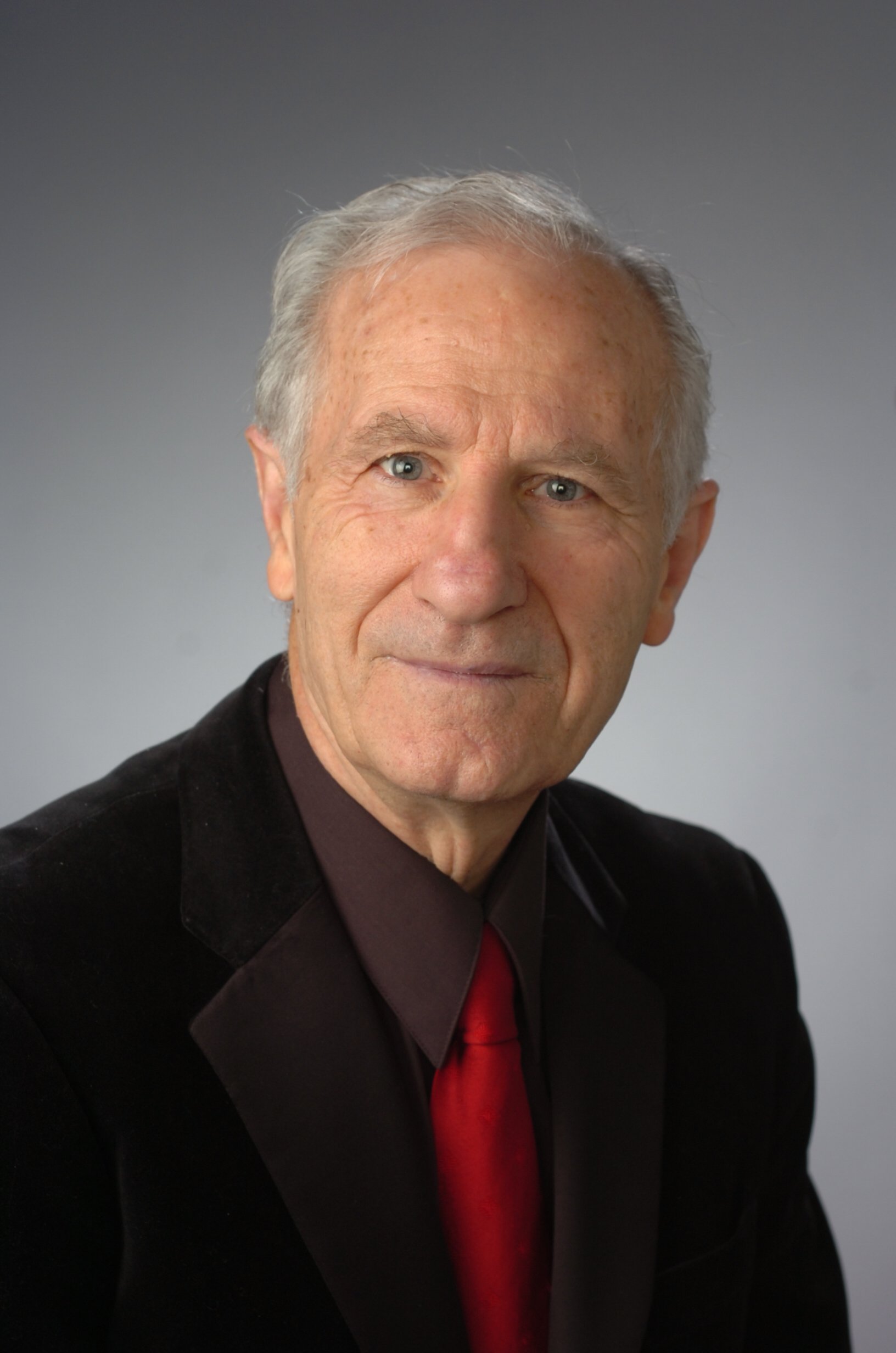 Antonio Casale, a longtime Spanish instructor in Syracuse University's College of Arts and Sciences is the author of his fourth novel, titled Winds of Love. He will be signing copies of his book and discussing his writing process at the Geddes Federal Bank in Solvay on Friday, April 10 at 9:00 a.m.
Casale, who first joined the Department of Languages, Literatures, and Linguistics (LLL) in 1985 says the novel is based on a true story, though much of it is from the "fruit of his imagination."
"The book is really a story of love, loss, and reunion in one of Europe's most tumultuous time periods in history," says Casale.
After two babies are abducted by gypsies in Romania around 1930, they are sold in Italy to two different families. As they grow up, they attend the same elementary school and, later, they fall in love. However, family feuds, traditions, and the Nazi occupation of the town thwart their dream. Felix, the protagonist, is taken to a concentration camp in Germany, where the two gypsies that abducted him help him escape. As the war ends, love begins to unfold in its many facets.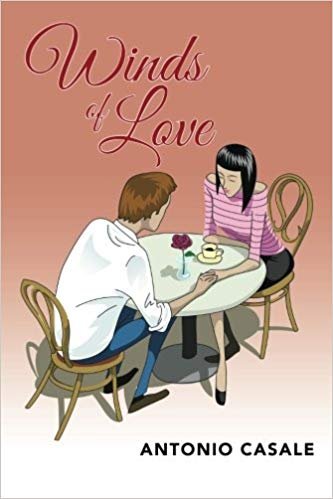 "Antonio is a tremendous instructor with a love and passion of languages and literatures," says Gail Bulman, chair and associate professor of LLL. "His creativity and ability to tell a story with such vivid details is a testament to his commitment to the arts. We are fortunate to have him as part of the LLL family."
Casale was born in Cervinara, near Naples (Italy). As a teenager, he moved to Milan and, later, to the United States. A scholar of the world, Casale studied in Florence, Madrid, Mexico, and here at Syracuse University.