Virtual Teach-In on the Chauvin Trial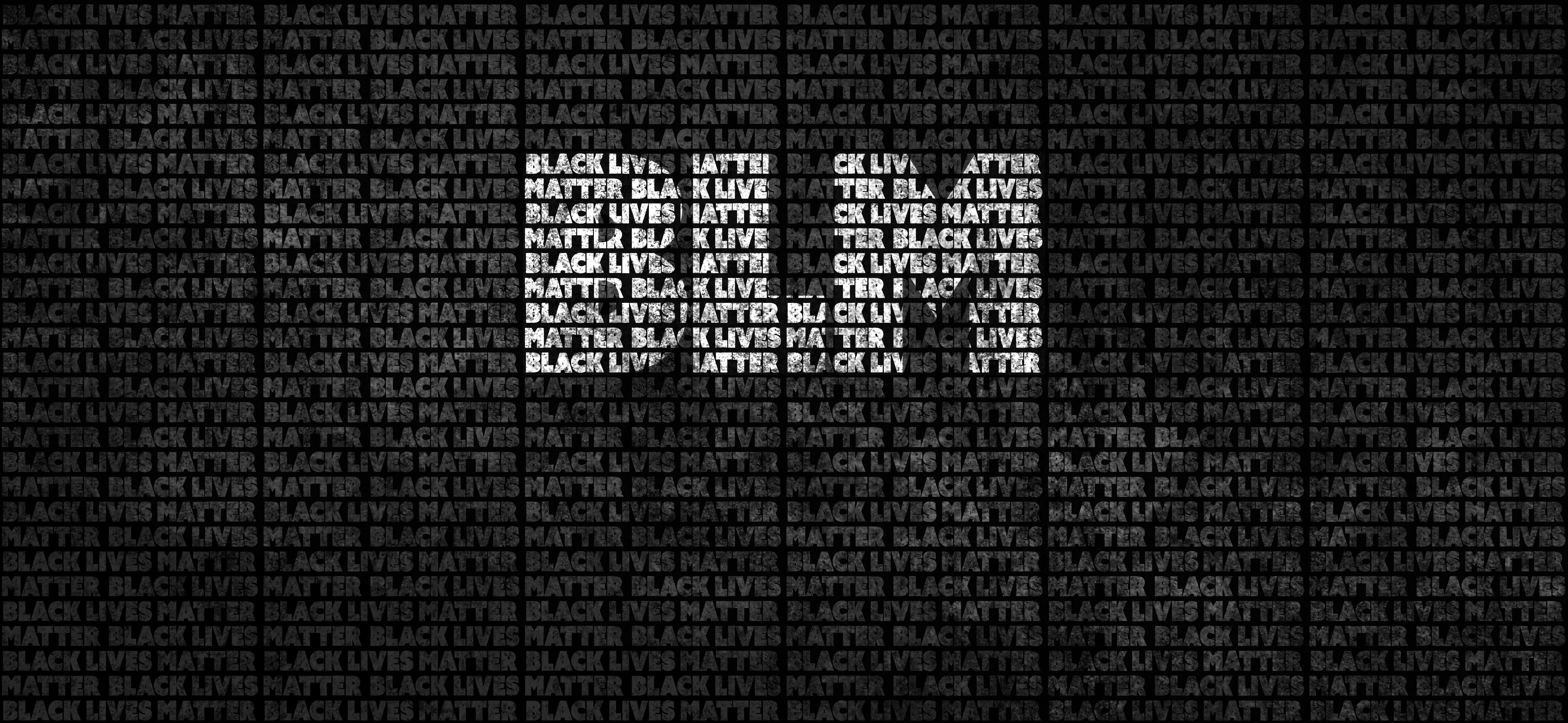 Welcome to this virtual teach-in organized by the College of Arts and Sciences, created to help viewers consider the factors and implications surrounding the May 2020 killing of George Floyd — and the subsequent trial of police officer Derek Chauvin in spring 2021. Floyd's last minutes were captured by the cell phone of a Black teenager, prompting a renewed and global response to the campaign for Black Lives.
Currently, COVID and social distancing preclude the usual in-person teach-ins historically held to discuss and confront seismic events, from natural disasters to cultural or man-made ones. Therefore we have assembled a cross-disciplinary selection of faculty perspectives in video form to help those in our community and beyond understand, and interrogate the elements of the Derek Chauvin trial. The views expressed in the videos are those of individual faculty members, and all videos were recorded prior to the jury verdict. We thank those faculty who participated from other schools and colleges at Syracuse University.
Please submit feedback and questions to casdiversity@syr.edu.
Additional Resources and Events
The Syracuse University Library's racial justice resources page is an evolving compilation of readings and resources, including links to local and national advocacy organizations to help continue the work of combating anti-Black racism and systemic oppression.