B.A. in Neuroscience (ILM)
The neuroscience integrated learning major (ILM) is complemented by majors spanning multiple colleges at SU. This program requires coursework in at least three traditional academic departments and then elective coursework allows students to pursue interests in a variety of departments, reflecting the diverse fields that constitute contemporary neuroscience.
Examples of the ILM's complementary nature to the student's primary major include:
Connecting neurological issues like aphasia, voice disorders and other direct neural dysfunctions to the Communication Sciences and Disorders major.
Learning biological substrates underlying cognition and consciousness to relate to the philosophy major.
Tying the physical basis of cognition and behavior to the psychology of the mind.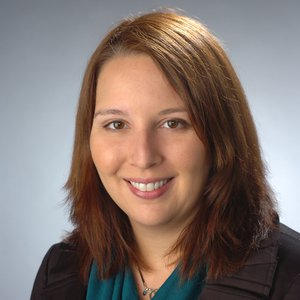 Associate Professor and Associate Chair
Psychology
315.443.2354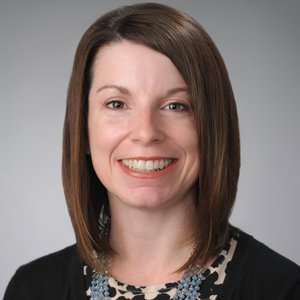 Associate Teaching Professor of Neuroscience, Director of the Undergraduate Neuroscience ILM
Biology
315.443.3962