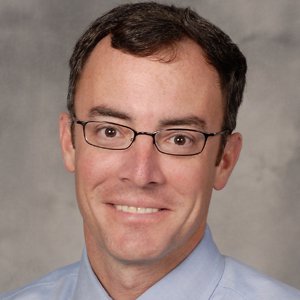 Kevin Antshel, professor and associate chair of psychology, was interviewed for a Parade article titled, "The 10 Unexpected ADHD Signs Most People Miss, According to Psychologists."
While people often consider Attention Deficit Hyperactivity Disorder (ADHD) as a diagnosis more common among children, it is also found in adults. In the article, Antshel said that symptoms of ADHD aren't specific to ADHD — making it difficult to diagnose at times. Among some of the commonly missed ADHD signs, he and other psychologists points to addiction to devices, difficulty with time management and impatience as a few examples.
Read the full Parade.com article.